Helping businesses move forward.
DOES YOUR BRAND STAND OUT?
At Krow Media, we strongly endorse the concept that compelling brands are built on compelling stories. That's why we collaborate with our clients, working towards creating powerful outcomes that accurately depict their business and, most importantly, establish a meaningful emotional connection with their audience. As a team, we possess a diverse skill set that enables us to transform brands into tangible entities, blending strategy, design, content, and technology to breathe life into the brands we work with.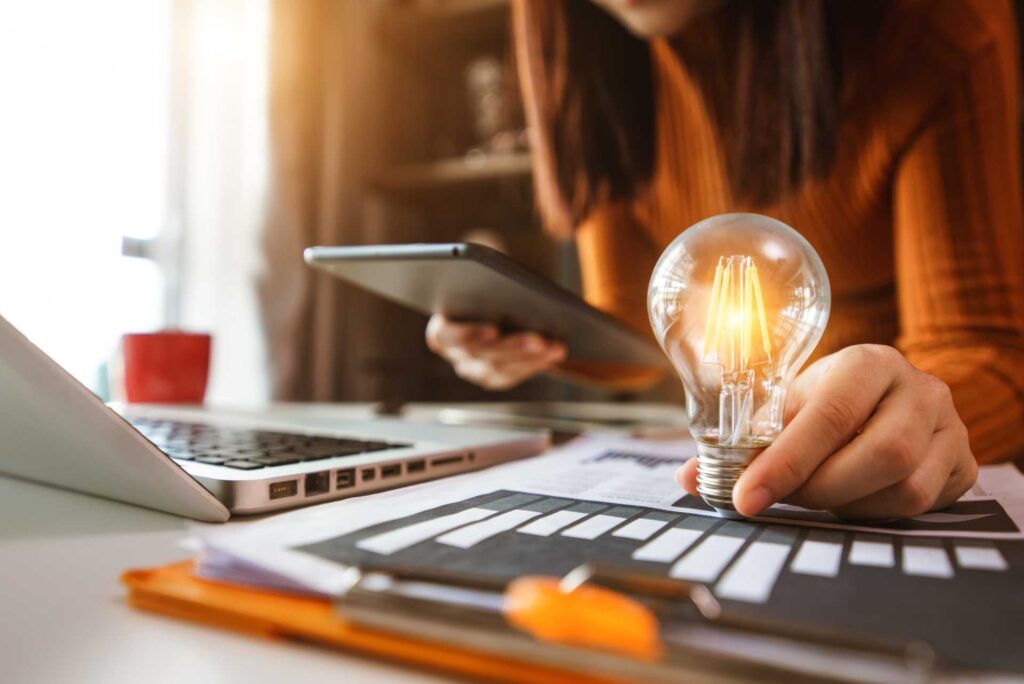 All the important elements around branding
The online experience you provide your audience is a critical brand touchpoint. Today, consumers access your site from a variety of devices and your site needs to deliver on all fronts. Through user experience strategy, content mapping, and responsive web design, Imagewërks creates websites that are efficient, informative, and actionable in driving business results.
Brand identity — one with a face, trust, and a mission — attracts people who agree with your brand.
Developing your brand identity requires more than creating a logo. Brand identity comprises what your brand says, your values, how you communicate your product or services, and what you want people to feel when interacting with your company. Essentially, your brand identity is the personality of your business and a promise to your customers.
STRATEGY FIRST, THEN TACTICS
Hey there! Are you ready to create some seriously cool stuff? We know that the most important step in branding is figuring out what success means to you. Without that, it's like driving a car with no destination in mind. Most businesses skip this step and end up lost in the creative process. That's why we're here to help! We'll provide an outside perspective and help you make the most of your rebranding effort. With a clear strategy in place, we can create some seriously awesome designs that will take your business to the next level. So let's rev up that Ferrari and get started!
Brand Identity Development
RELEVANCE • CREDIBILITY • DIFFERENTIATION
Ready to start a project?
We'd love to hear more. Tell us a bit about yourself and we'll be in touch with you shortly. 
Join the ranks of clients like:
Join the ranks of clients like: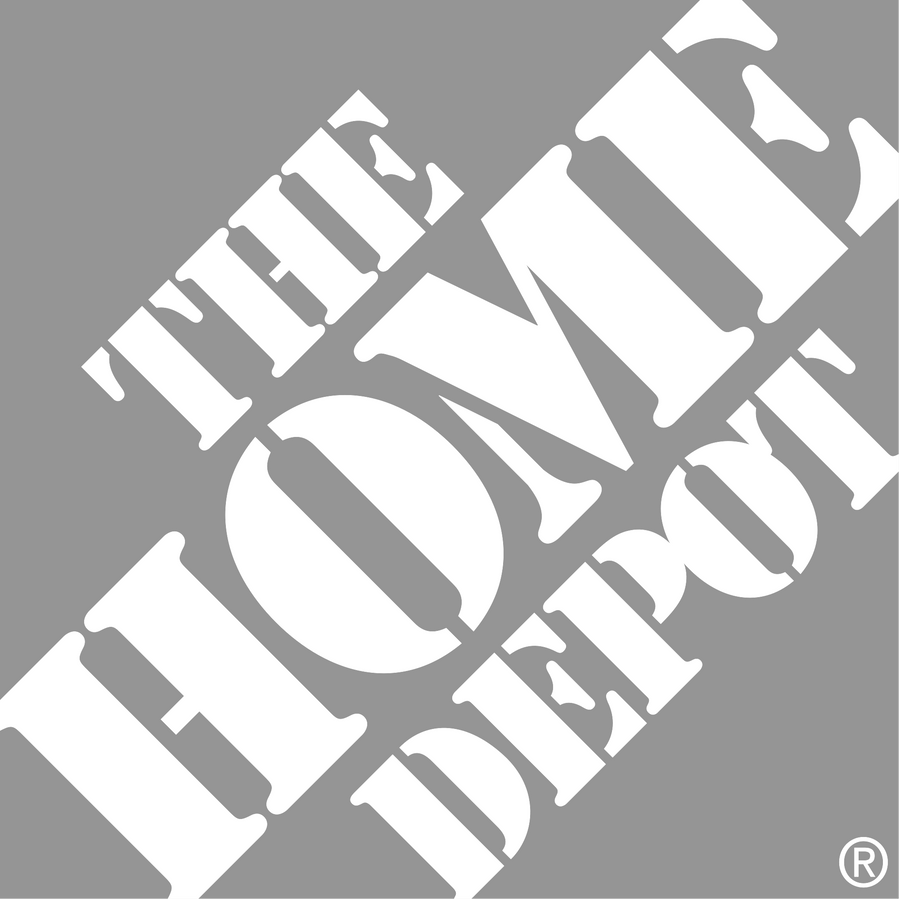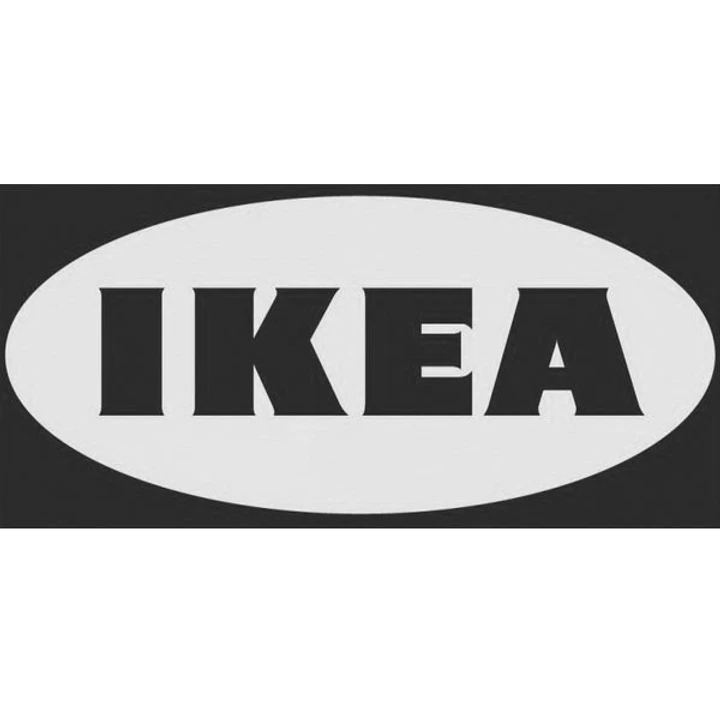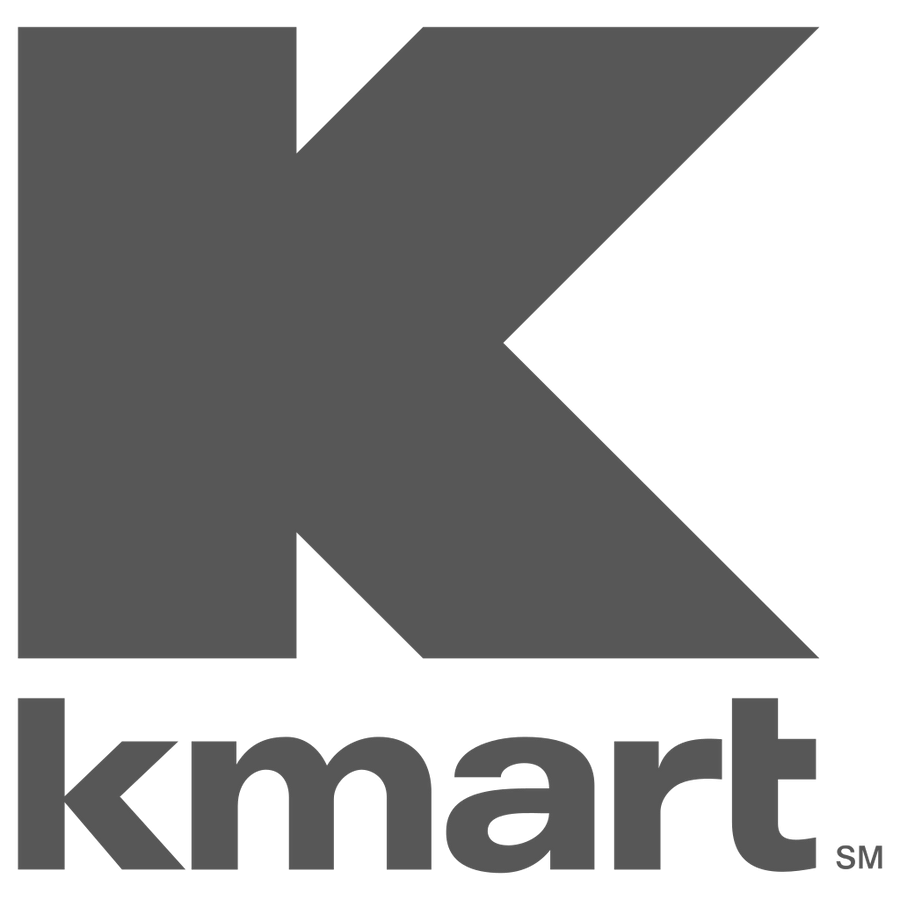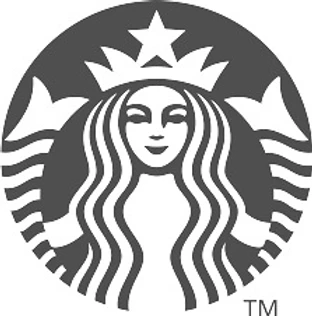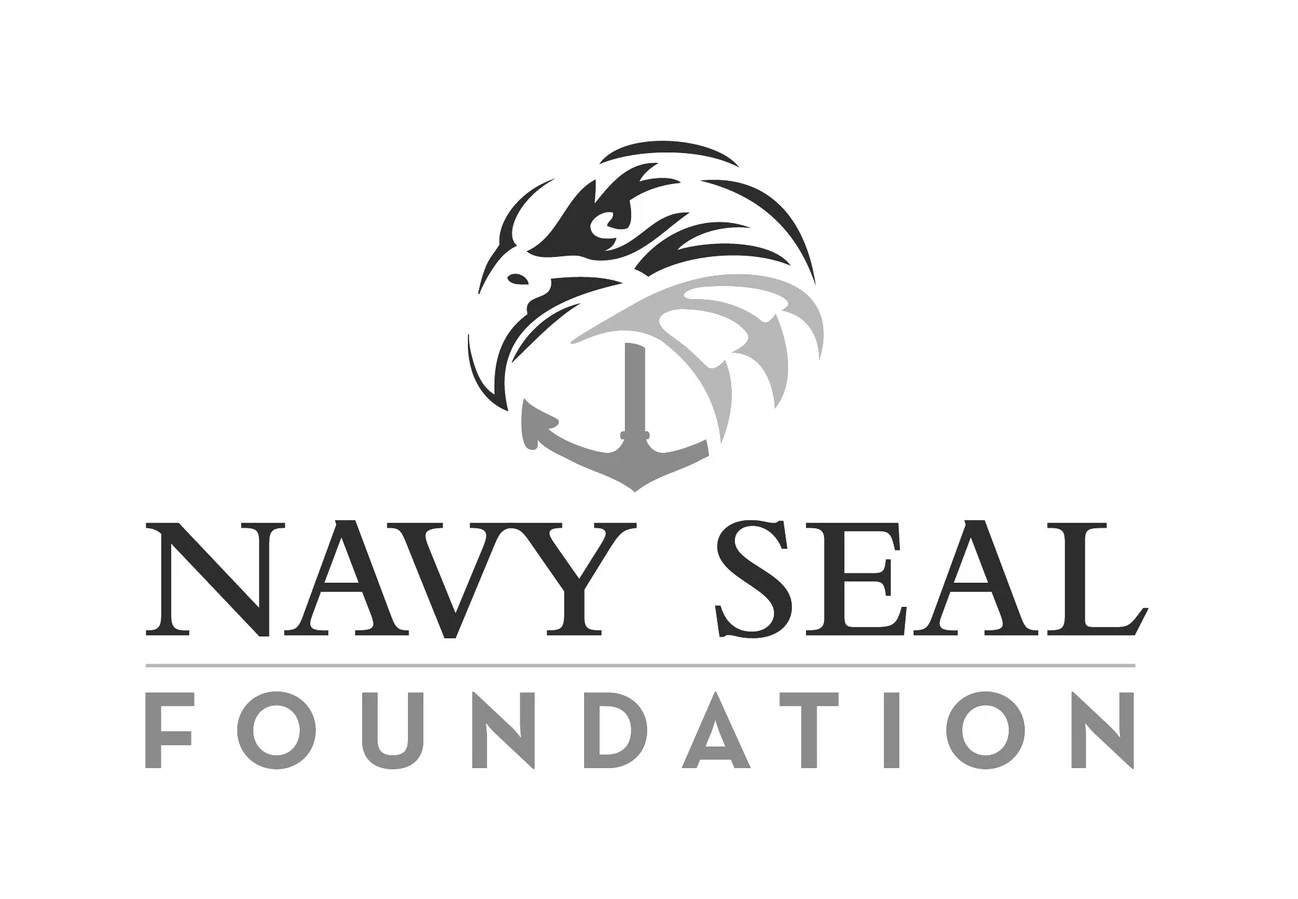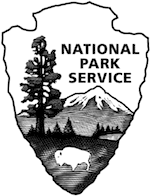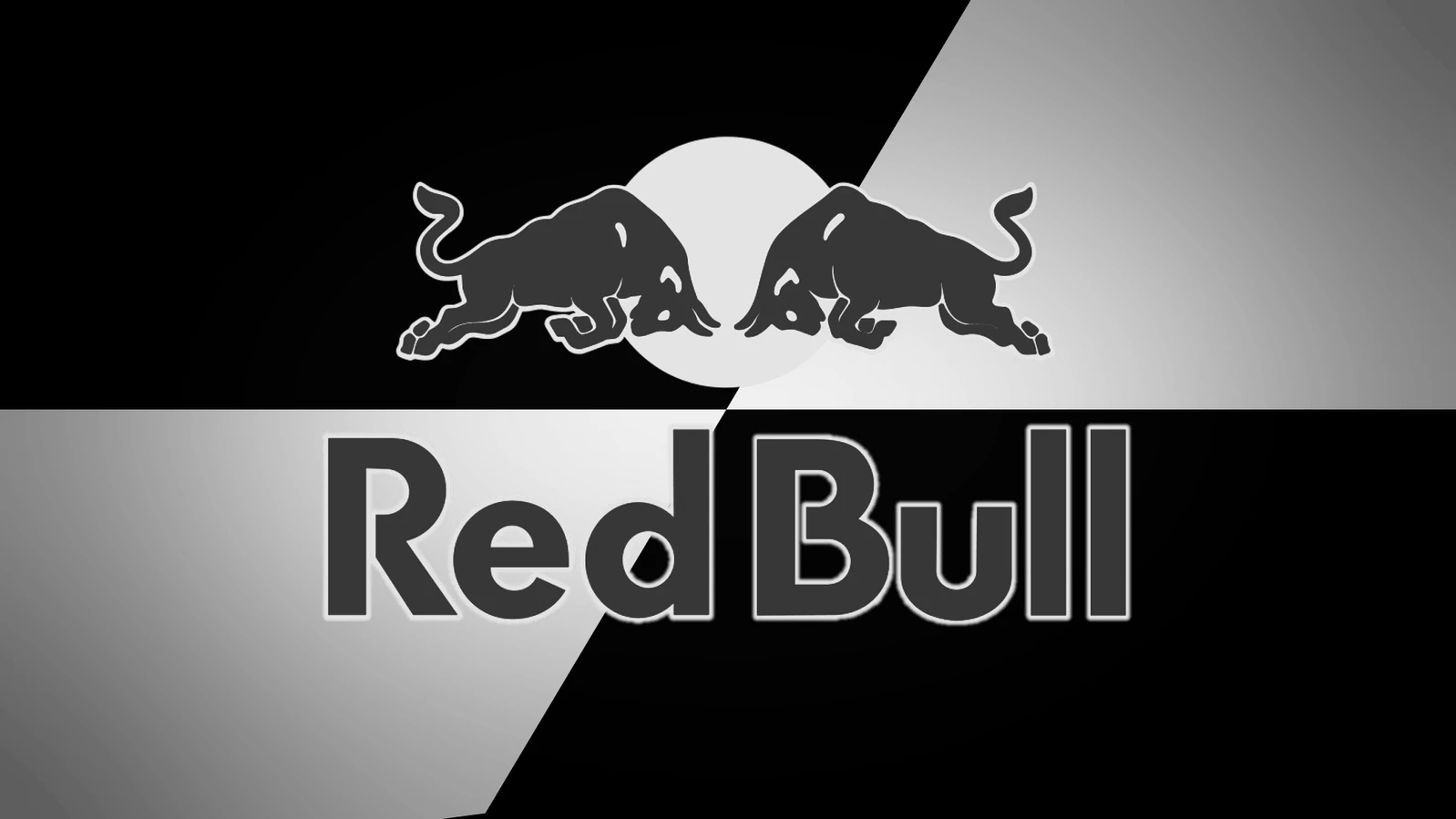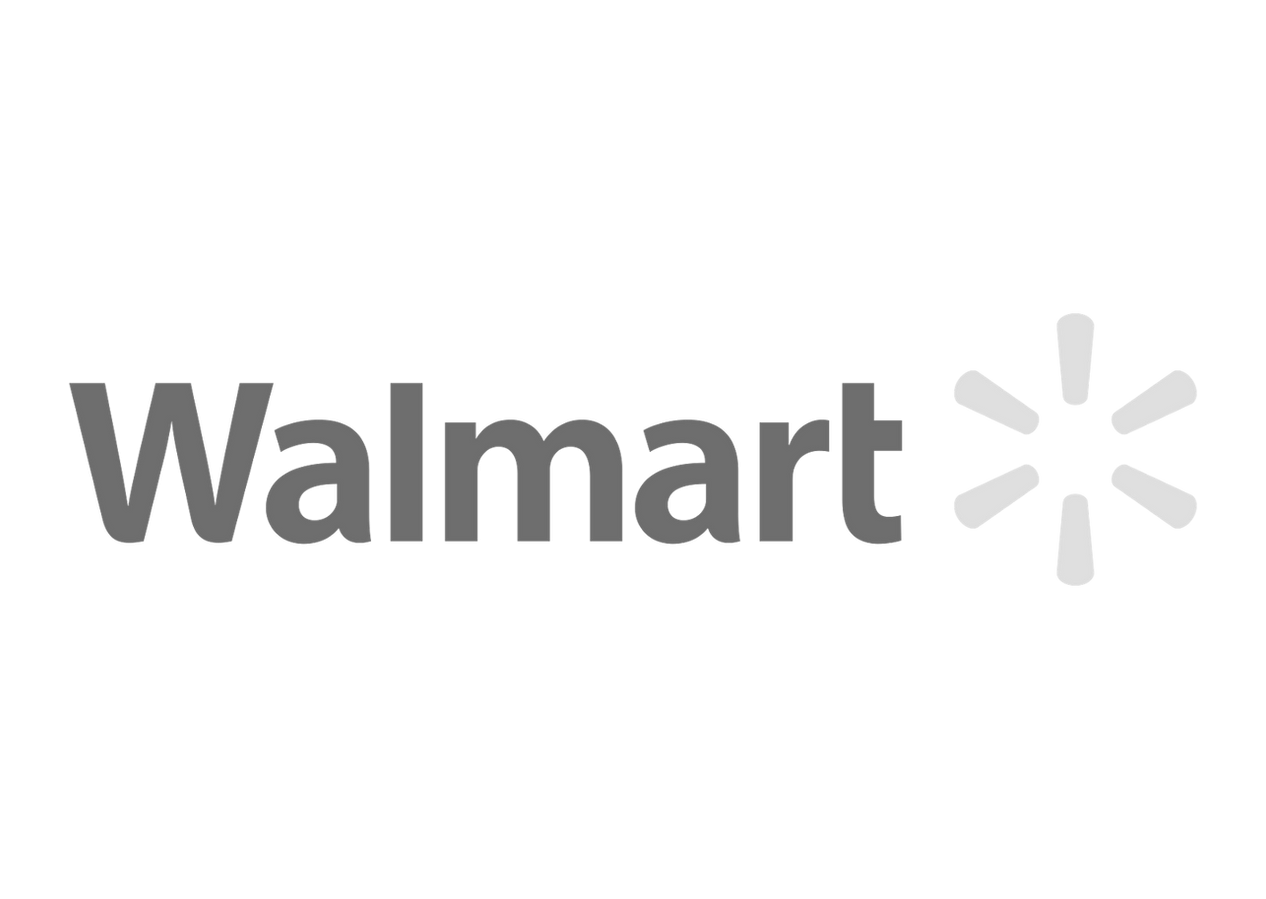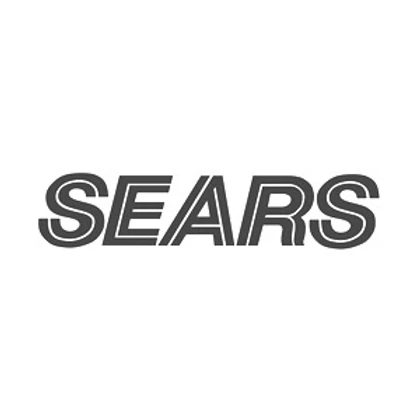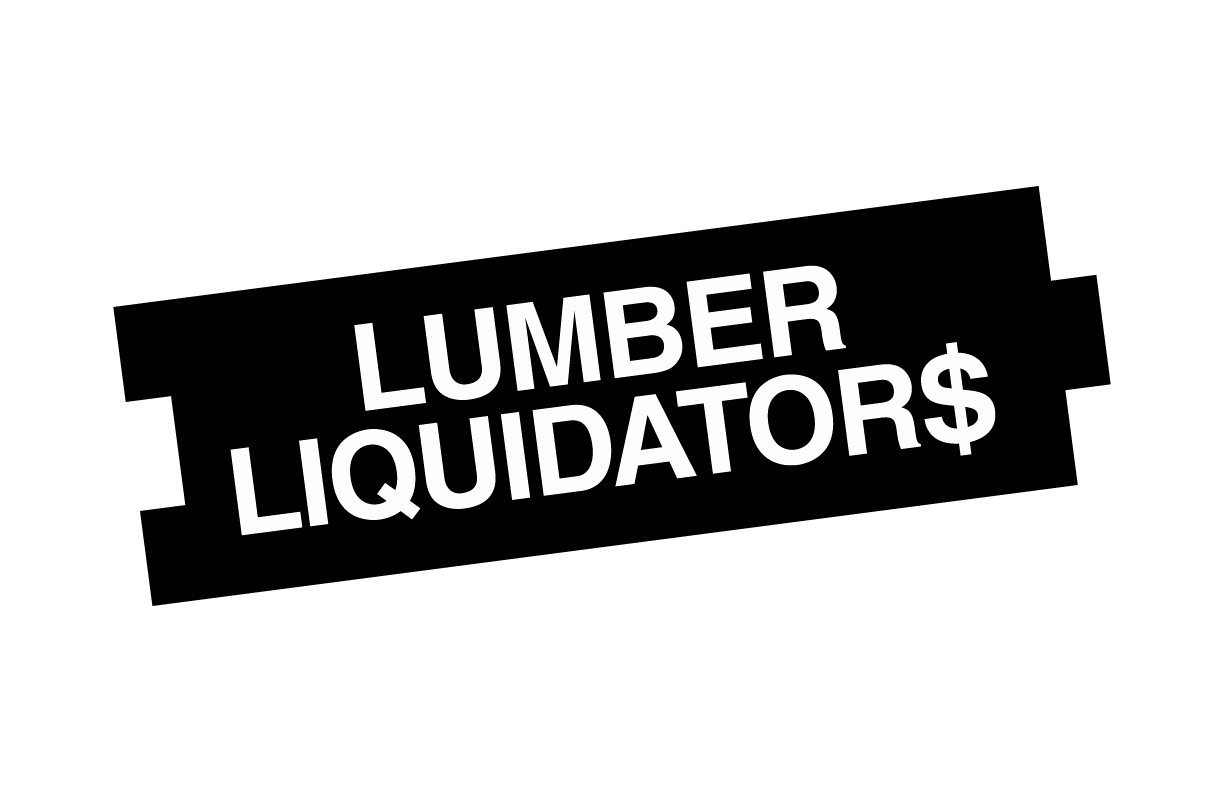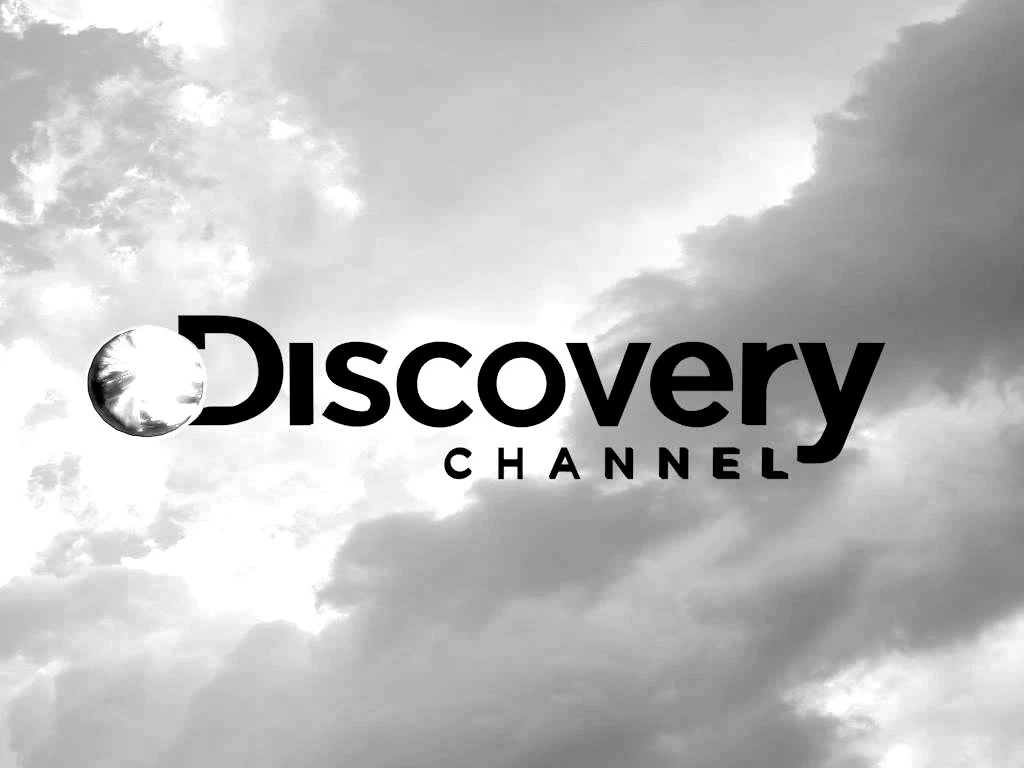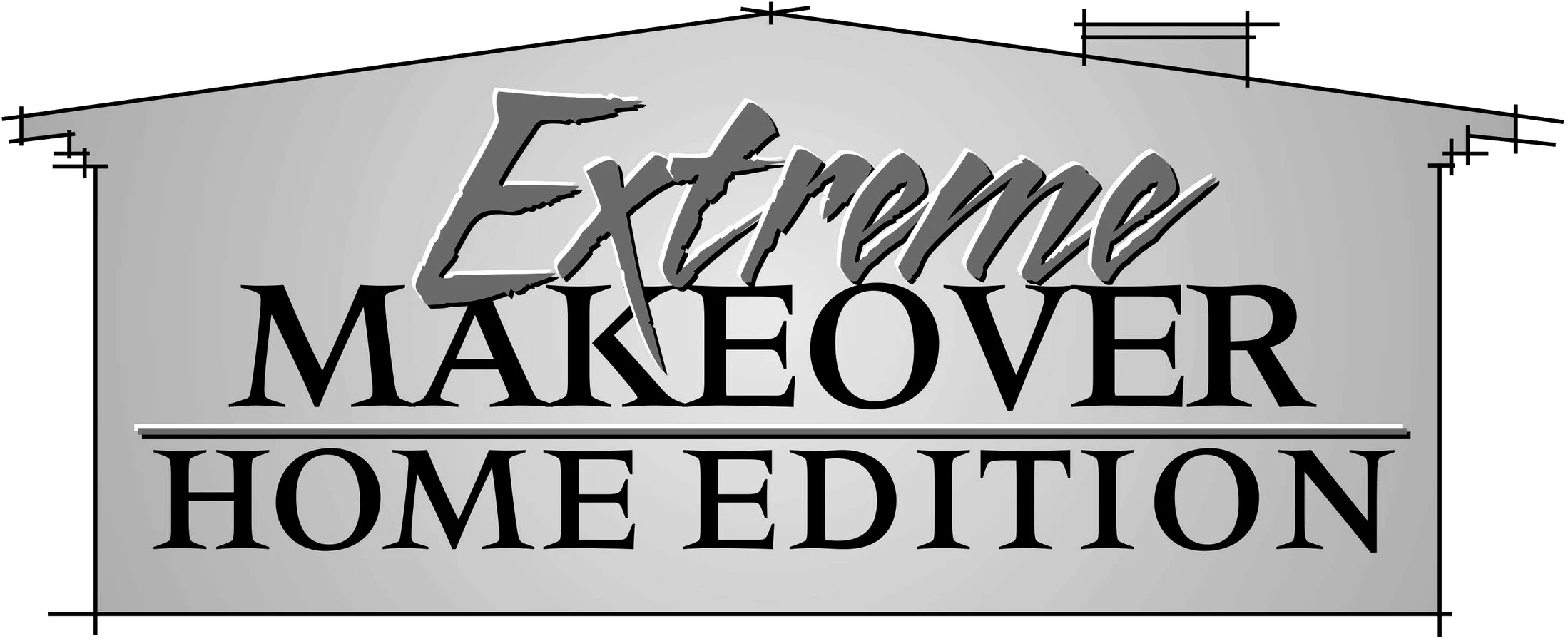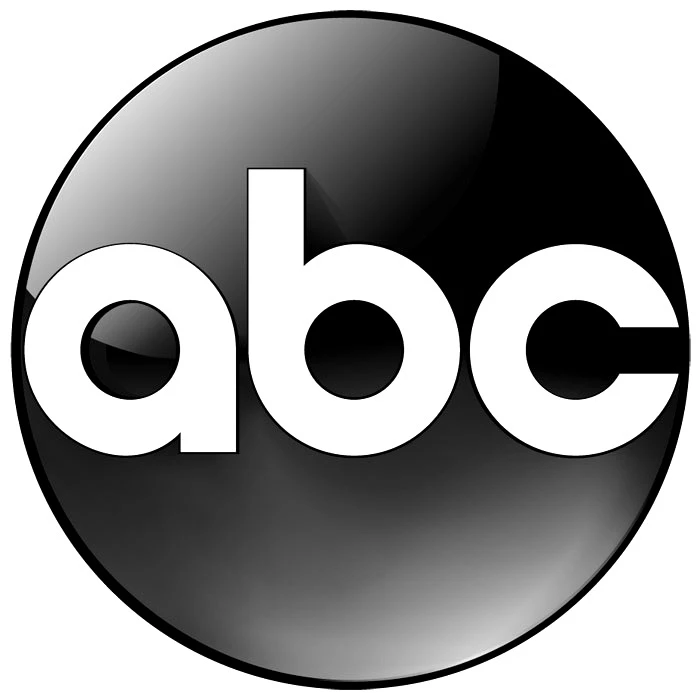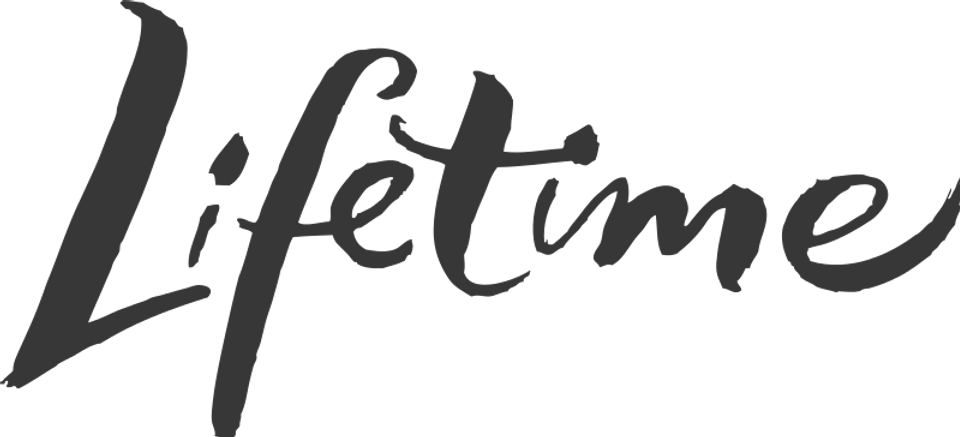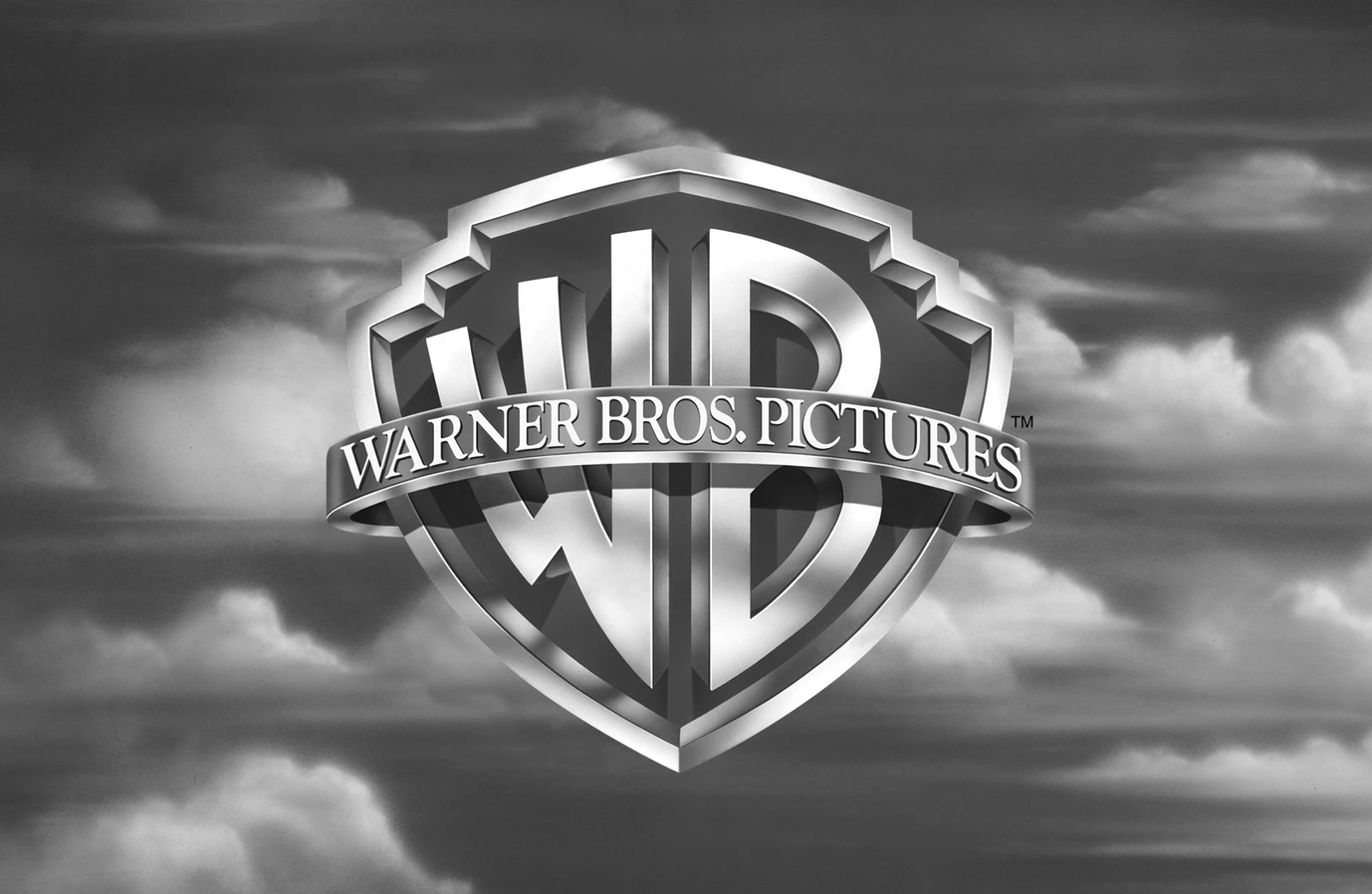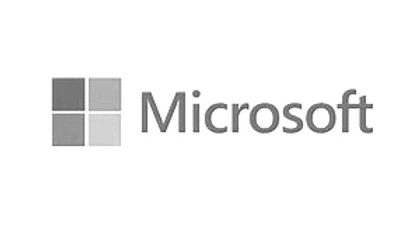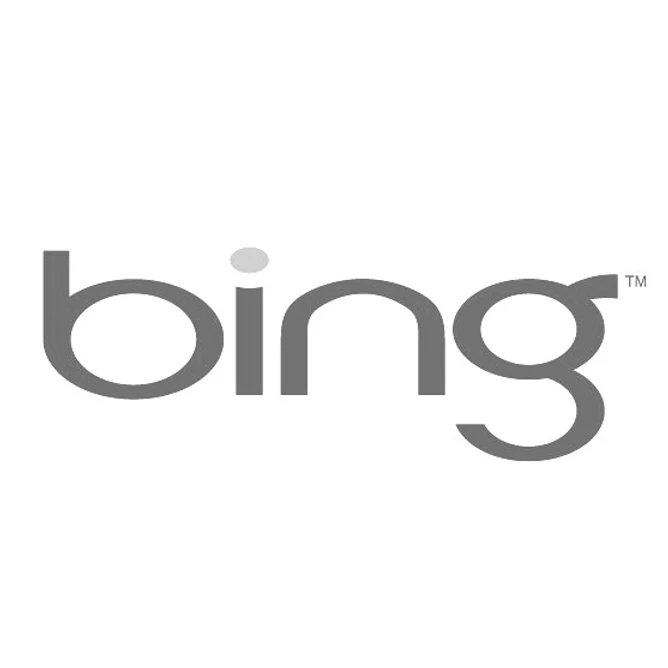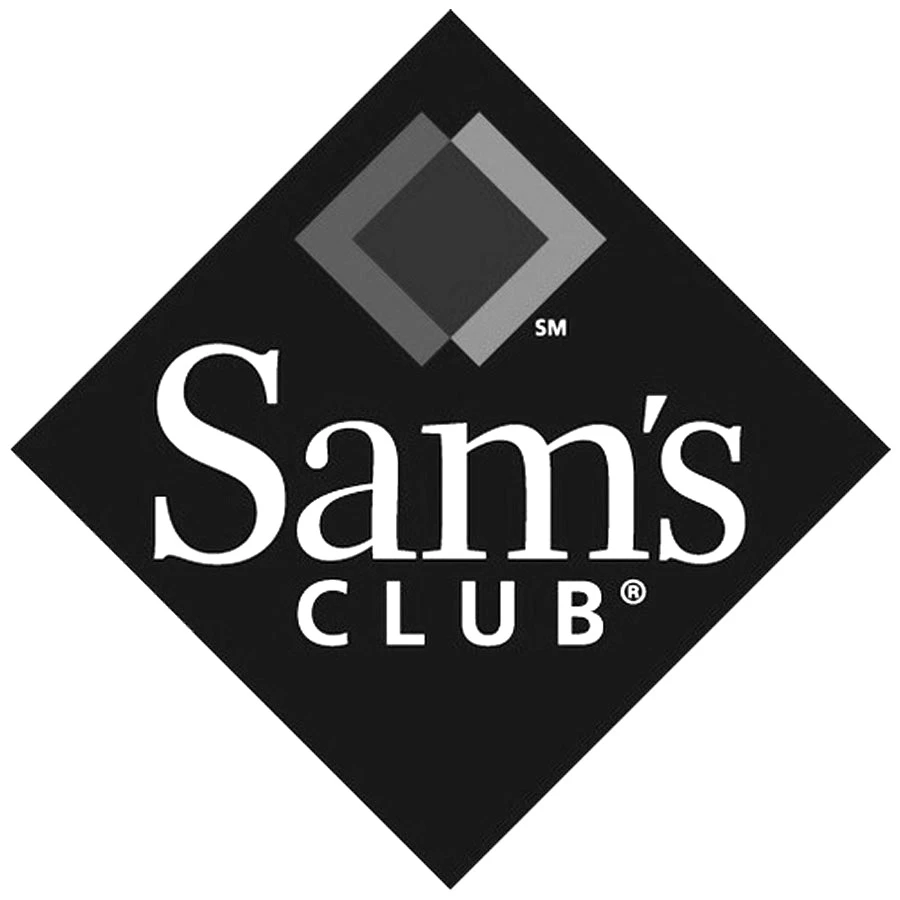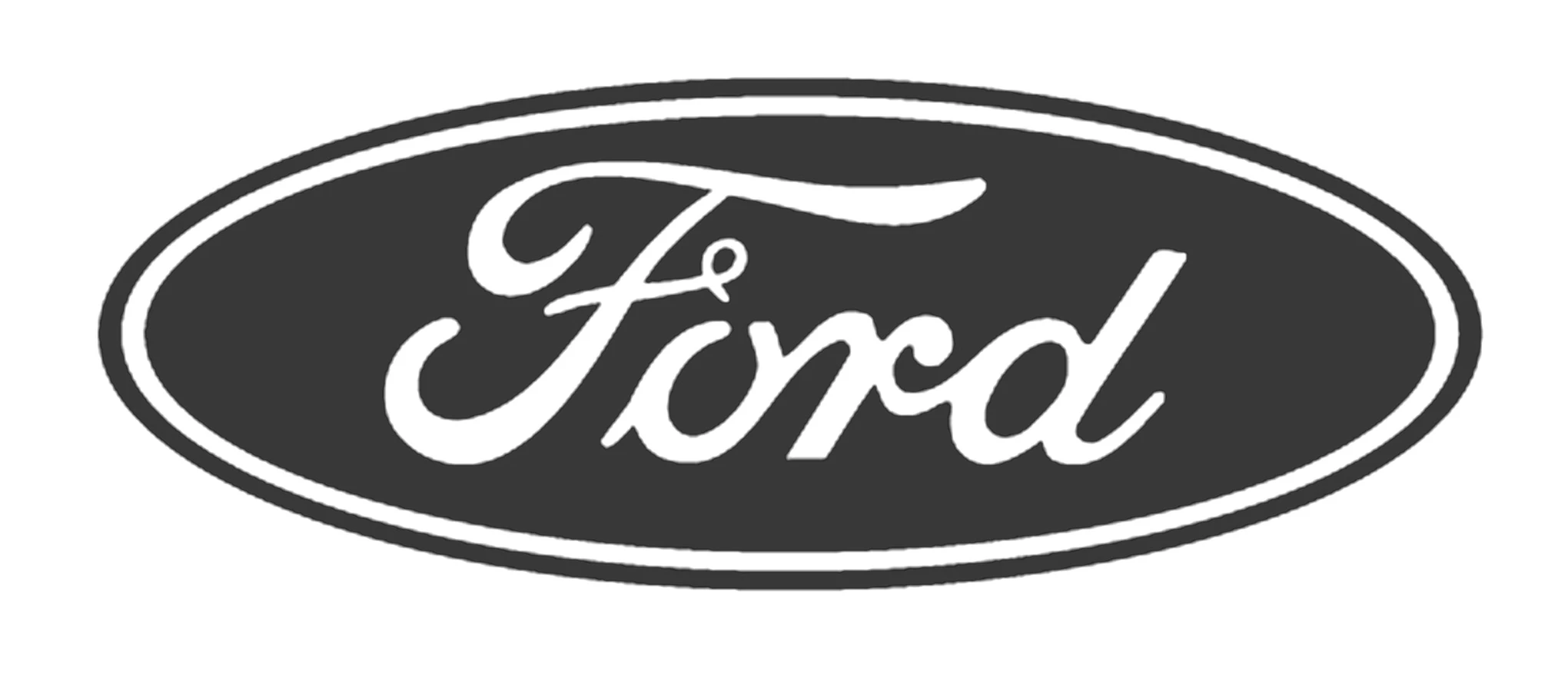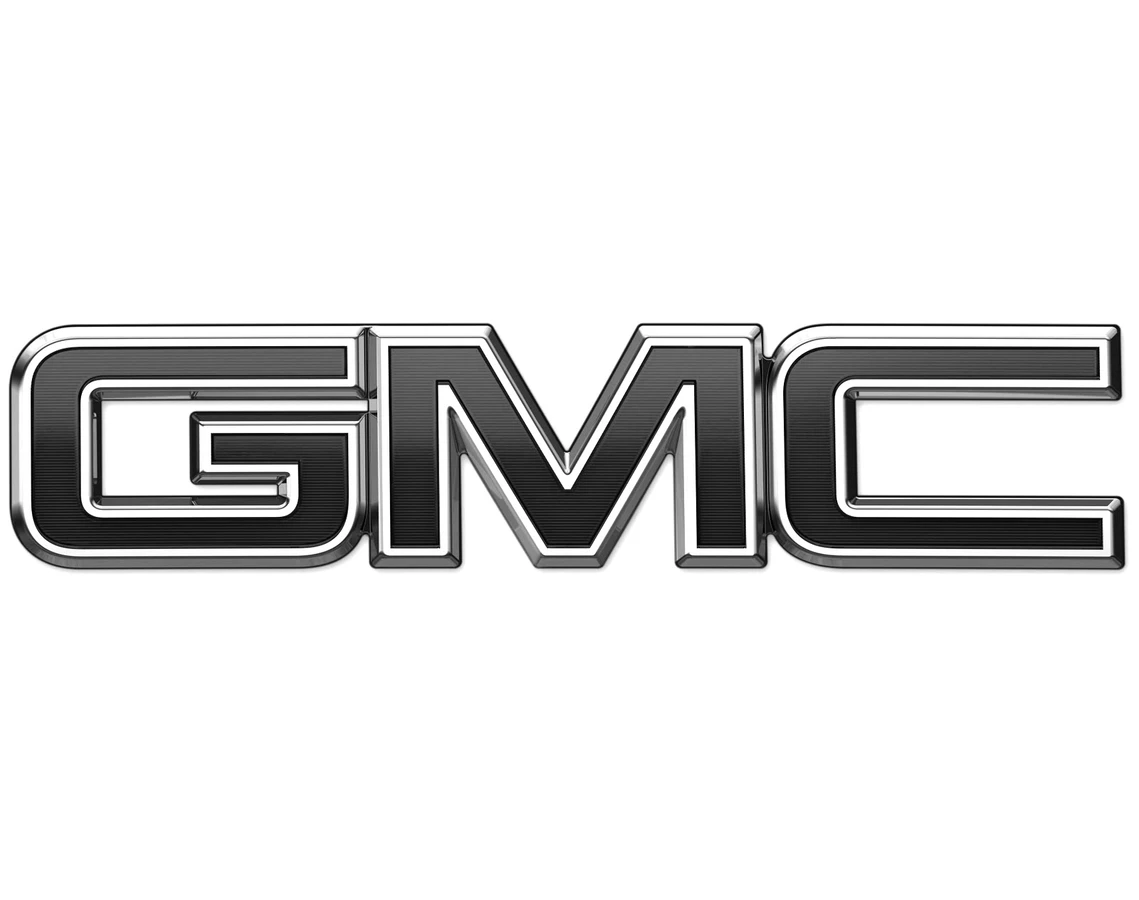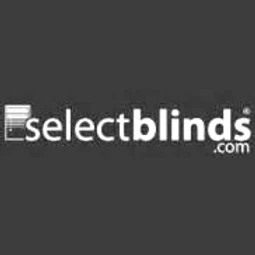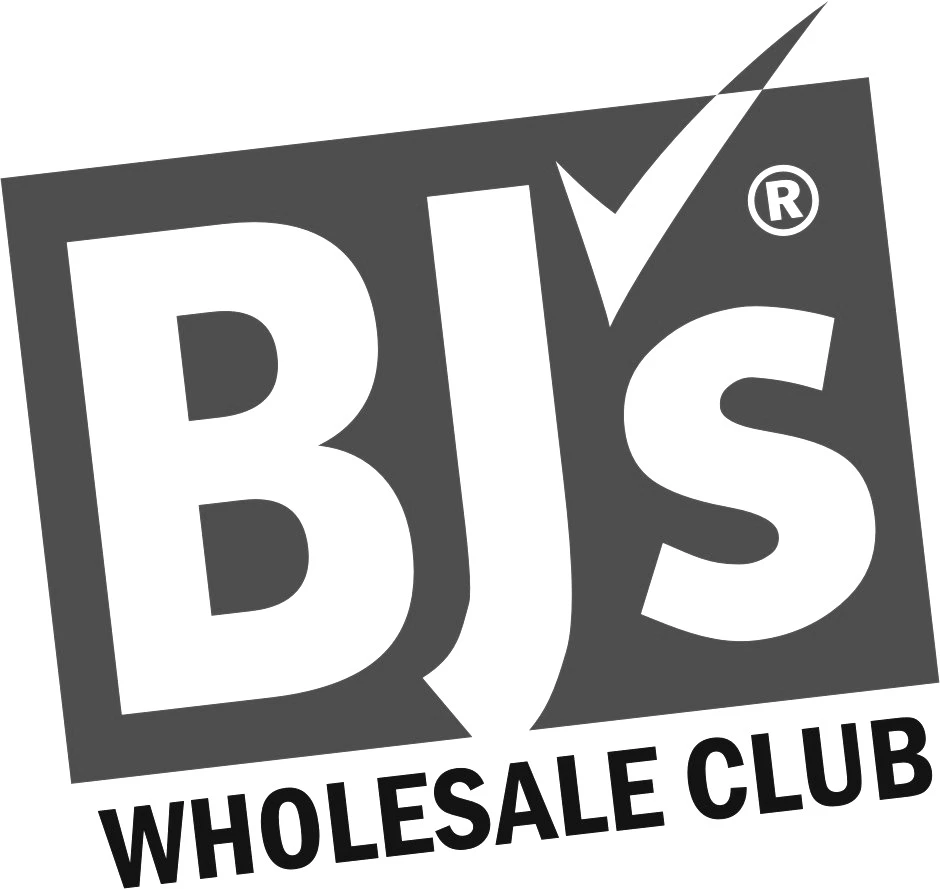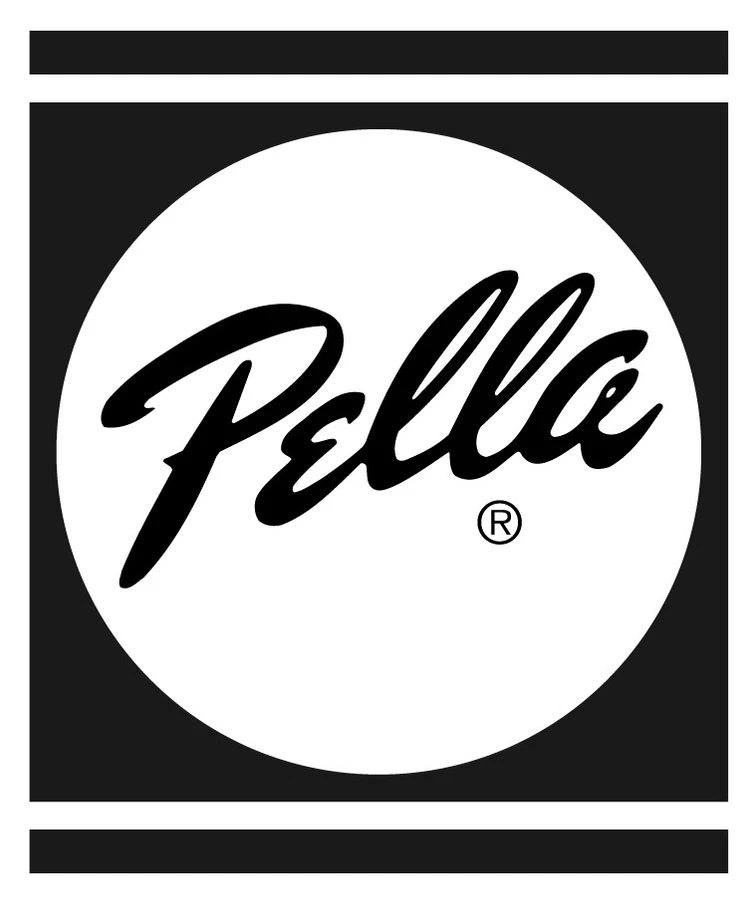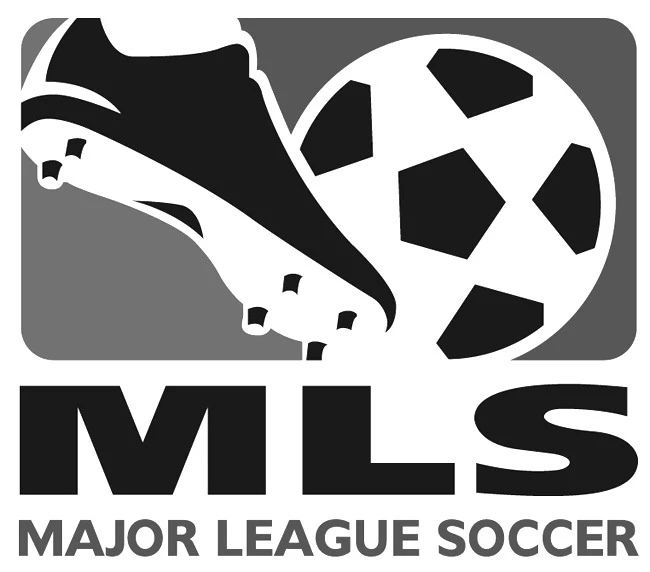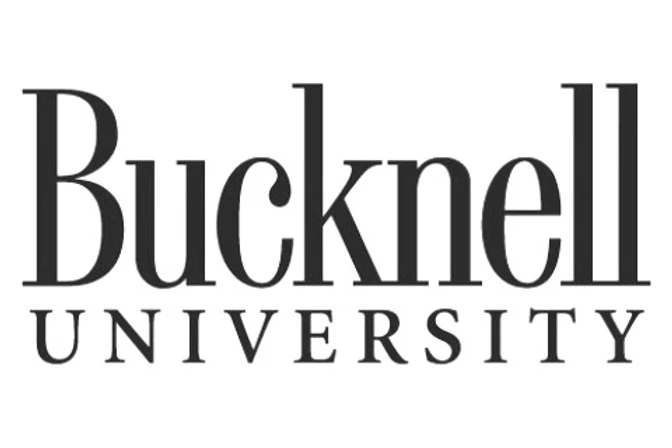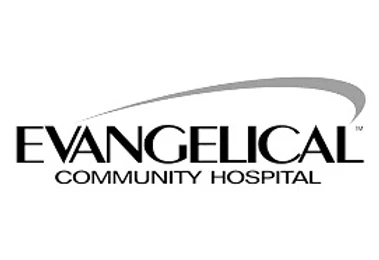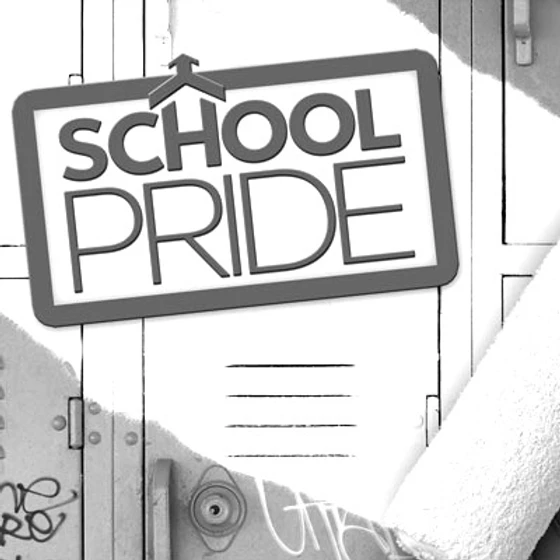 READY TO TAKE YOUR BUSINESS TO THE NEXT LEVEL?
get a free consultation now!