Some of our amazing clients!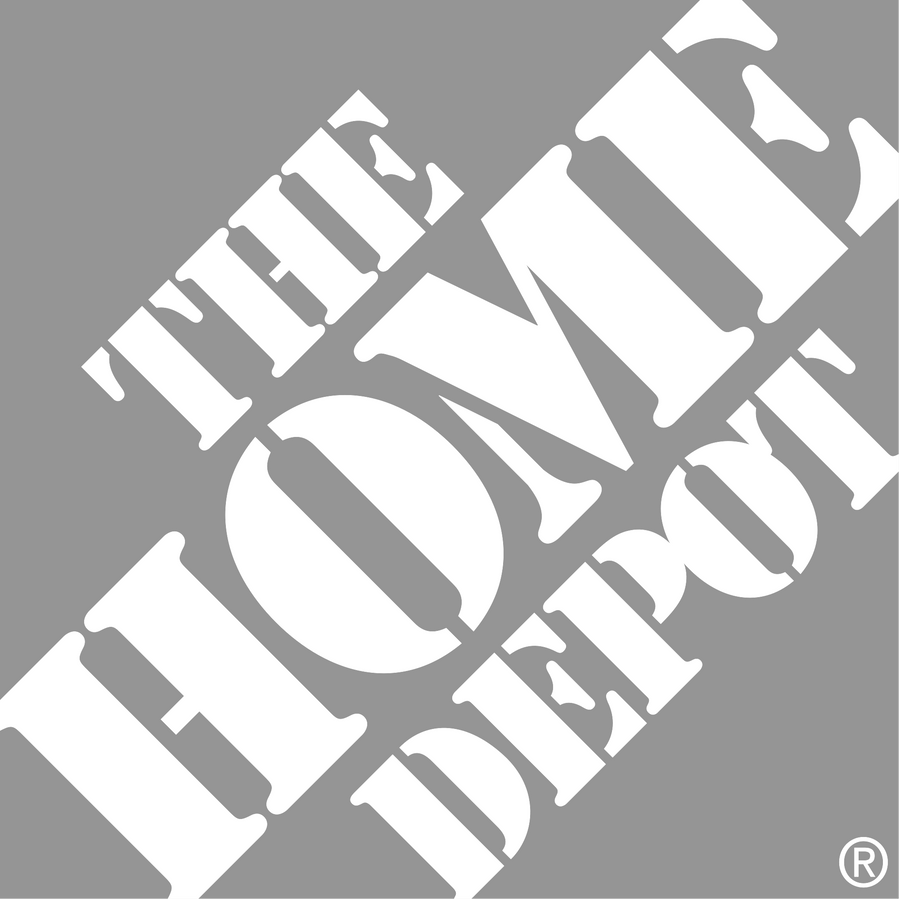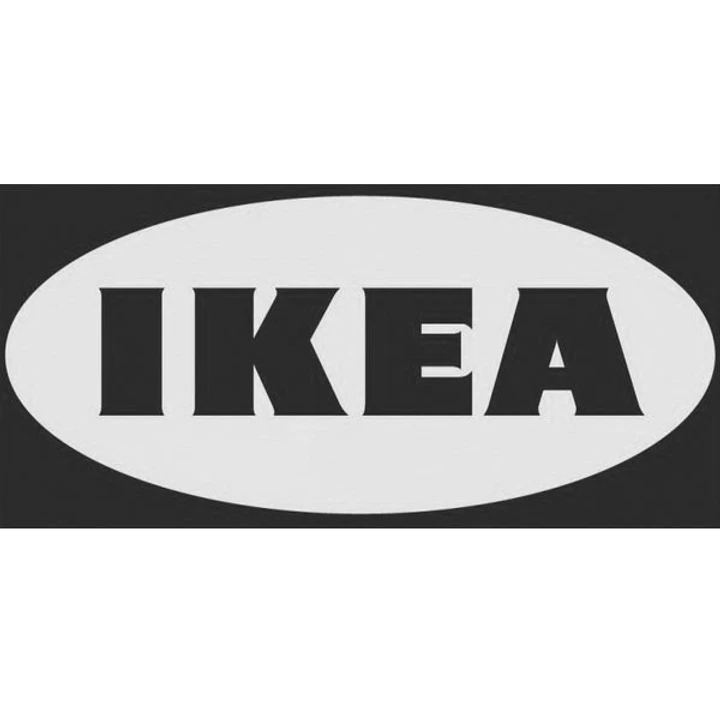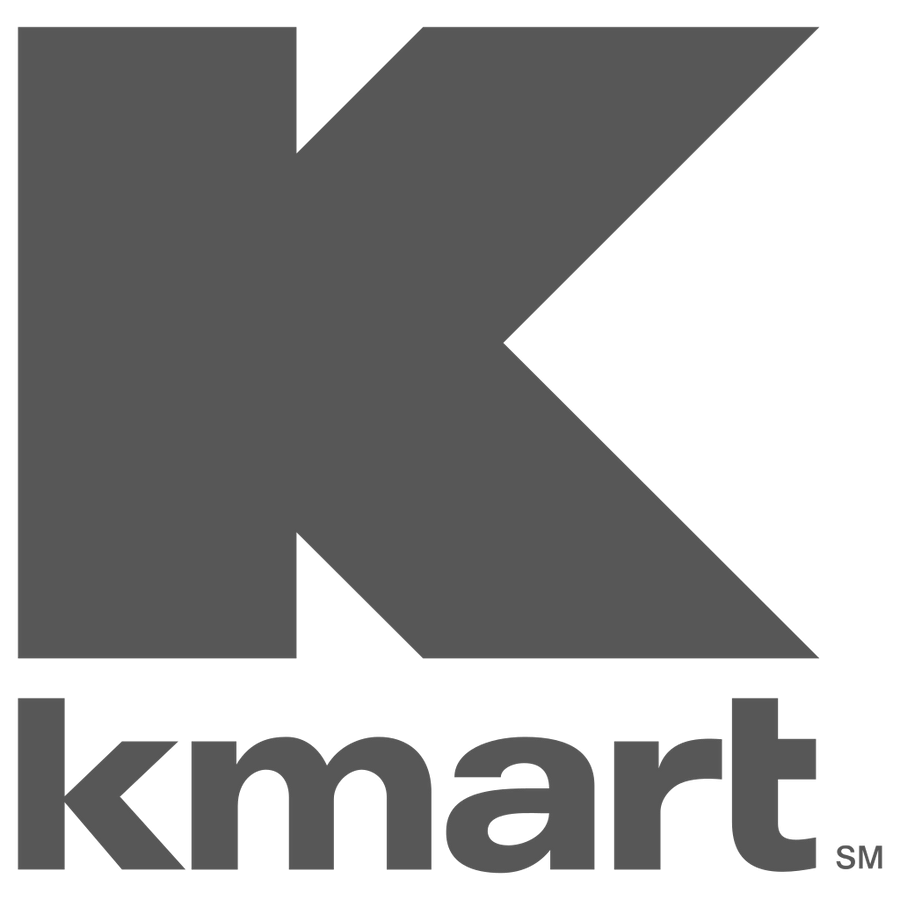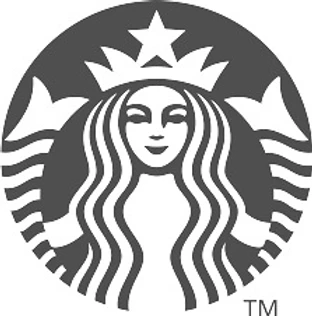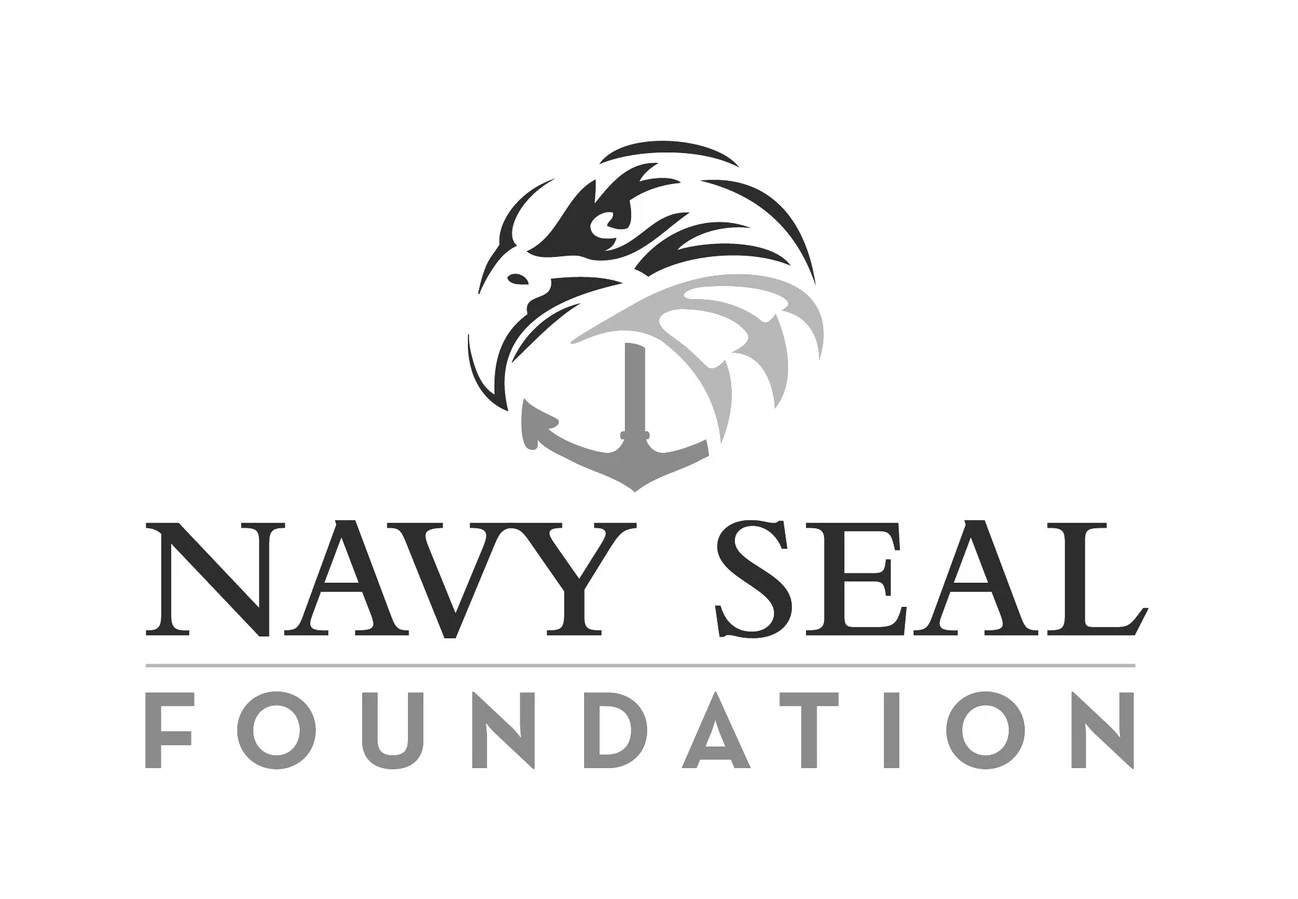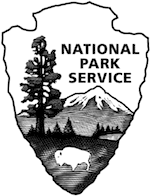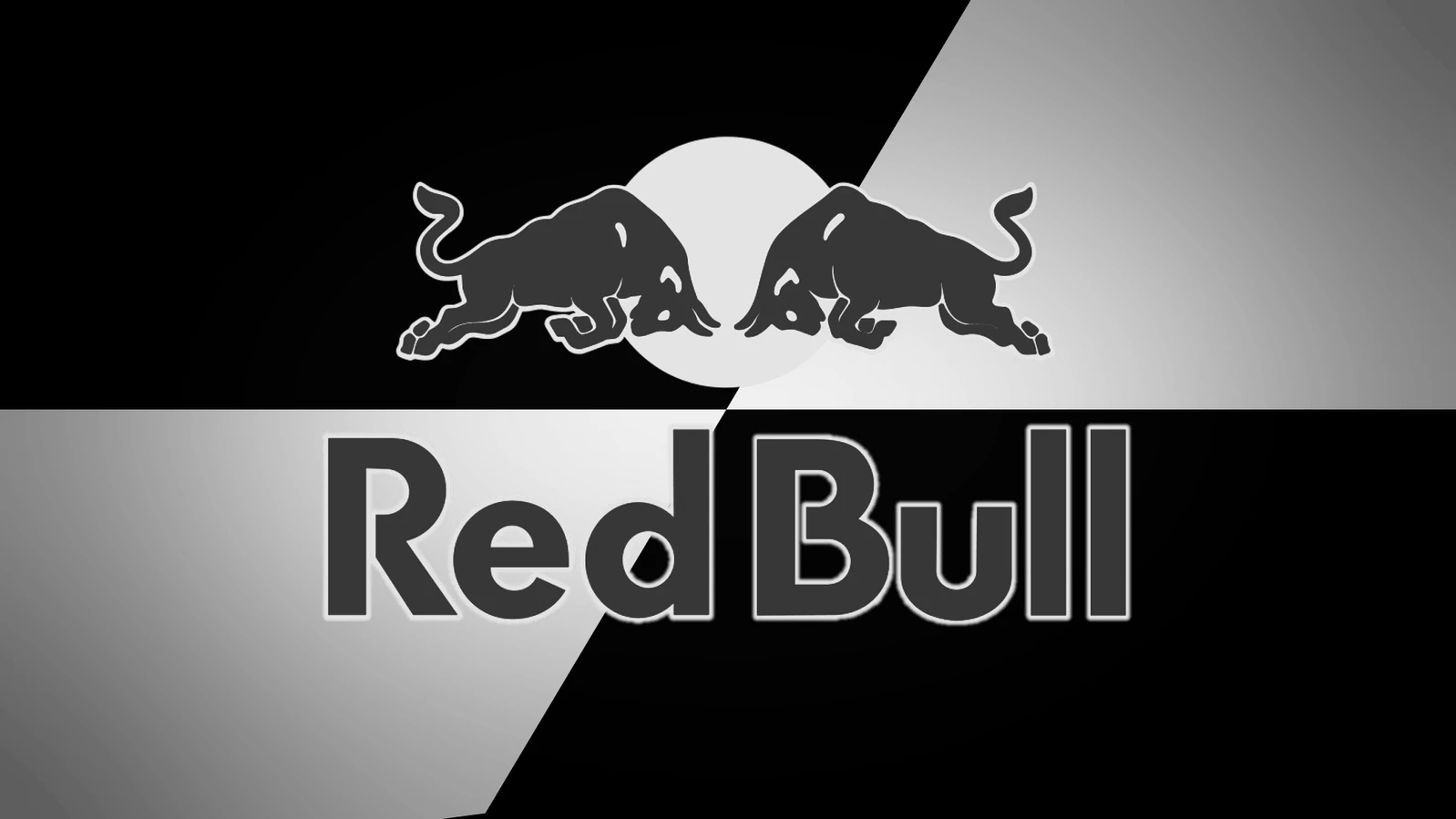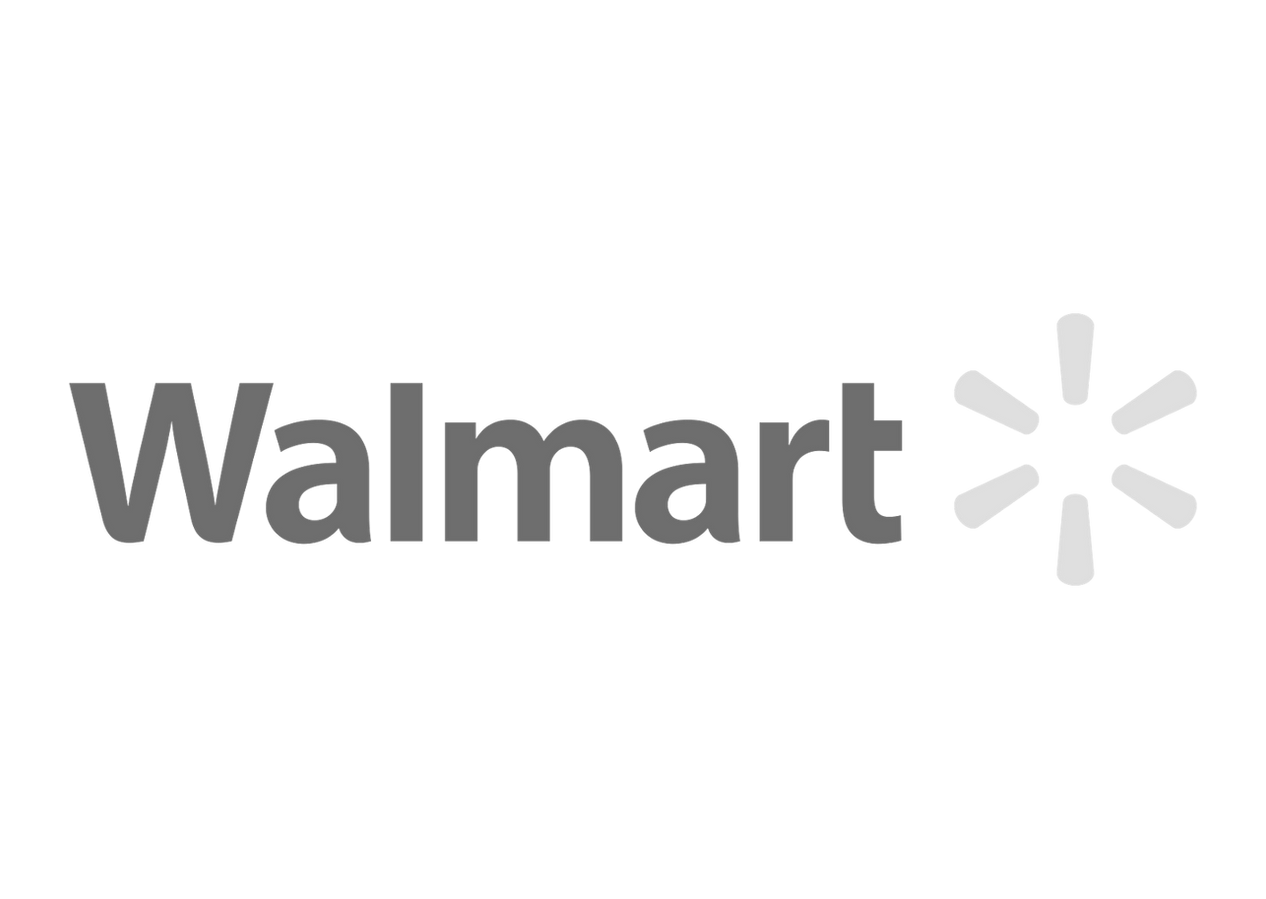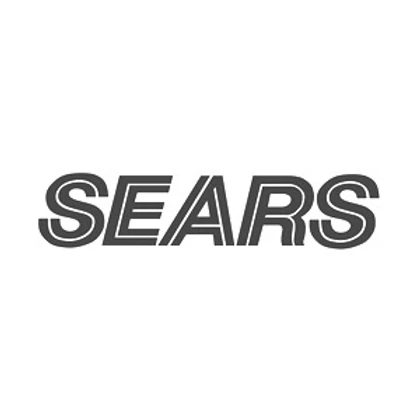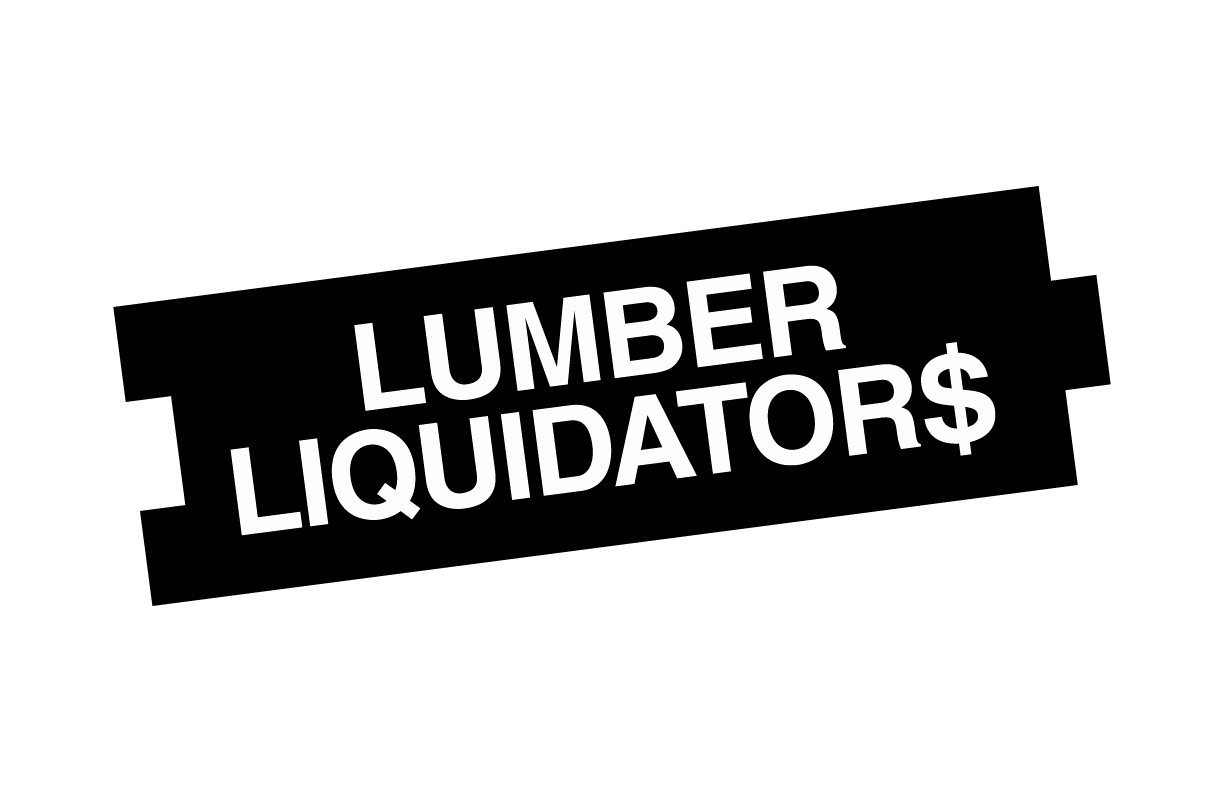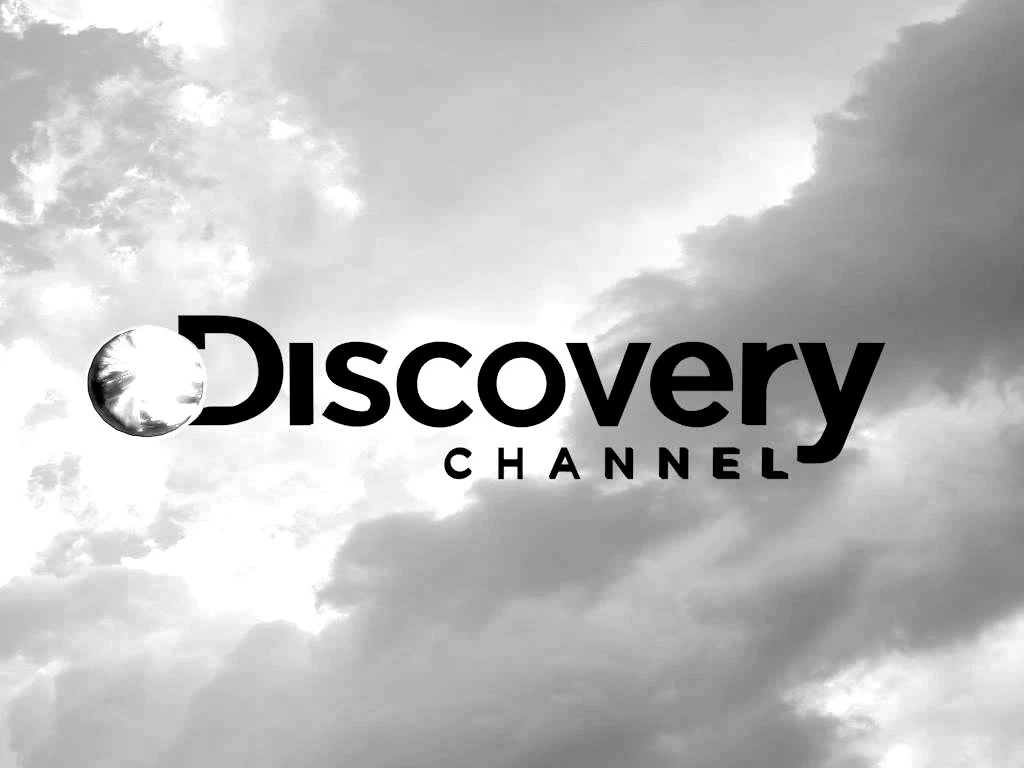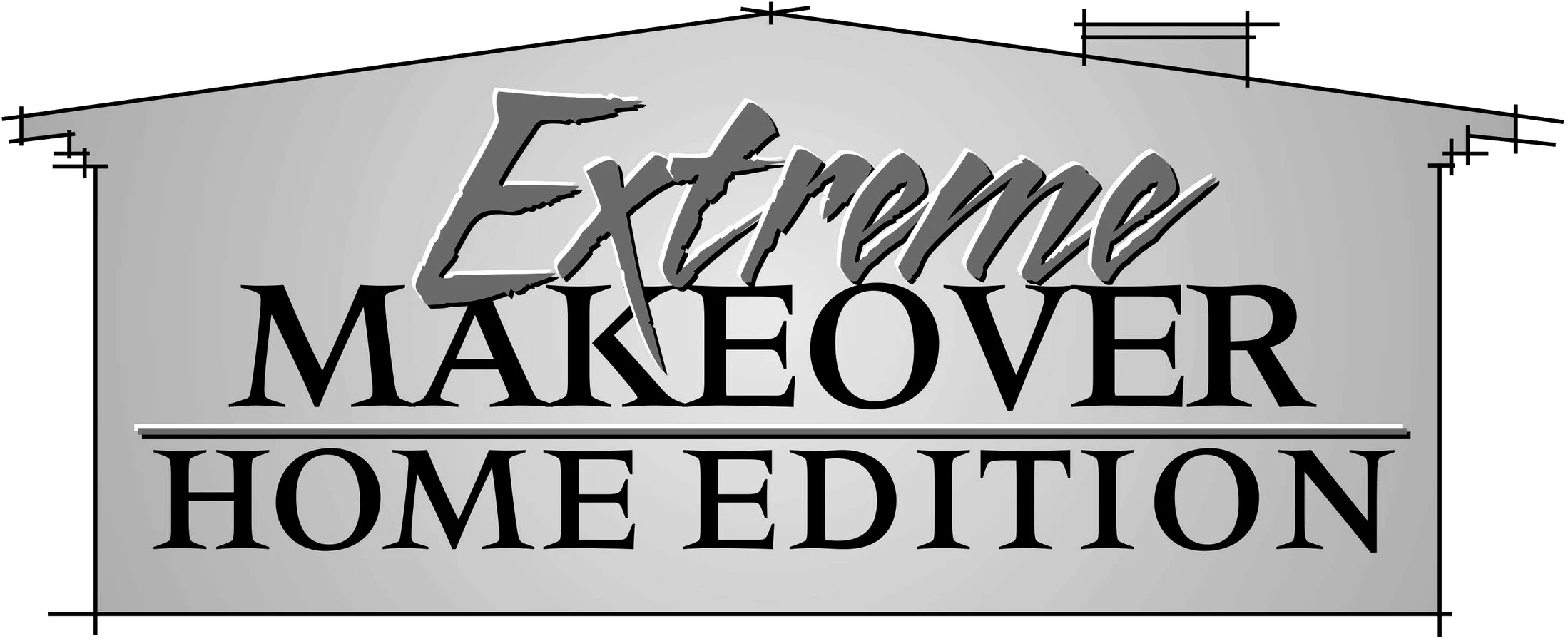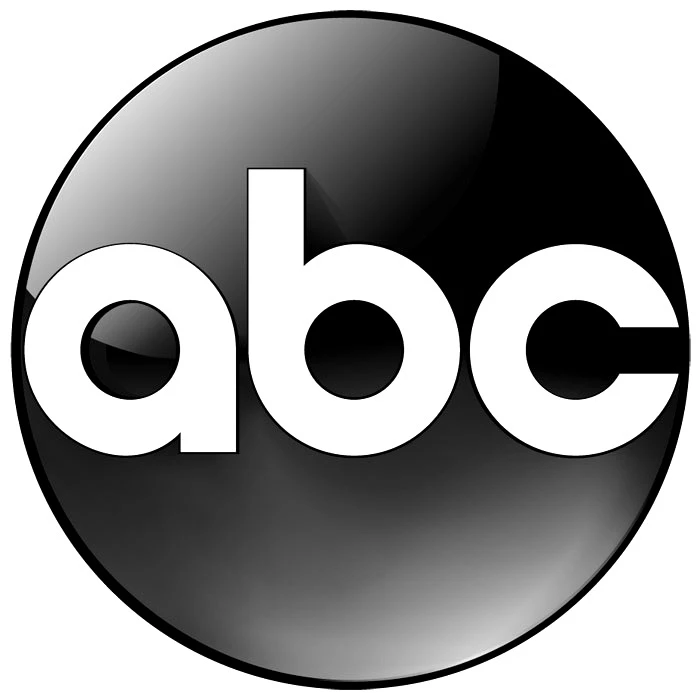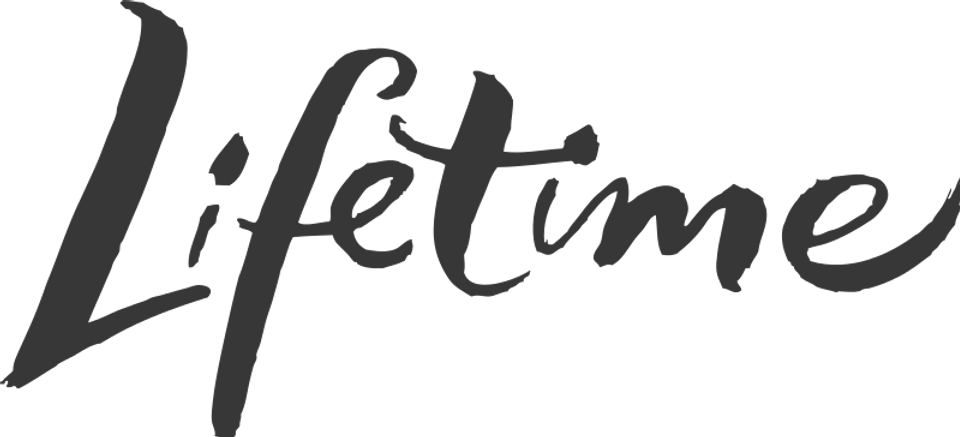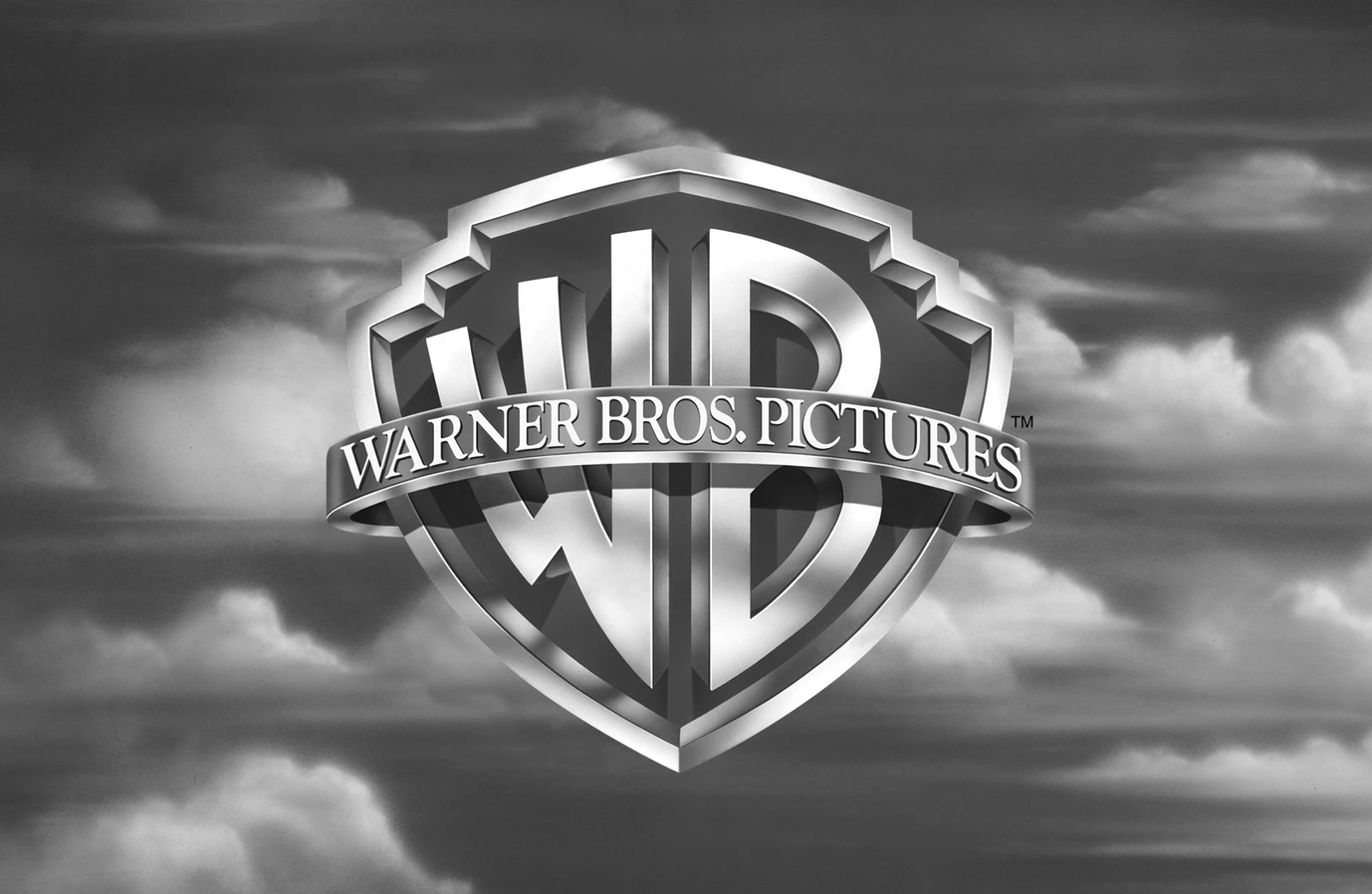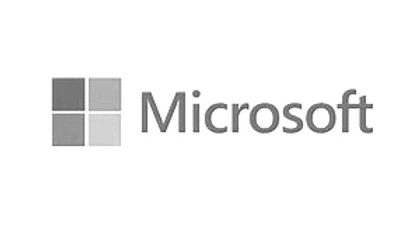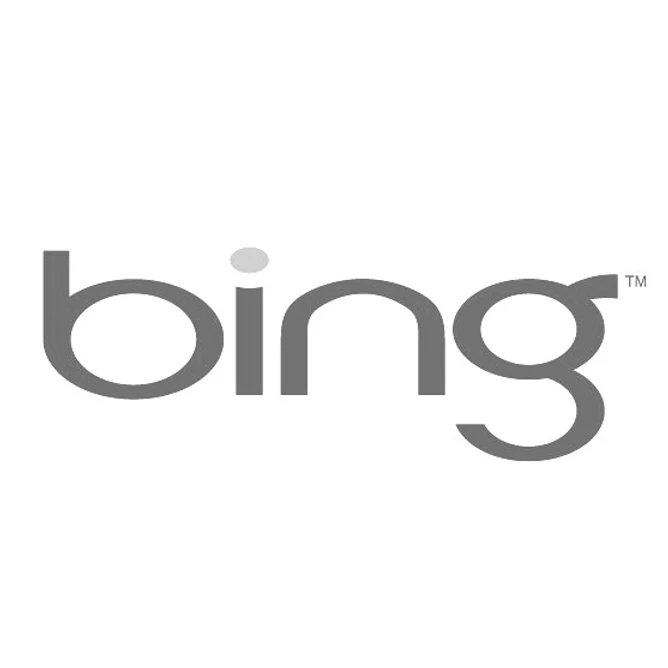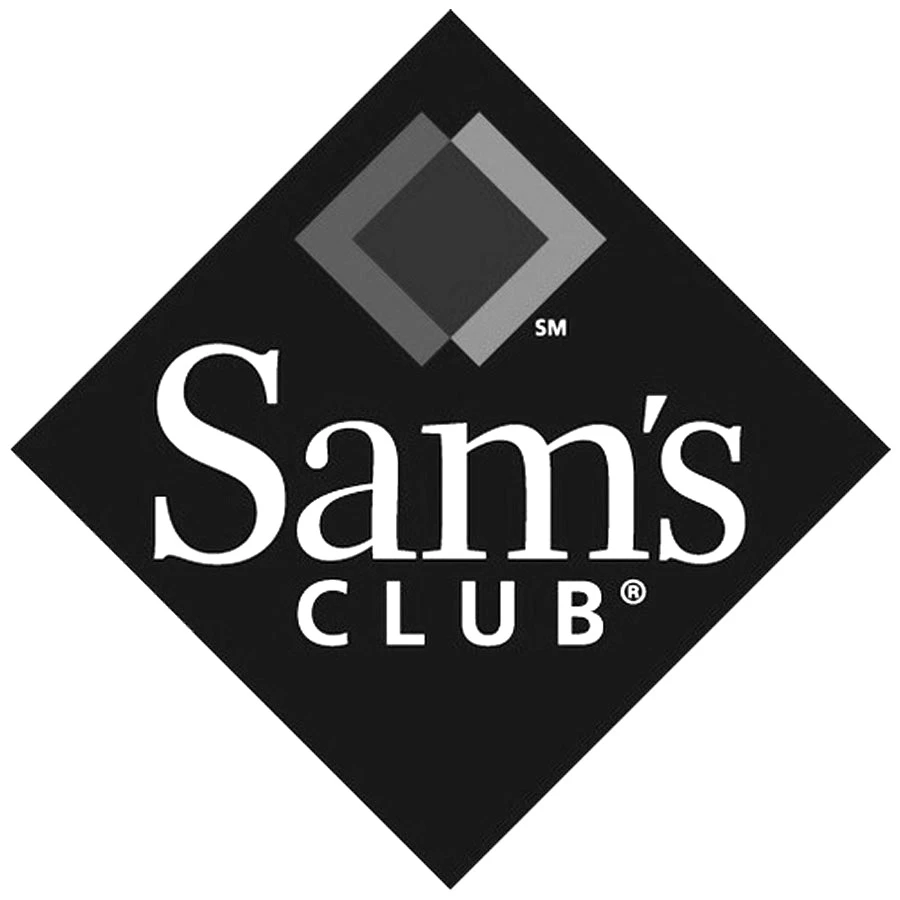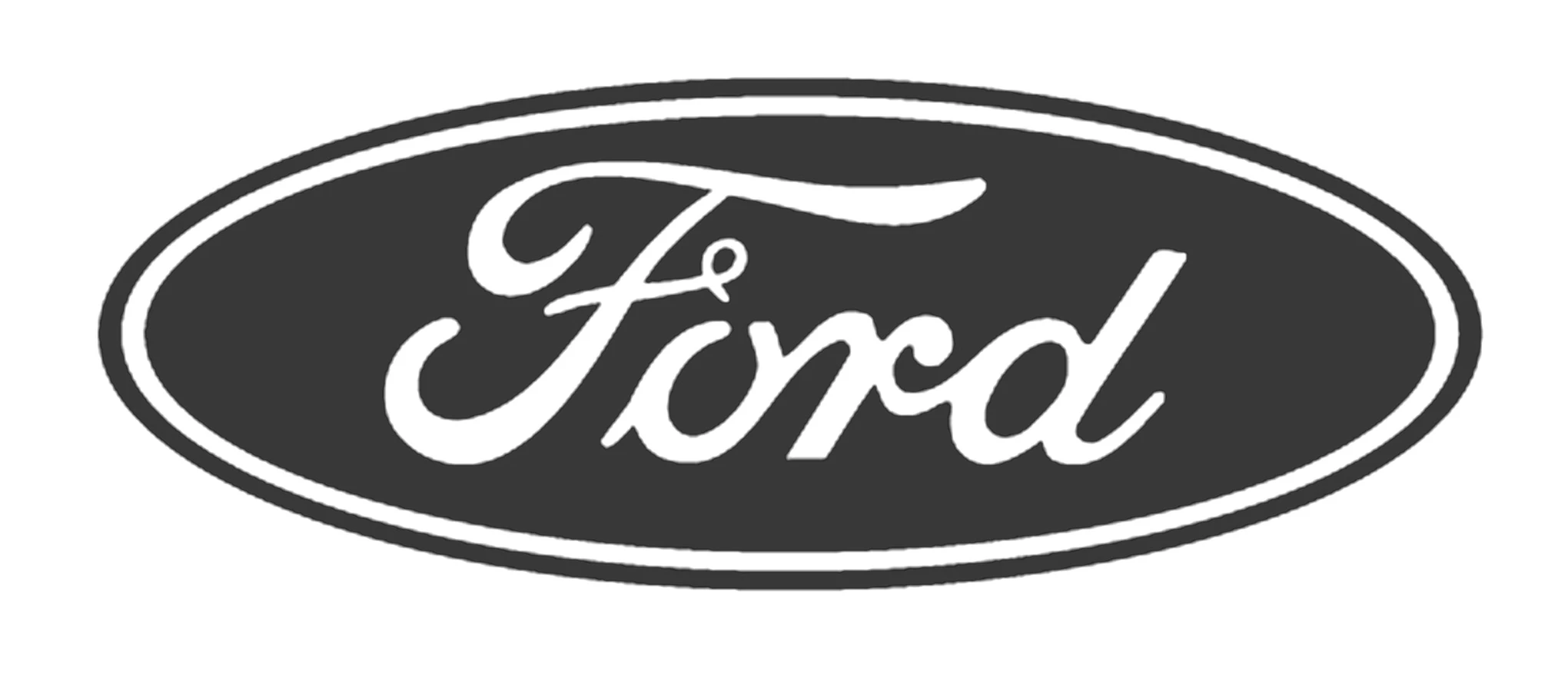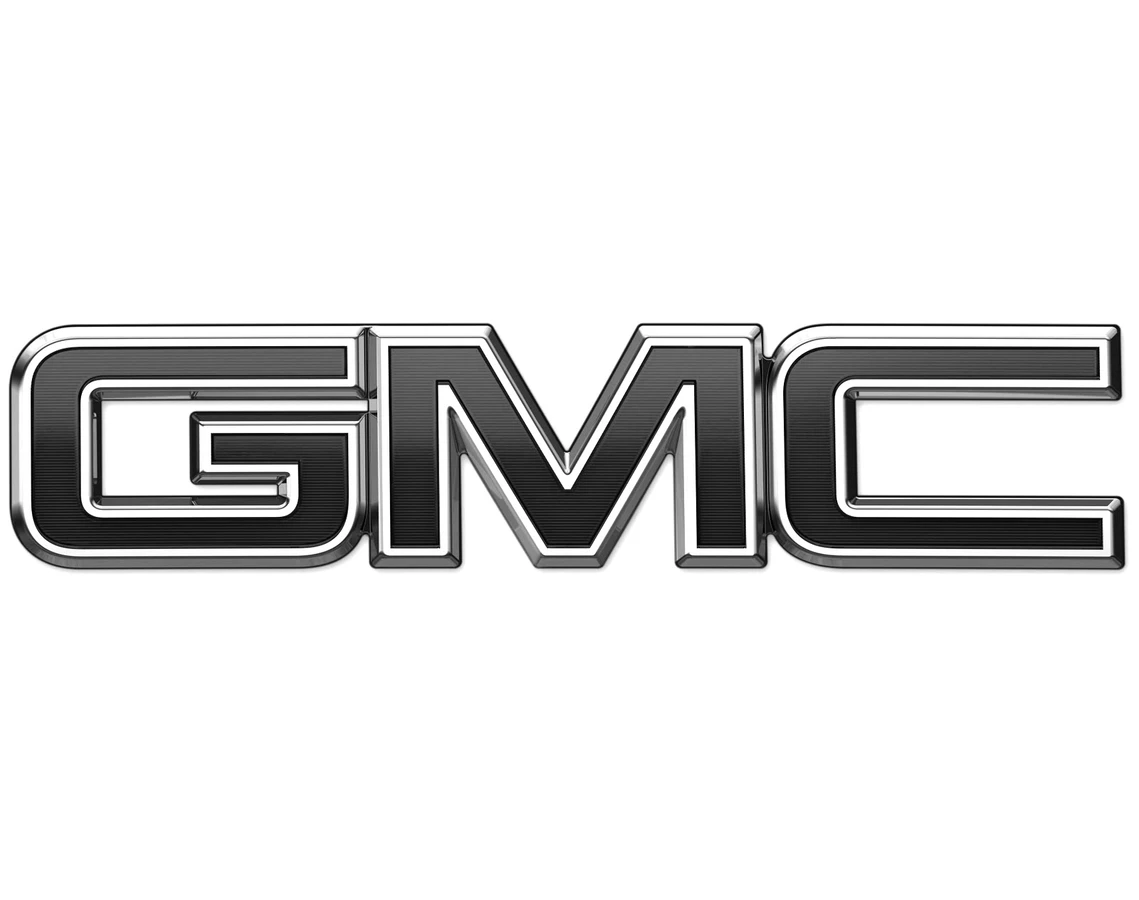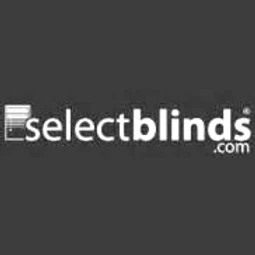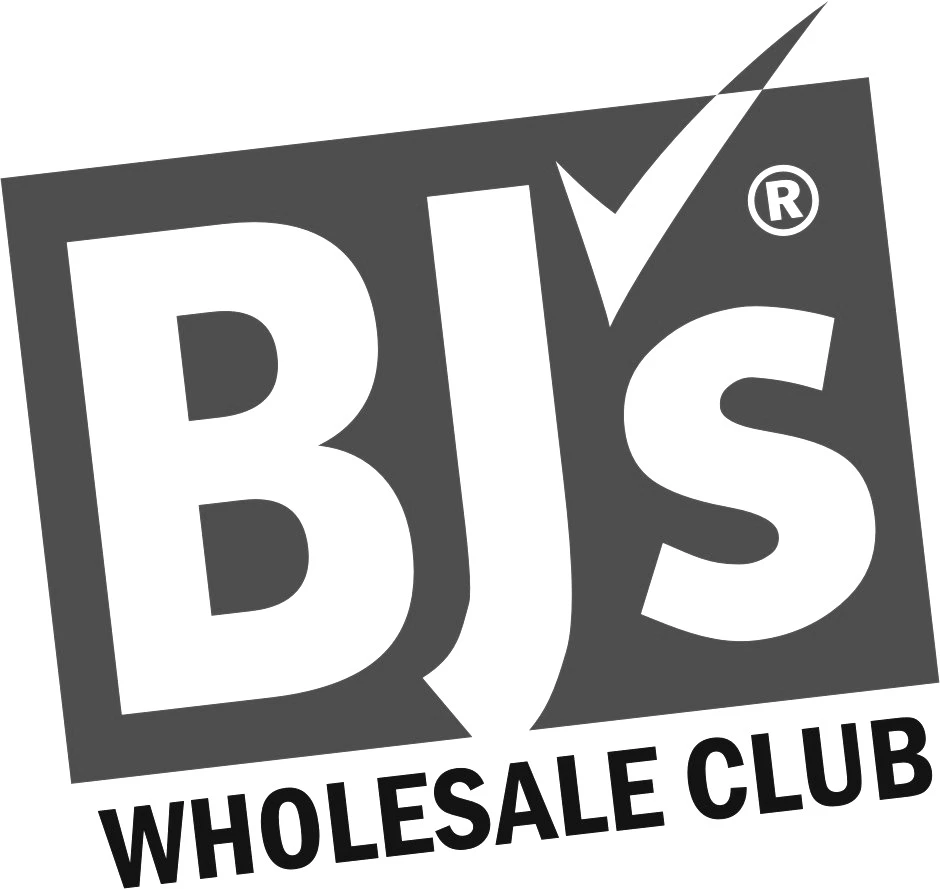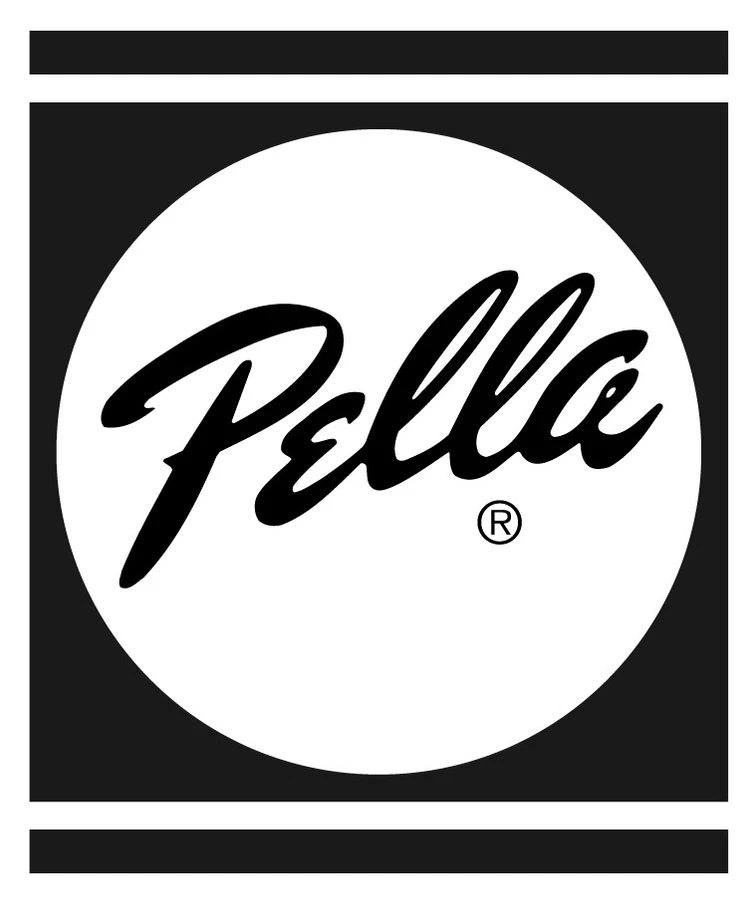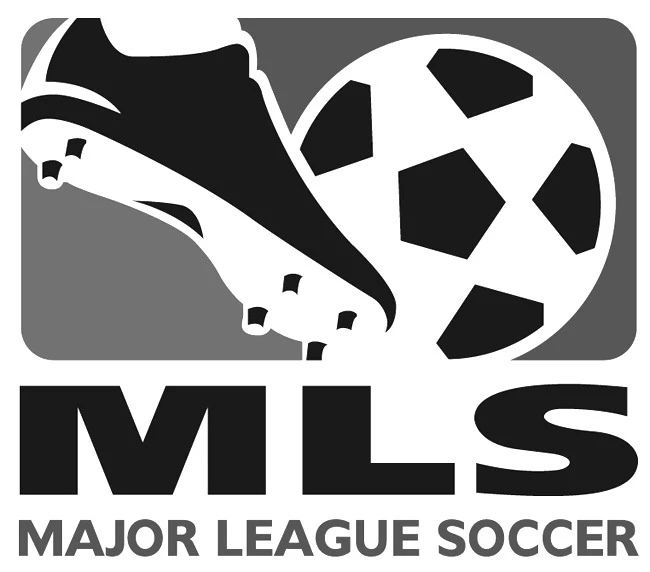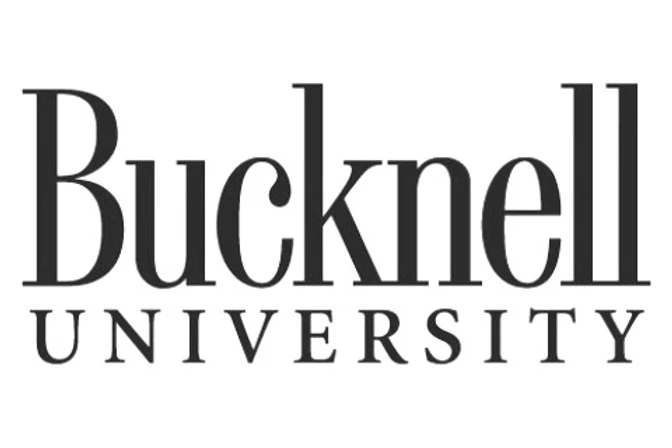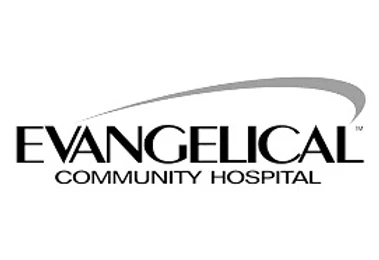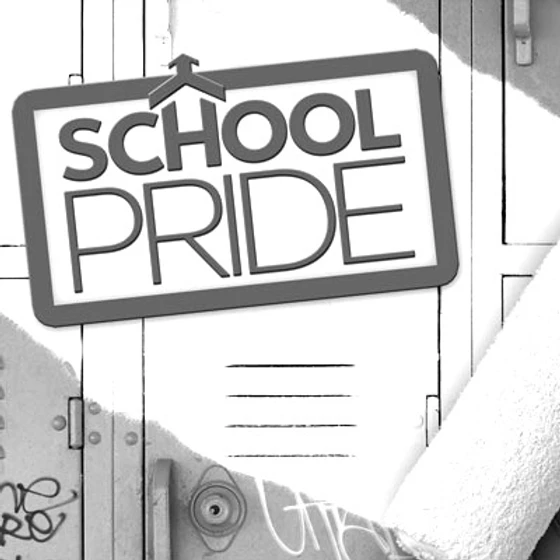 Some of our amazing clients!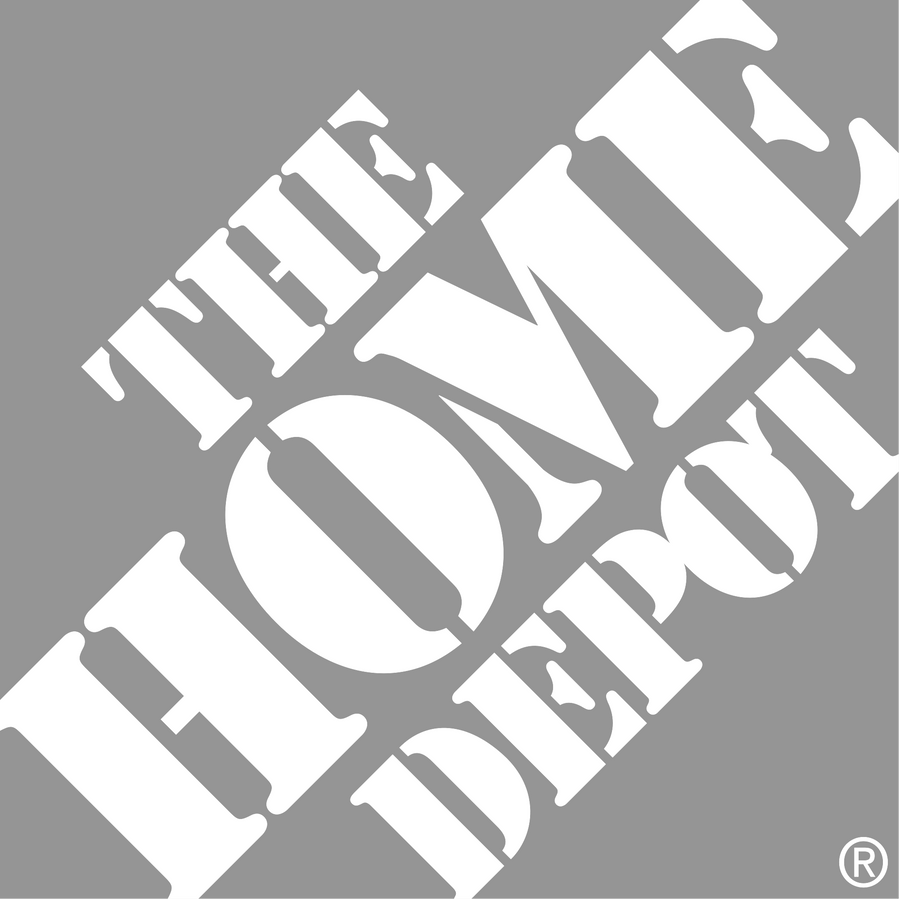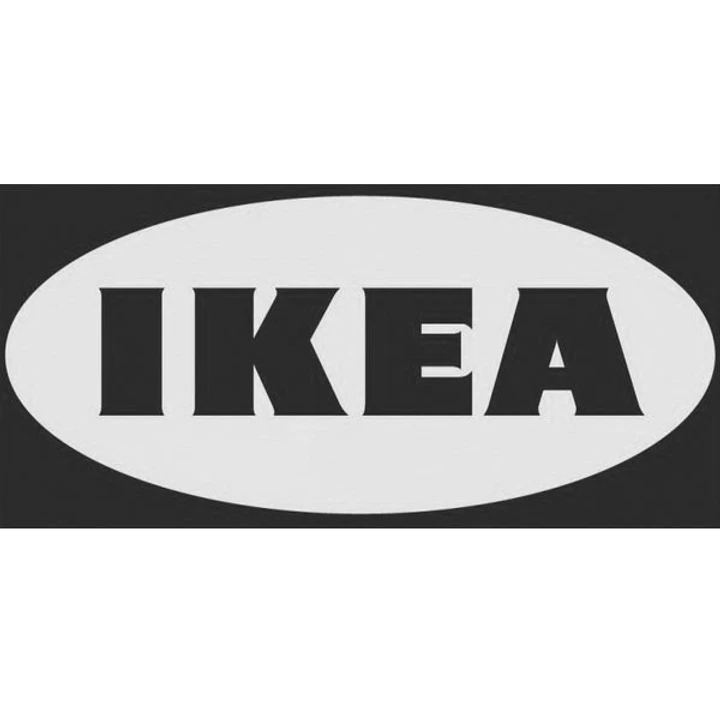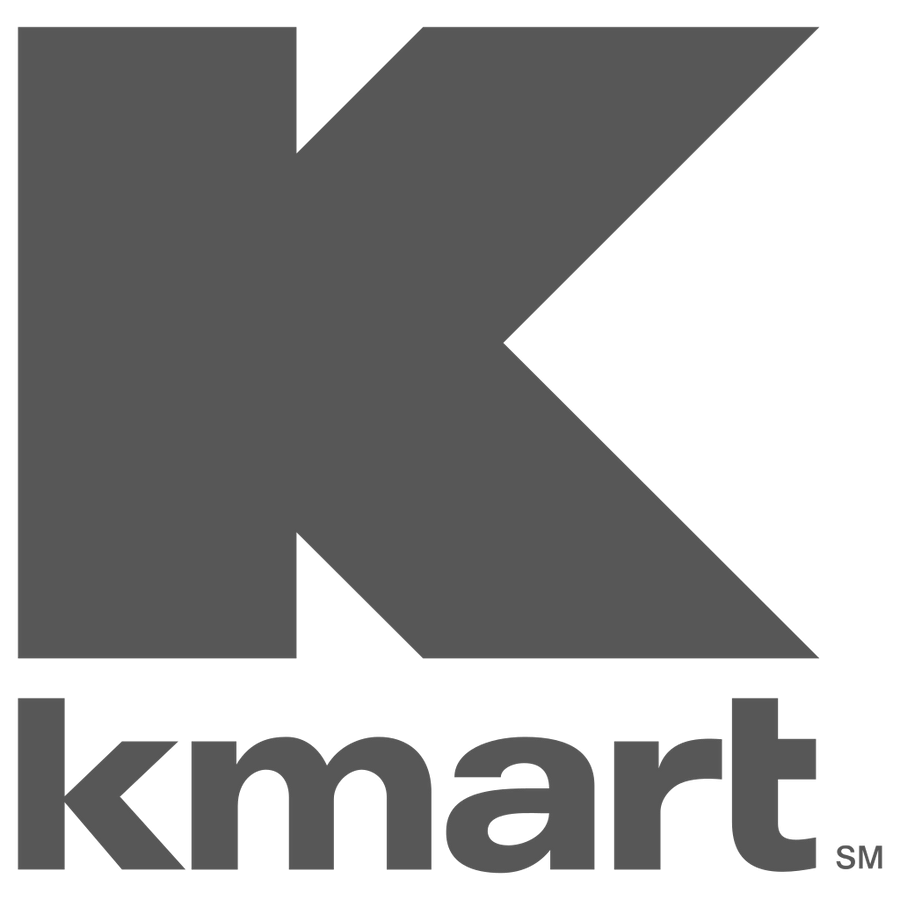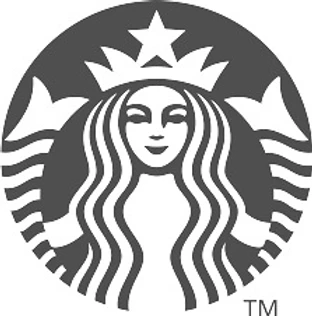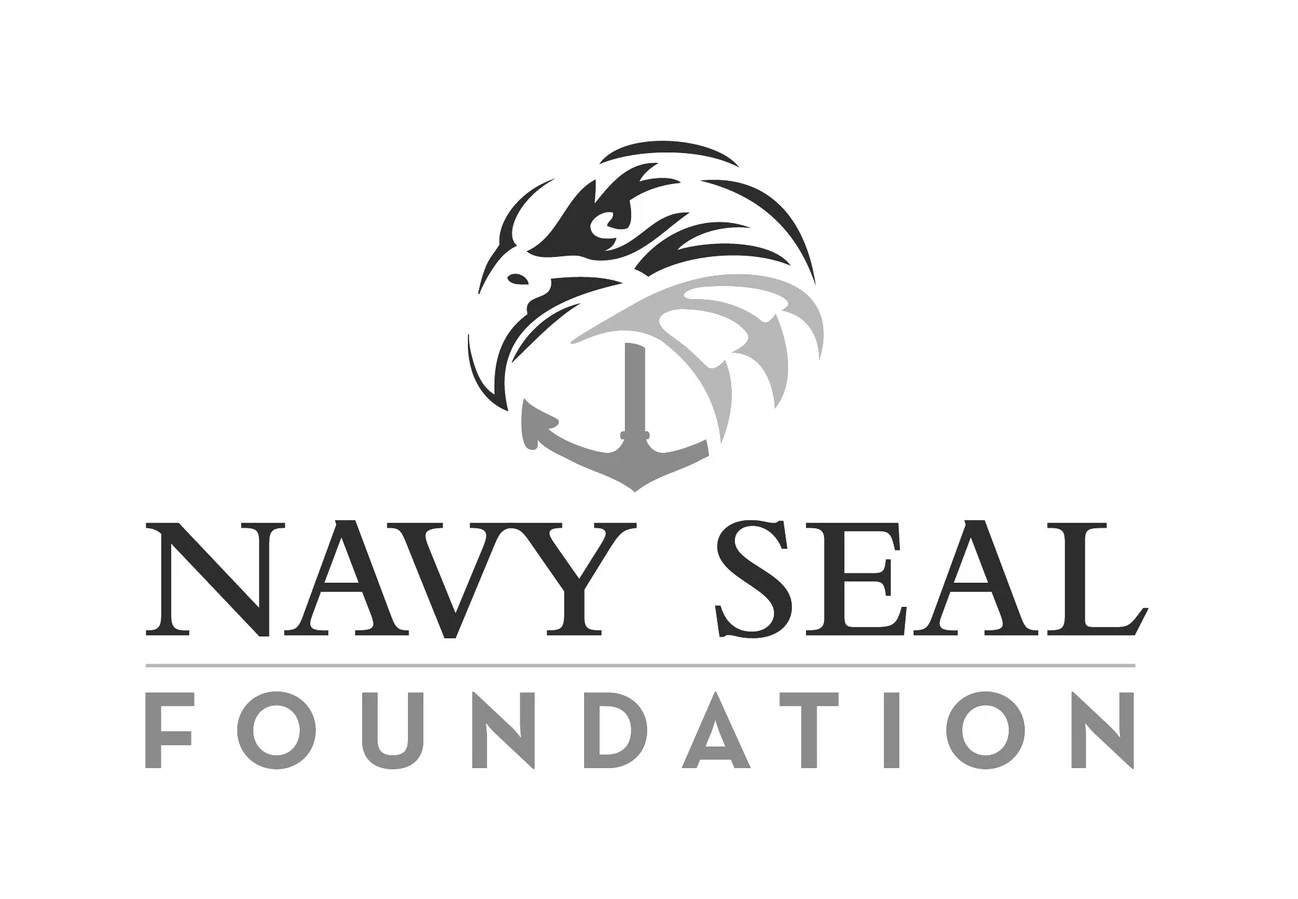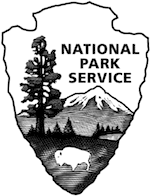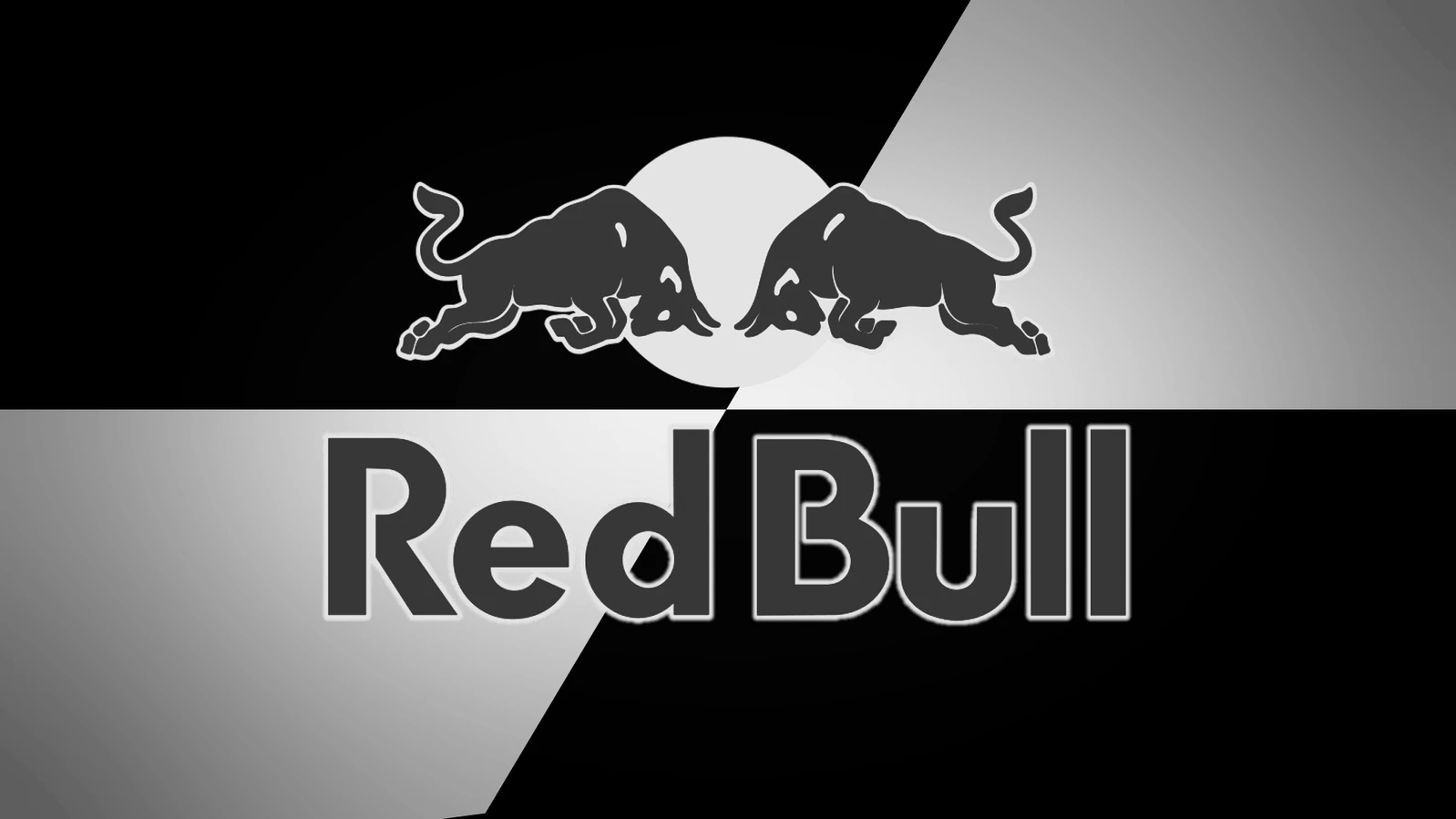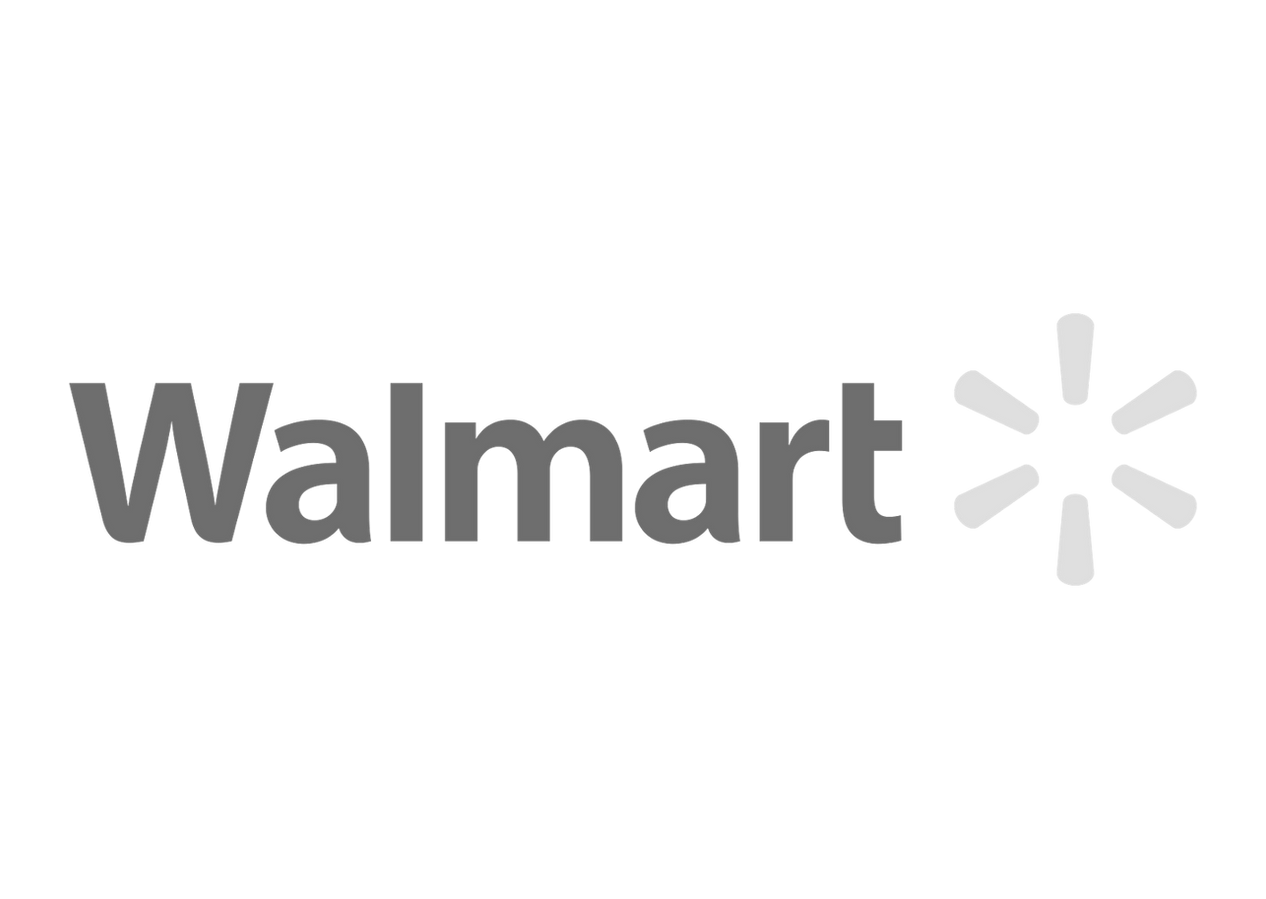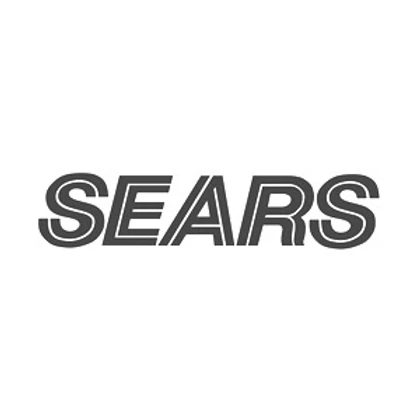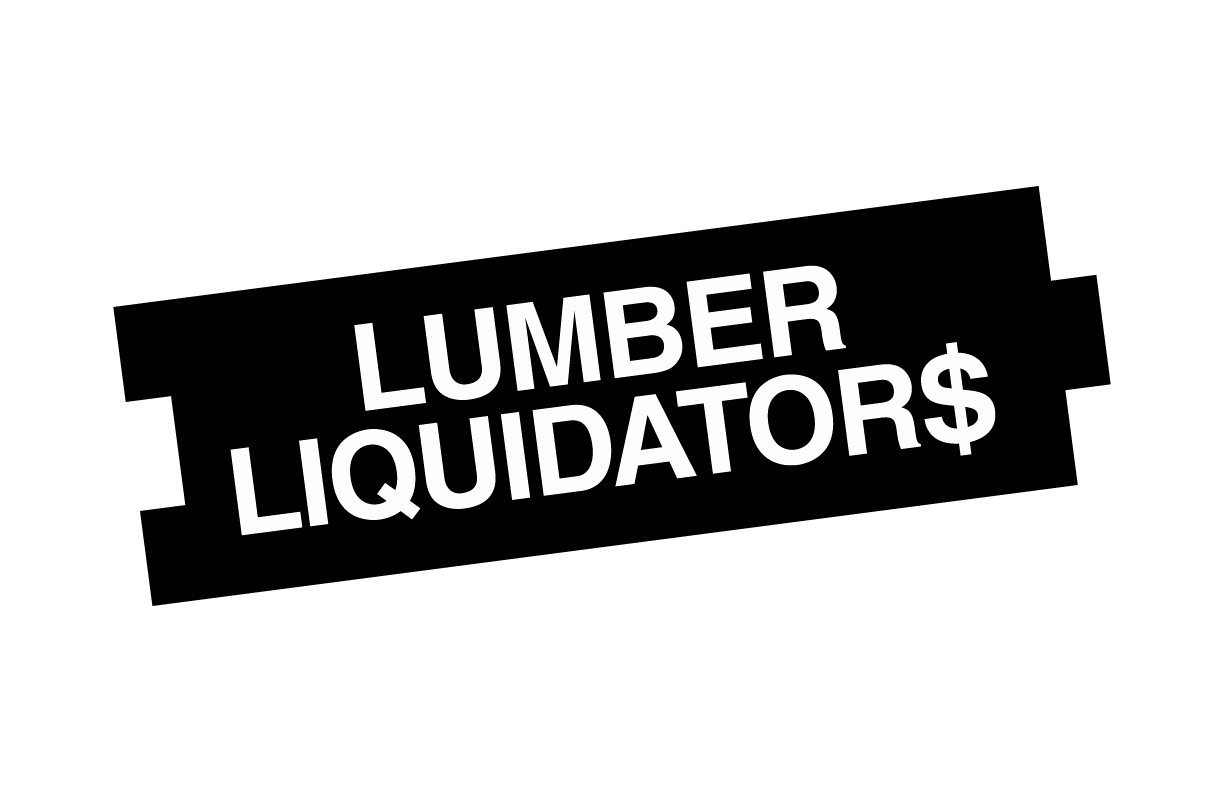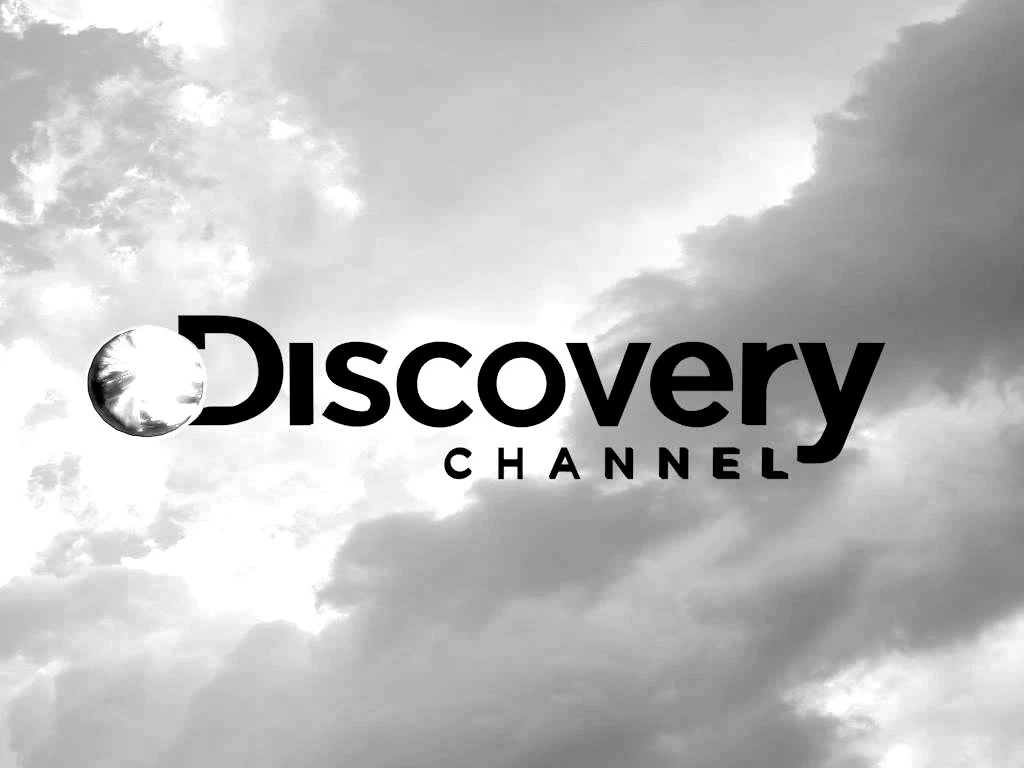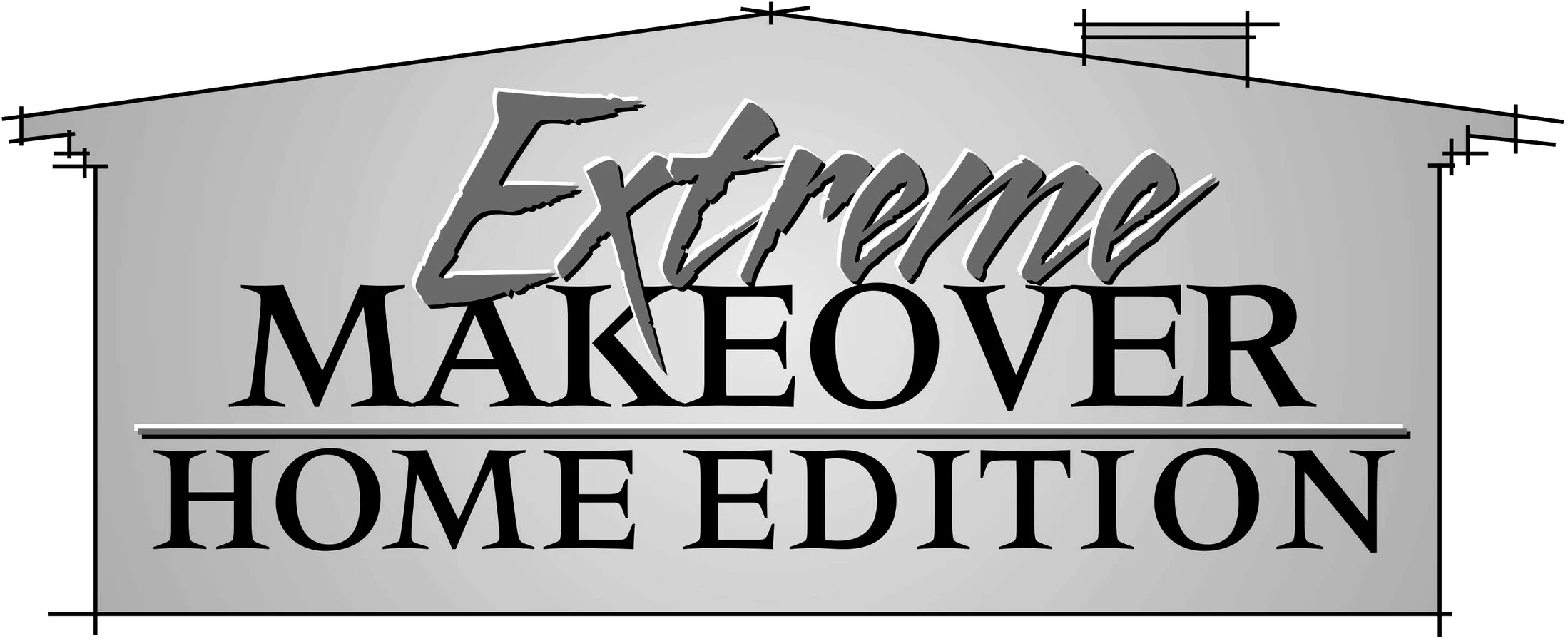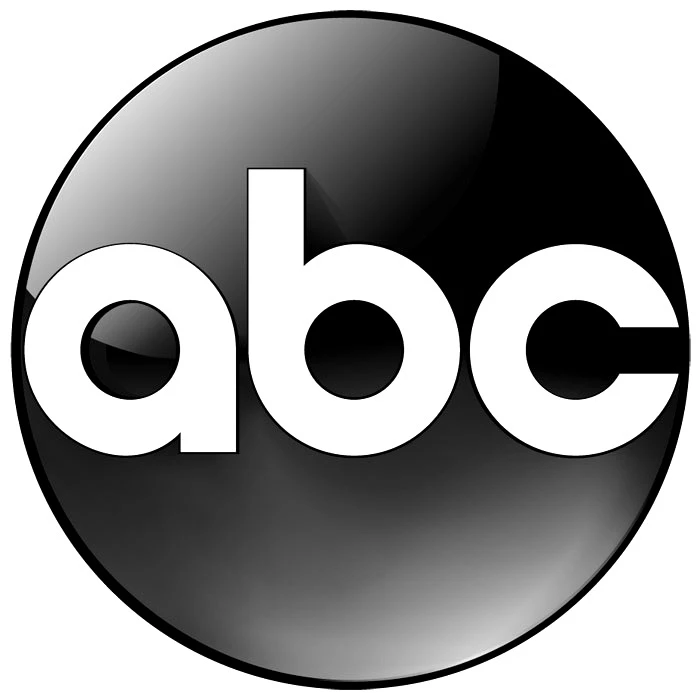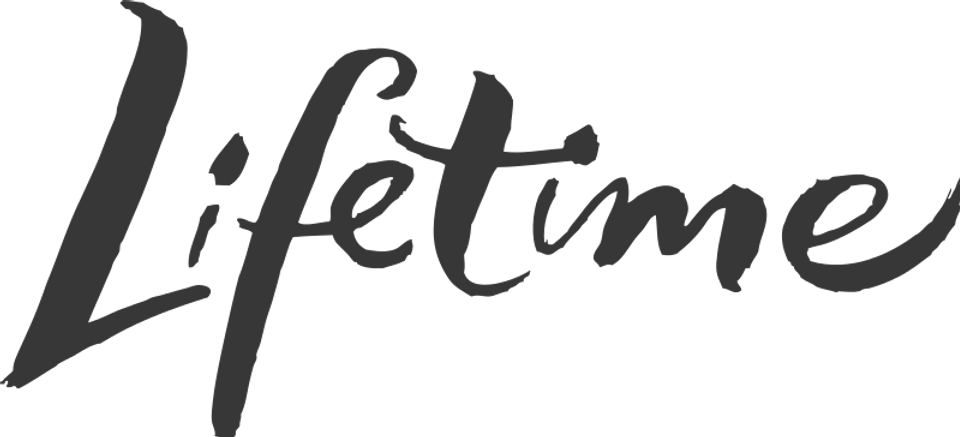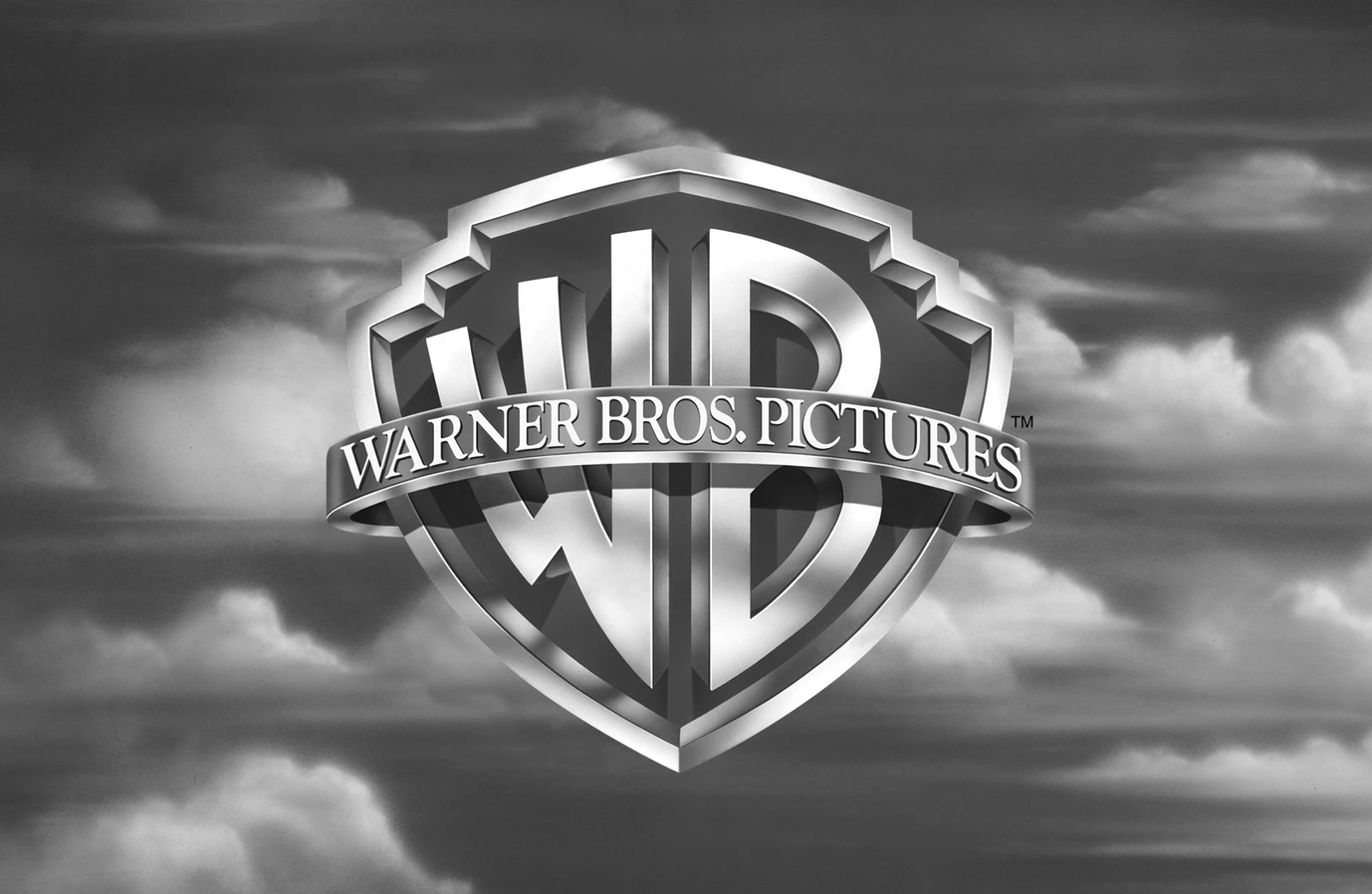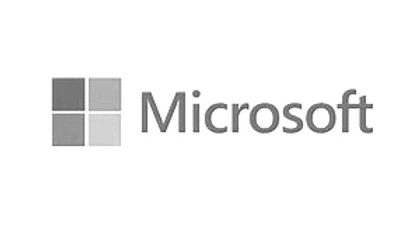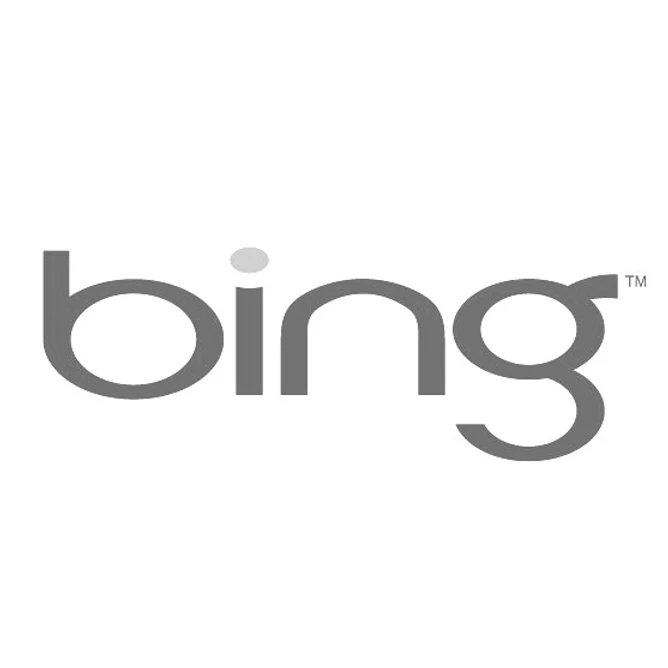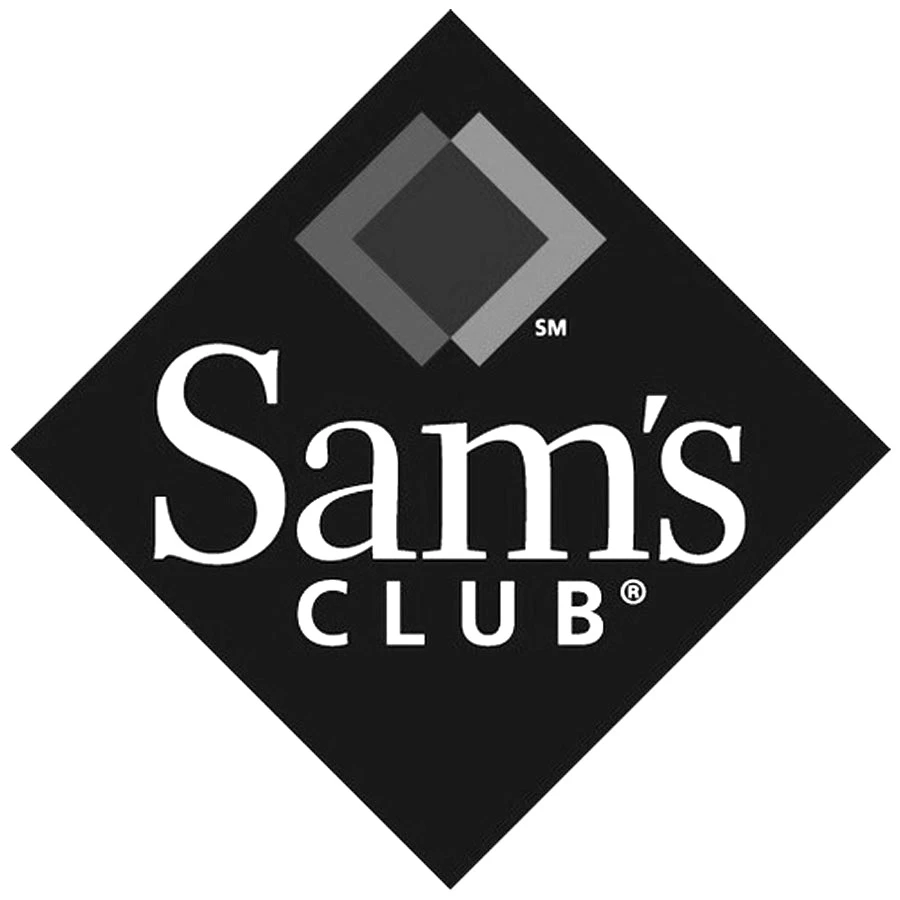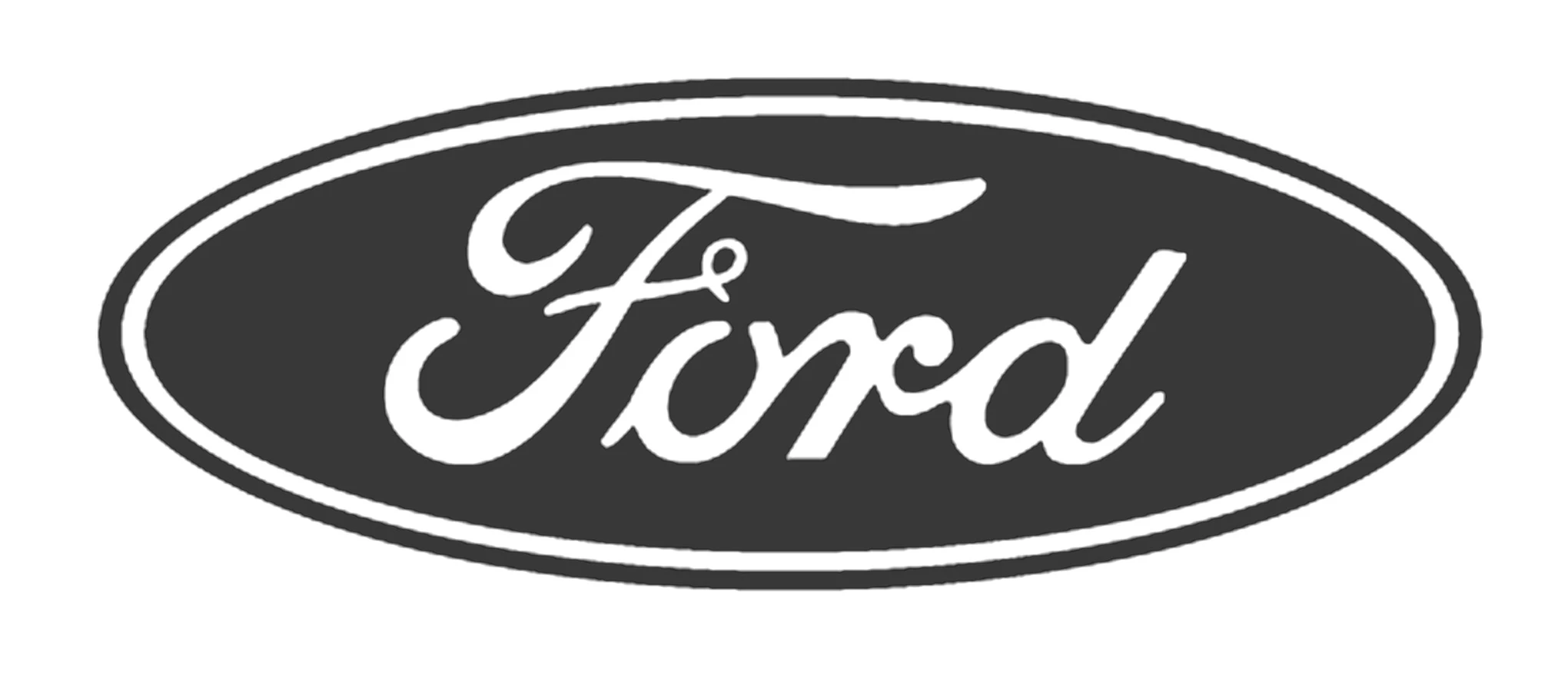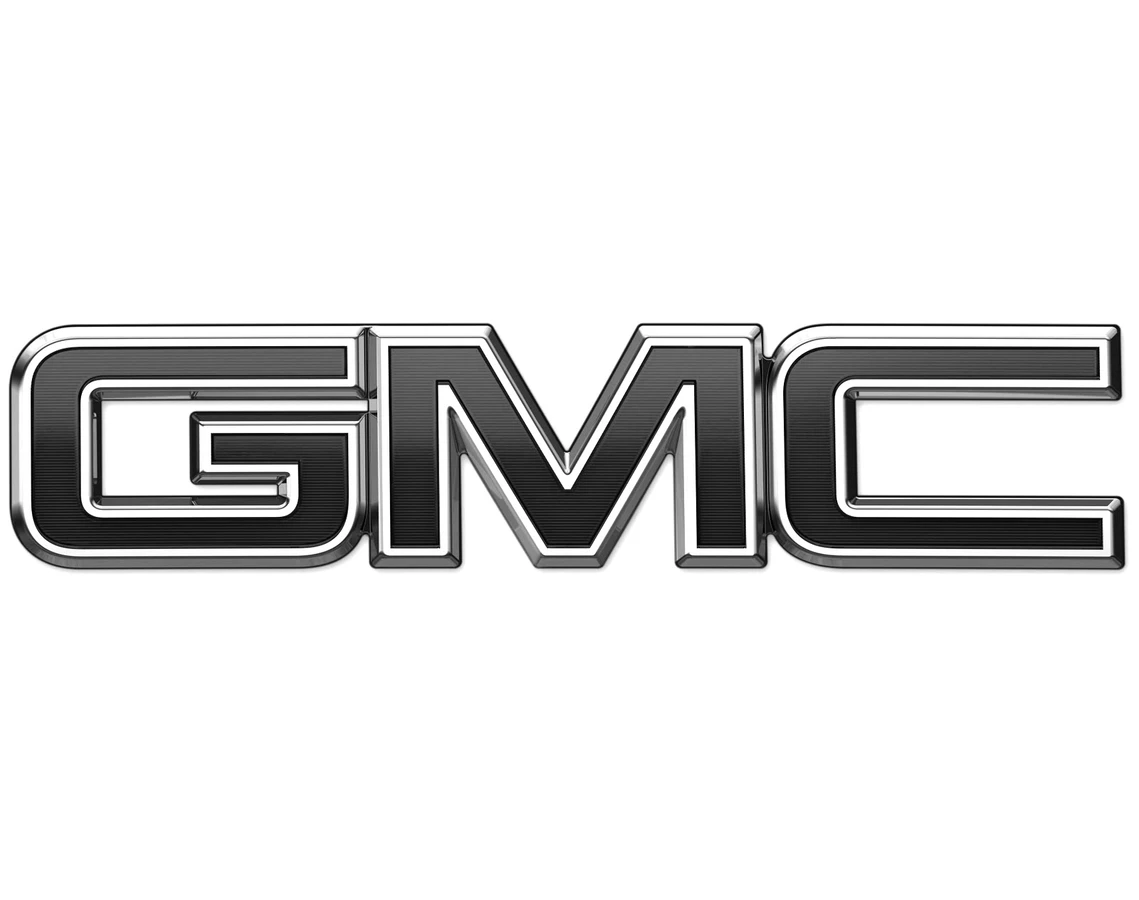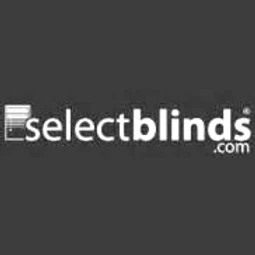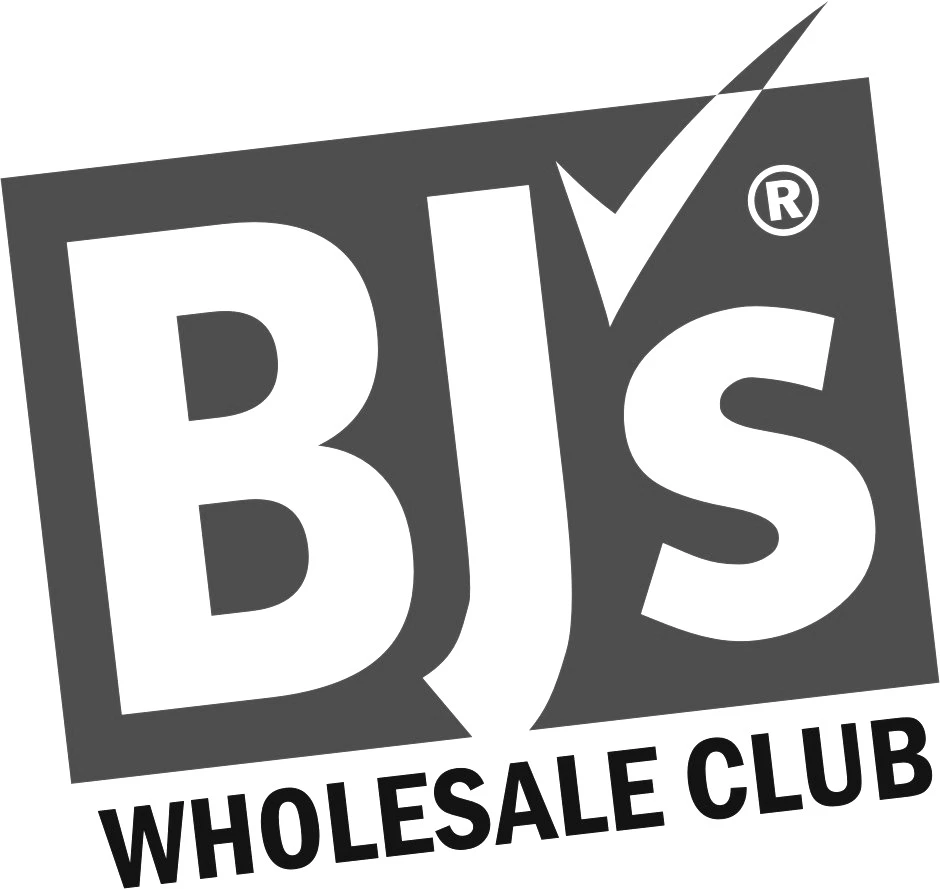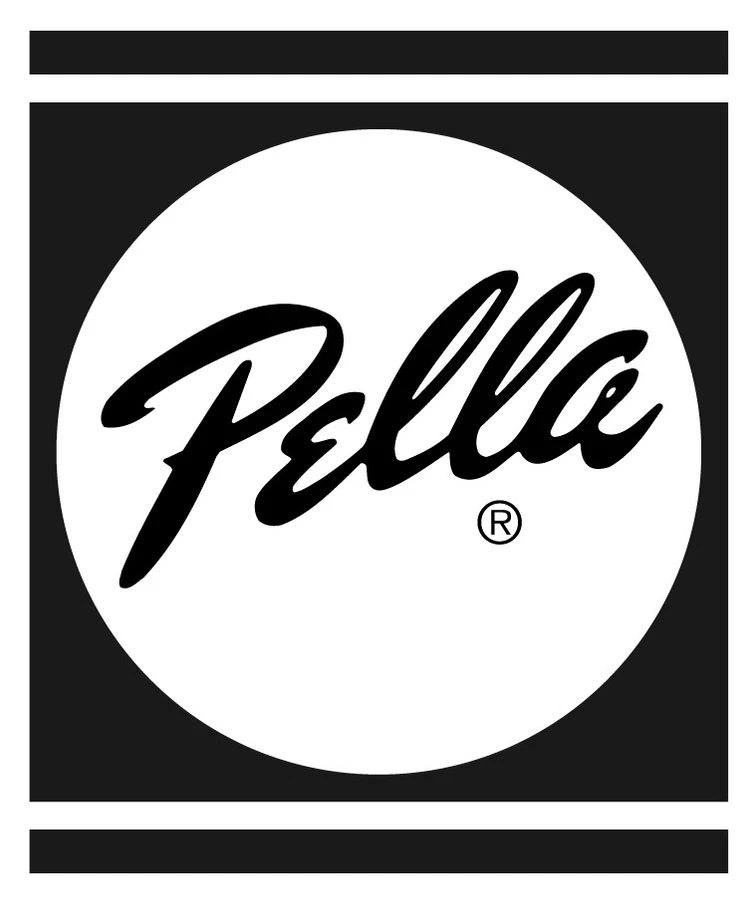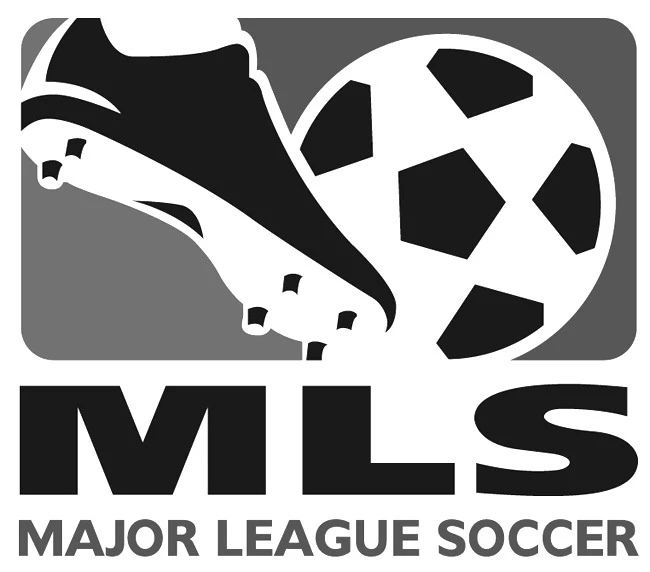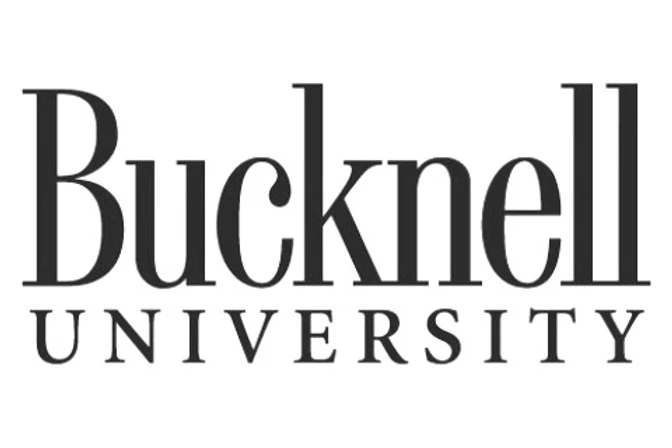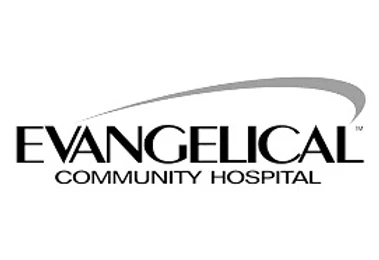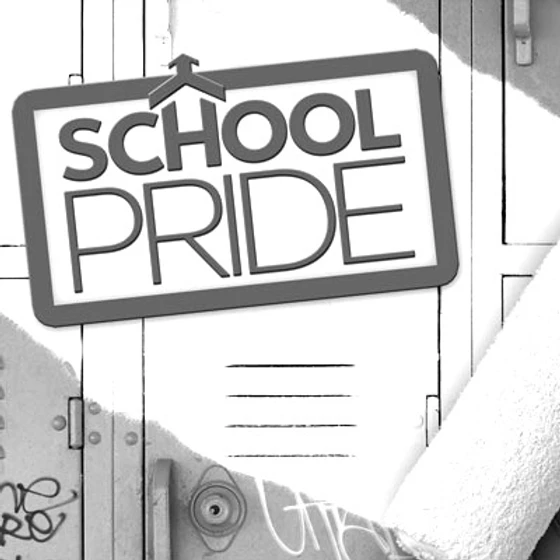 Some of our amazing clients!
Explore Matterport 3D tours
Why use a Matterport 3D Virtual Tour?
If your business depends on 2D photography to create content, communicate with stakeholders, or document projects, you already know the power of visual representation. However, today's consumers make the rules in how businesses should offer content. One high-level marketing tactic to feed the need of this modern day consumer is the use of a Matterport 3D Virtual Tour.
of agents using Matterport win more listings
increase in bookings with virtual tours
reduction in transaction time with Matterport digital twins
Only the BEST for our AWESOME CLIENTS!

Curious about what people say about us & our services?
Matterport …has brought my marketing to an entirely new level. I often get an "Oh WOW" or "That is amazing" when I show sellers an example during the listing presentation at a home. The Matterport 3D Showcase separates me from all the real estate agents in the area that don't offer Matterport and when I'm up against some of the few agents that do, I know I have nothing to worry about. Incredible technology and worth every penny!!
Paul Morrison
Agent, RE/MAX
Matterport provides the most realistic sense of actually walking through a property online, and is the ideal platform to attract busy and out-of-town buyers. We see this becoming an essential part of every property listing in the near future.
Addie Hall
COO, David Young and Company
We knew it would be a game changer for us. Today, we're definitely winning more listings with Matterport's technology. Our prospective clients are absolutely stunned!
Josh Altman
The Altman Brothers, Los Angeles
I have always been at the forefront of any technology that enables me to better market my client's homes. This quantum leap in technology allows me to walk-through my listings with potential buyers online from anywhere in the world. In fact, the very first home that I created a Matterport 3D model for has since gone under contract to a buyer outside the country, who was able to virtually walk through the home from the other side of the globe.
Ben Hirsch
Hirsch Real Estate
Consumers get more discerning about their choices and sellers want to present their properties in the best light possible. Open houses are only a couple of hours a week, but when you have Matterport virtual reality, we can be open 24 hours a day, 7 days a week, 365 days a year.
Gregg Lynn
Sotheby's International Realty
Matterport 3D Virtual Tour Gallery
INCREASE STUDENT ENROLLMENT| ATTRACT & ENGAGE VISITORS BY SHARING UNIVERSITY CULTURE
Penn State University Collage of Earth and Mineral Sciences
Increased student enrollment by 18% during the pandemic!
Bucknell University's Barnes and Noble Bookstore
Whether you're a real estate agent, a broker, or a property manager, Matterport's 3D virtual tours can increase commissions, reach a wider audience, and close on properties faster.
of agents using Matterport win more listings
of people are morelikely to call about properties with 3D visual tours
With five bedrooms and three full bathrooms, there is plenty of space for a growing family in this model home.
West Loop Chicago Condo (Pro2)
Architecture, Construction, and Engineering
Whether you work in architecture, engineering, or construction, you'll be able to streamline documentation, 3D scan as-builts, and collaborate with ease. With Matterport, you can also reduce costs and help save the most precious commodity — your time.
agree that reality capture is the future of AEC
agree a 3D walkthrough is better to communicate job site status
Expedite your construction documentation process with fast and simple 3D site scanning.
Mechanical Operations Room
Speed up as-built designs – your engineers will thank you for complete measurements with 2D visuals.
Companies spend a lot of time (perhaps today more than ever) choosing the right space for their employees to build their desired company culture. For commercial real estate agents, this is something to keep in mind when marketing spaces and attracting clients.
Commercial Office Building
Matterport is a great tool for large commercial properties, useful from marketing up to build-out.
From vacation rentals, to hotels and event spaces, you can elevate the promotion of your business with 3D tours that increase bookings, drive higher occupancy rates, and increase engagement rates.
greater engagement with 3D tours vs. 2D imagery
Maida Vale Presidential Suite
Show guests exactly what to expect from your amazingly comfortable hotel suites.
Showcase what's unique and special about your destination and build excitement in future guests.
Book your event spaces and delight event planners with an interactive, true-to-life tour.
Capturing immersive 3D models of in-store layouts and displays enables retailers to quickly and easily plan, implement, and manage brand, floor layouts, and merchandising across locations. For restaurants and pubs, show off your place to attract customers and have it published to Google Street View.
Give customers a real-time preview of your restaurant, and syndicate your space to third-party platforms.
Easily update your online presence with the season and highlight new collections.
Enable immersive event planning and bookings, and stand out in search results.
Transportation Marketing, Cultural, and Event Spaces
Market high-end transportation to remote and online buyers, and showcase options that aren't on your showroom floor.
Art, Science, and History Museums
Feature new and temporary exhibits to draw in new patrons, both domestic and international.
Our 3D technology is used in media to capture iconic cultural environments, such as the set of the TV classic Seinfeld.
Matterport for Government
Our groundbreaking 3D capture technology is now available to public sector agencies, NGOs, and federally-regulated industries. With Matterport for Government, we can create interactive, photorealistic, dimensionally-accurate 3D models, hosted in a Federally-compliant cloud.
USS Midway Aircraft Carrier
a few reasons to trust krow media
READY TO TAKE YOUR BUSINESS TO THE NEXT LEVEL?
Get A Free Consultation Now!