The Ultimate Immersive Marketing Campaign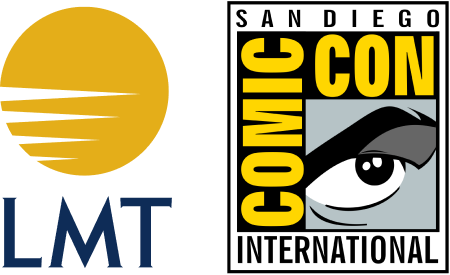 To increase the global brand awareness and visibility of LMT-INC, a mid-tier defense contracting firm, so that it is a recognizable brand everywhere.
By creating one of the most memorable brand activation events that collide the defense and entertainment industry together while raising a ton of money to support a leading military-based non-profit.
For LMT-INC, COMIC CON fans, Navy SEAL Foundation families, and everyone in between that loves entertainment and defense.
How to increase brand awareness of a defense contracting firm by way of an entertainment vehicle?
The government and defense industry is filled with many competing defense contractors that bid for contracts. The challenge is to create one of the most well-known multi-level Immersive Media Storytelling™ experiences to co-brand a major military non-profit with an international entertainment festival to increase the brand presence of LMT (a mathematical optimization company) within the government and defense industry.
We were asked to "dream big" by helping bring LMT's vision of this unique conversion of industries that don't quite often play together, which is exactly what we did!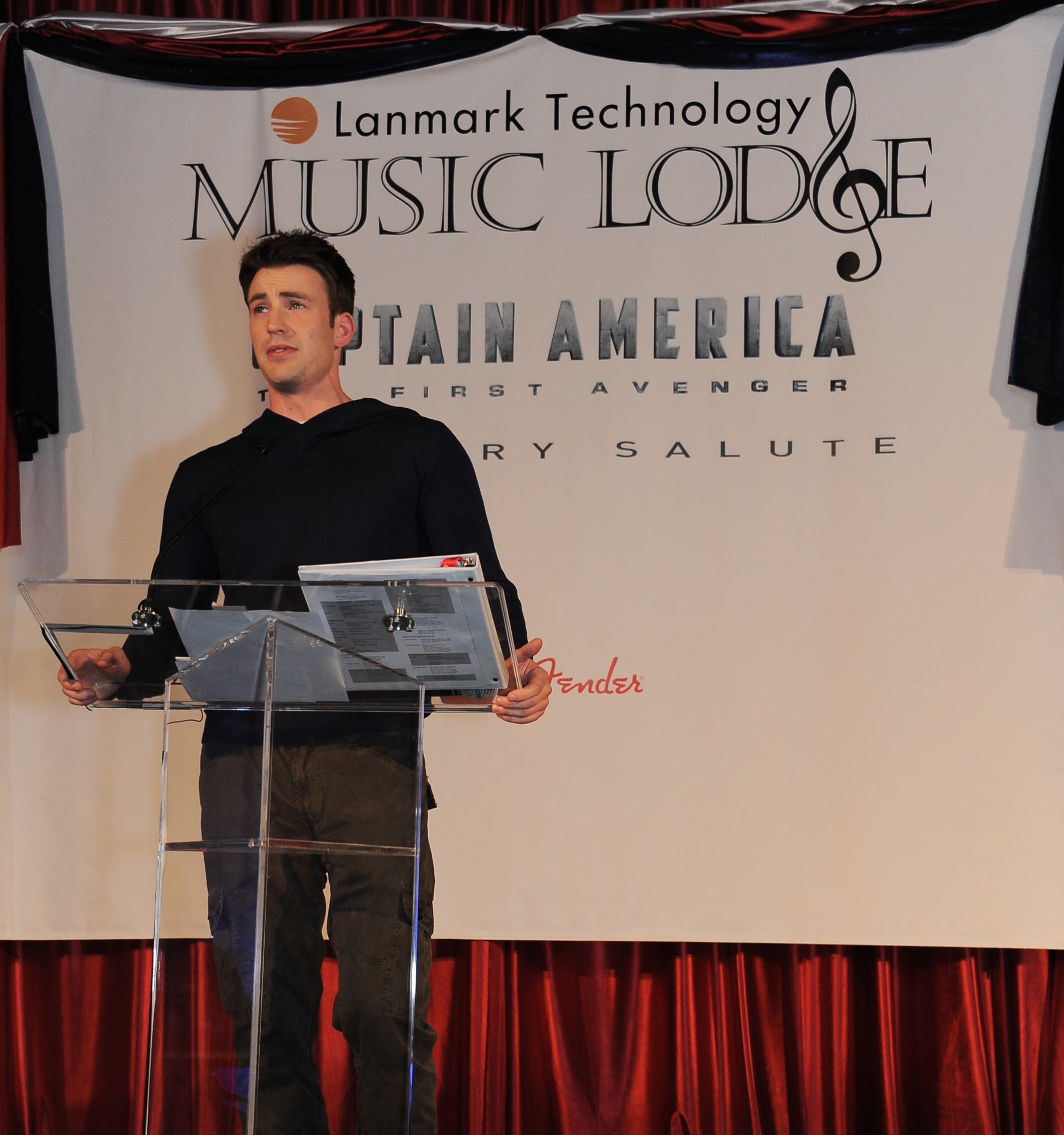 Best Branded Event Ever!
- J. Smith, Executive Director, Navy SEAL Foundation
"Our Navy SEAL Foundation event at COMICON was one for the books. Krow Media's ability to tie in all of the strategic partnerships to producing & directing Chris Evan's NSF PSA to drive awareness and donation dollars for the Navy SEAL families will never be forgotten. Incredible event!"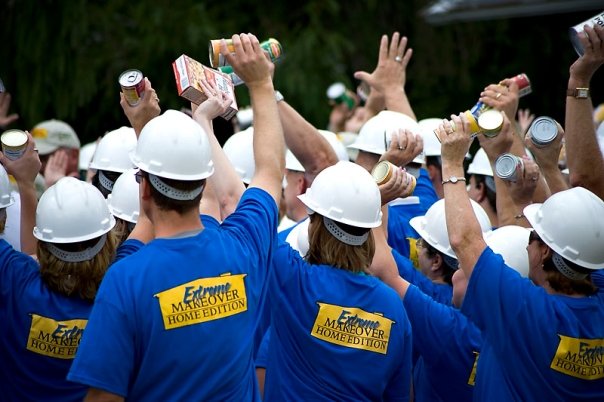 Always Bringing Their A-game!
- William E. Brady, State Senator of Illinois
"Krow Media worked with two of the largest insurance companies (State Farm & Country Financial) to produce the largest food drive ever in Extreme Makeover history...such an impressive collaboration - Brian Krow got it done!"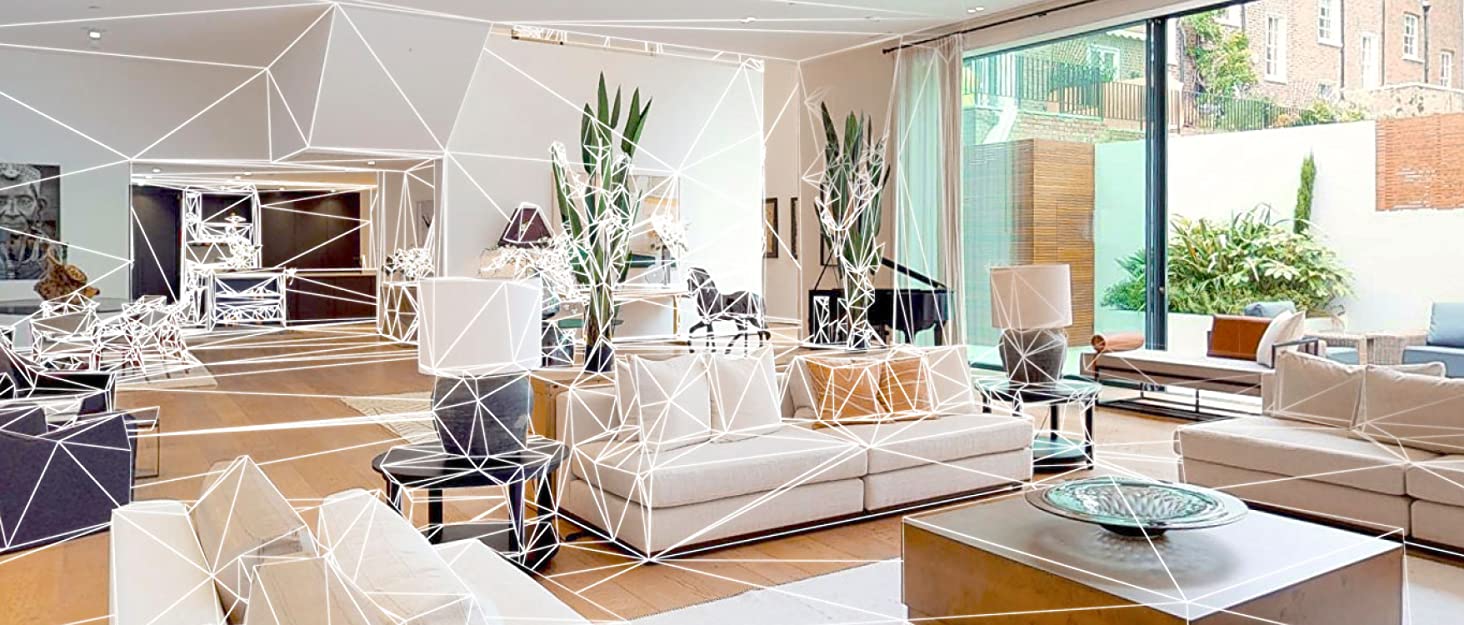 Trusted Agency Partner
- The Miller Center
"We are so happy we found Krow Media. They were incredible in getting our brand-new sports facility into the marketplace through social media and Matterport 3D virtual tours. I would highly recommend them; they are top-notch!"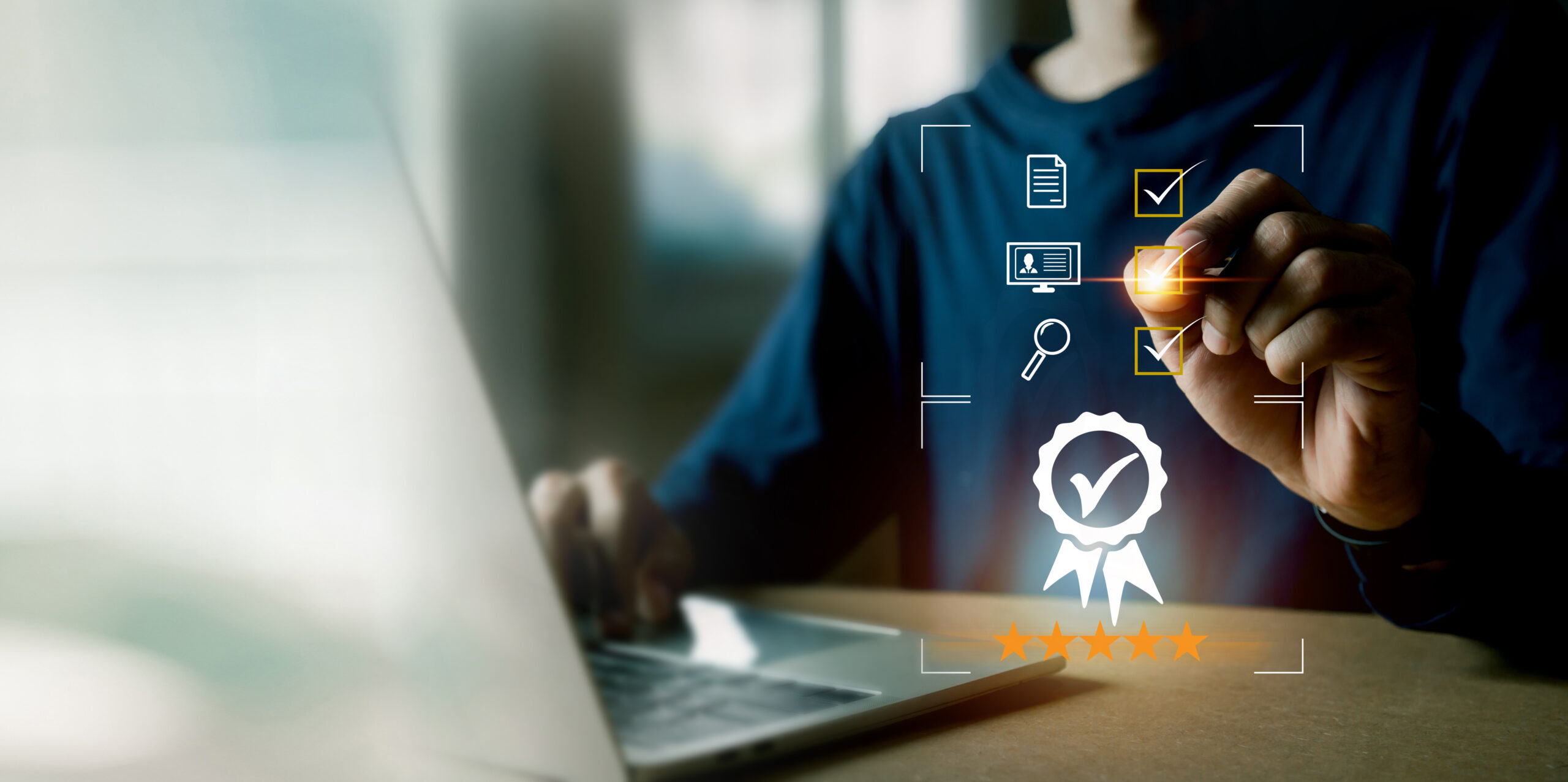 An Agency We Count On
- Courtney Sanders
"Krow Media has been an absolute pleasure to partner with. As a growing business, we needed to focus on what we do best and leave the marketing to Krow Media. They are extremely attentive. We look forward to continued growth and maximizing our partnership with Krow Media."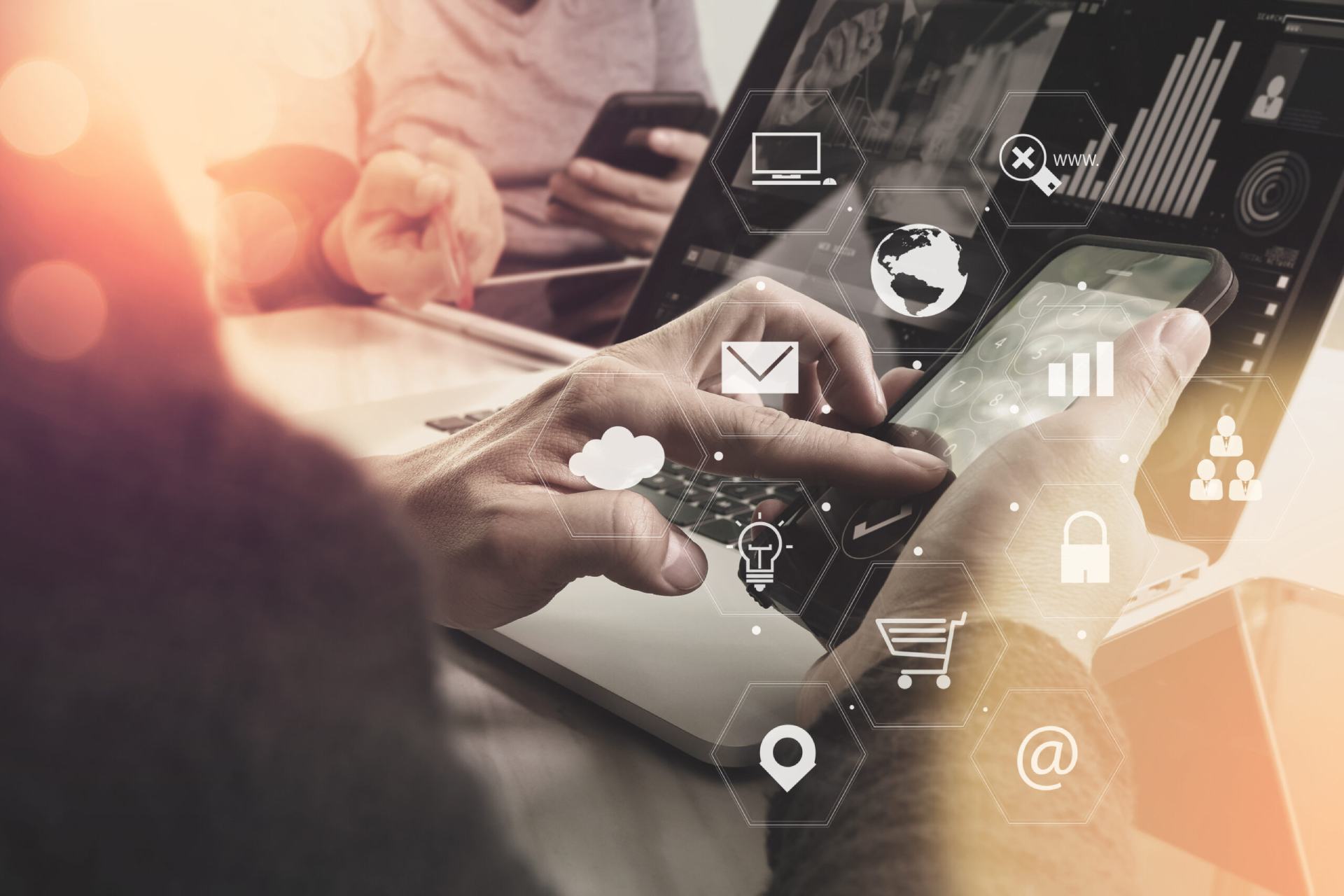 We Love Krow Media
- Birch and Beam
"I Love Krow Media; they have helped my business grow since I started working with them. It's been a great experience and a breath of fresh air from our previous firm."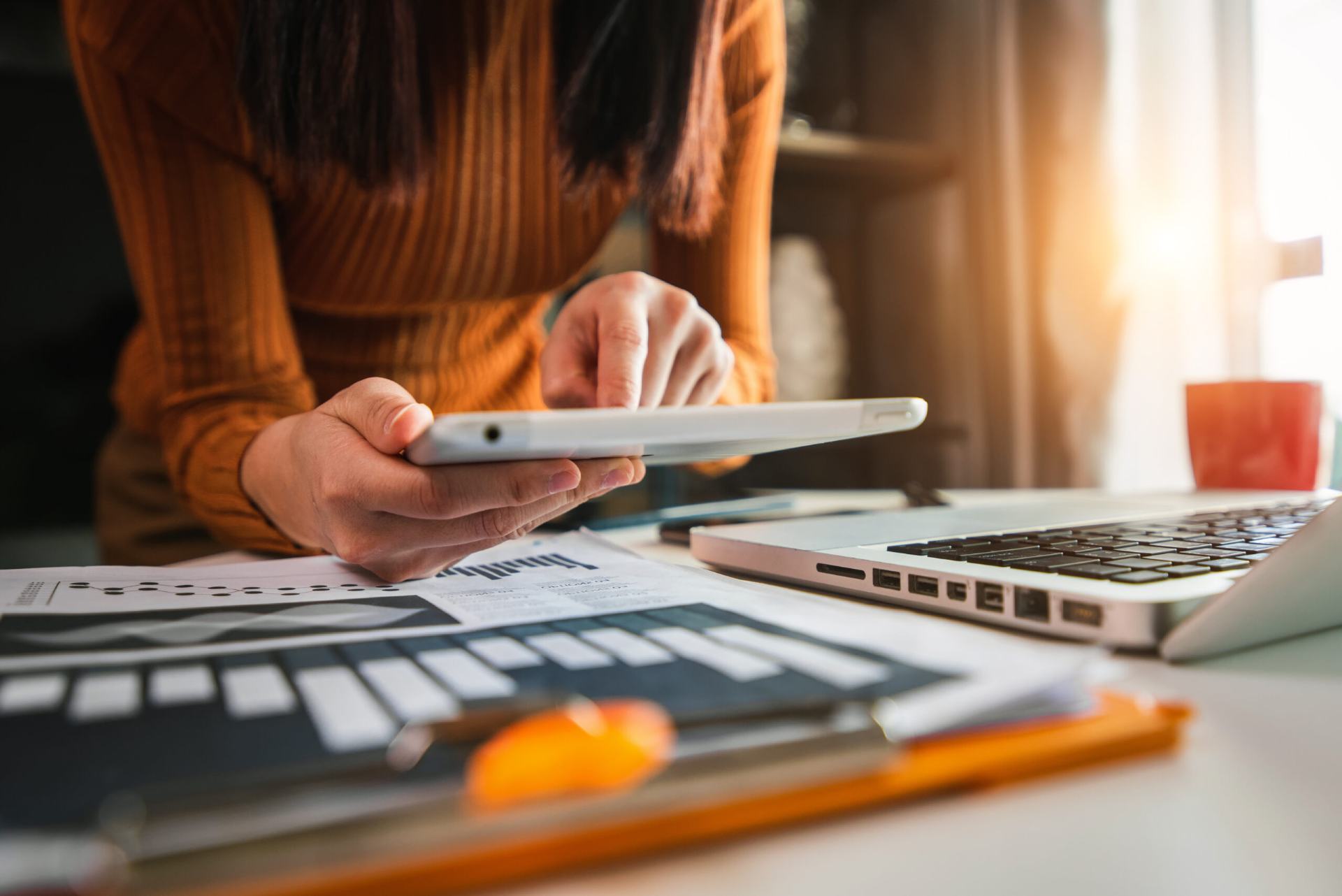 Recommended Digital Agency
- Kim Lewis
"I was introduced to Krow Media through another partnership. The owner, Brian, brings his A-game to the table every single time, and he has a very experienced team to support any project. Totally recommend them!"
We developed one of most successful Immersive Media Storytelling™ brand activitation events ever for the entertainment and defense industry. It consisted of a multi-layered strategy, considering several audiences and event types, ensuring that key messages were consistent and targeted.
We started with understanding the brand and mission of LMT, a Washington D.C. based mathematic optimization company, allowing business and government to transform otherwise ambiguous data into clear and actionable insight from the boardroom to the battlefield. Next we had to find a military non-profit partner that coincides to the special operation work LMT performs. We secured the Navy SEAL Foundation (NSF), a non-profit that provides critical support for the warriors, veterans, and families of Naval Special Warfare. HOOYAH!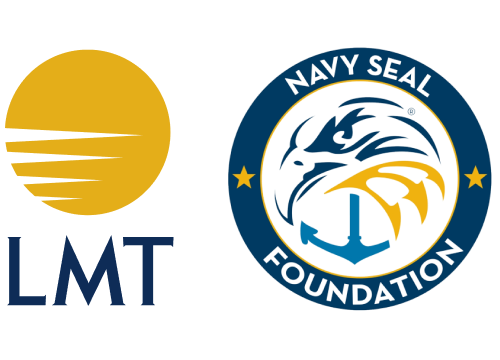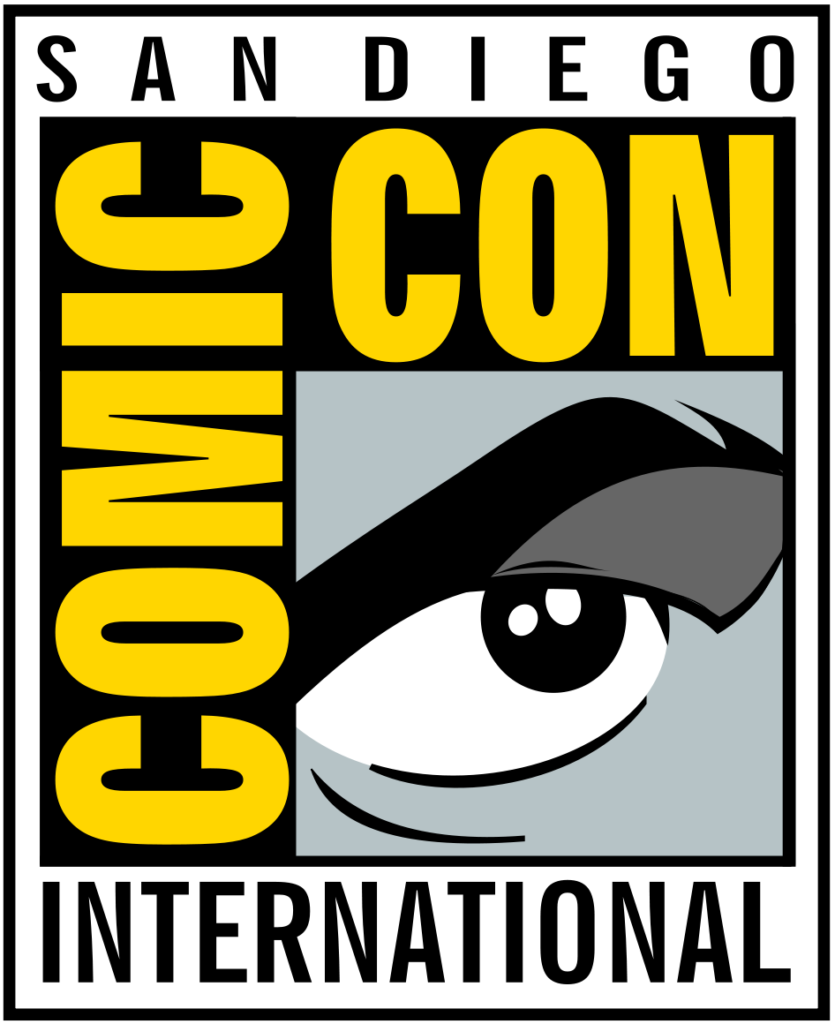 Chapter 2- The Global Stage
Our next step was to identify an international recognized entertainment
global stage so we can hold this mega convergence of entertainment and defense industry… BAM! We secured space at the world renown and international COMIC CON festival that takes place in San Diego every year.
Chapter 3 - The Movie Premiere
What's next?! We need to find that one mega hit movie coming out during COMIC CON – (idea!) lets approach Warner Brothers to see if we can get the movie premiere of Capitan America to launch from our newly found space. Secured! And we will have Chris Evans, the star of Captian America, attend our event.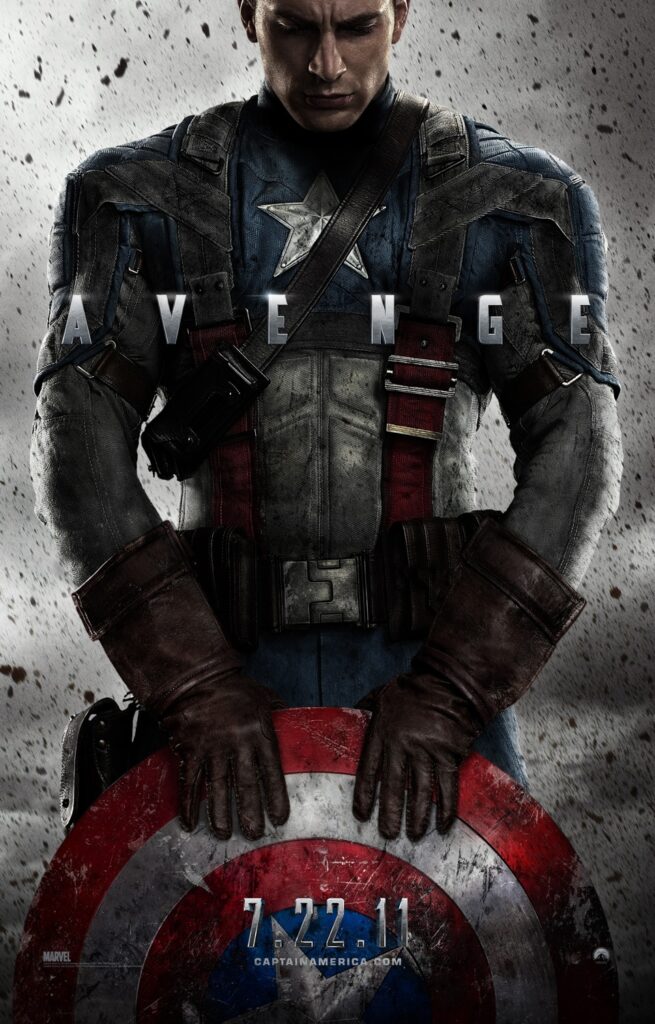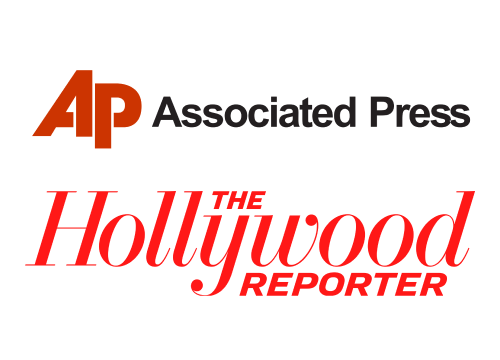 Chapter 4 - Press Headquarters
Next, why wait for the press to come to us?! Lets build a "Press Headquarters" inside of our event space so we capture every main stream celebrity for film and tv. A few days later we secured the Associated Press and Hollywood Reporter as the Press Headquarters in the newly branded LMT Entertainment Music Lodge.
Chapter 5 - The Guest List
Lets work on the guest list! Next thing we know, a tweet comes in from our Hollywood Reporter contact saying Stan Lee will be attending COMIC CON. Wait a minute…Stan Lee, one of the original creators of Capitian America, we need him on our guest list. We reached out to his camp to see if he was available while we did more research to find out Stan Lee served in the military. (Idea!)Why don't we have a Military Salute honoring Stan Lee during our event. We can have the founder of LMT, Stan Lee, Chris Evans, Military General and the Executive Director of the Navy SEAL Foundation all on stage. Done!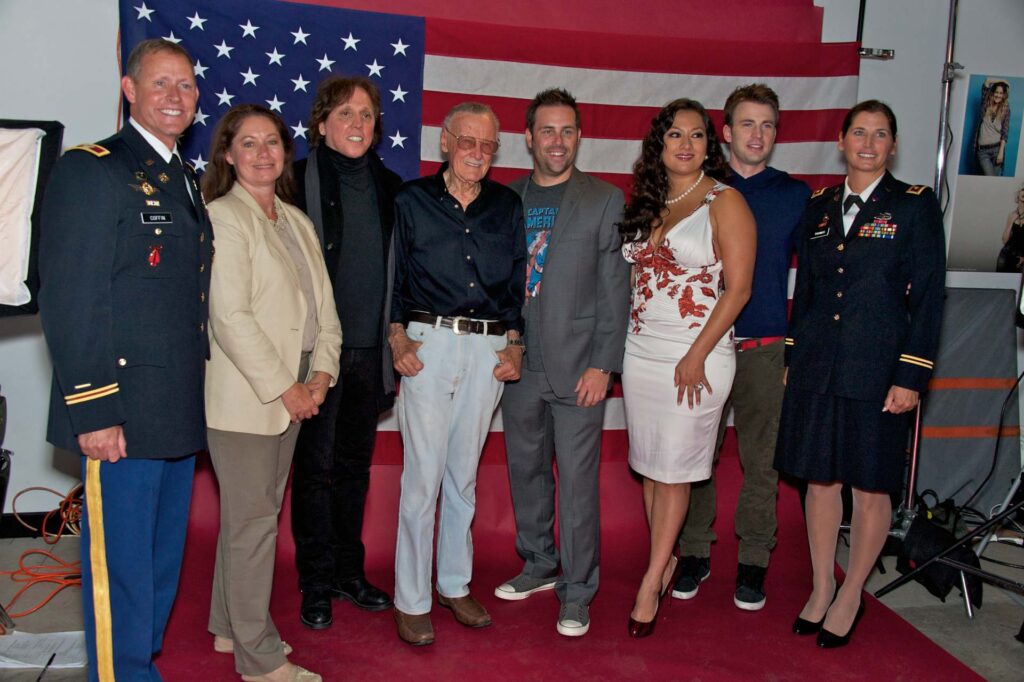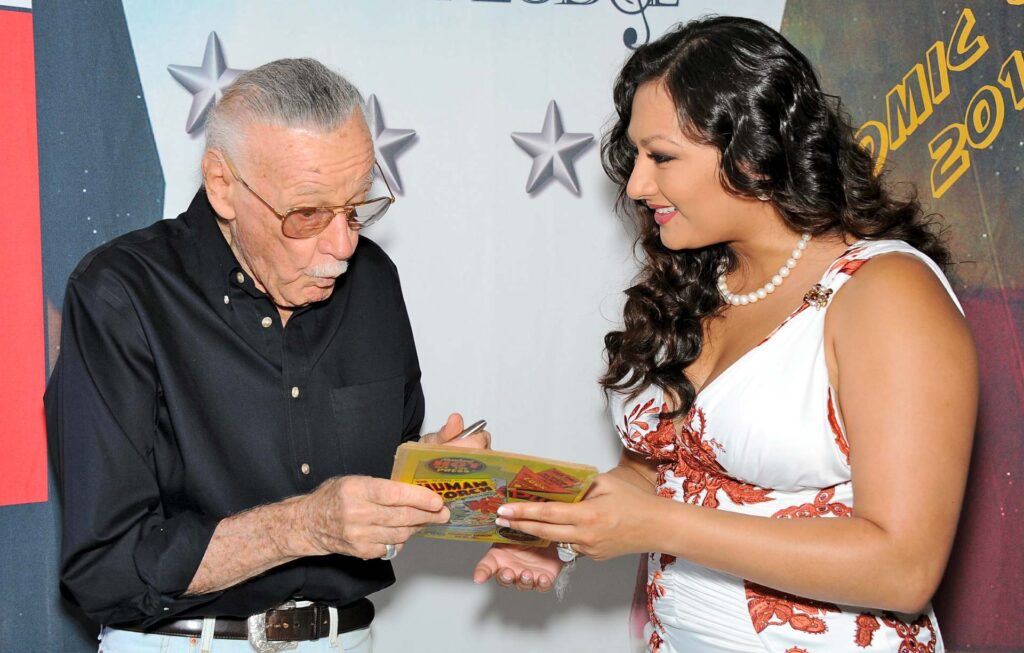 Since we secured Stan Lee to our event, we thought it would be cool if we found the first edition of Captain America comic book, have him sign it, and donate it to the Navy SEAL Foundation so they can raise additional donation dollars to support the families of fallen SEALs.
(Idea!)Since Chris Evan's signed on to this mega event, we reached out to Chris Evans to see if he would be interested in creating a PSA for the Navy SEAL Foundation. Within seconds, he committed. Thanks, Chris! We wrote, directed and produced a PSA starring Captian America's Chris Evans to benefit the Navy SEAL Foundation, which caught the attention of the NFL. The NFL pushed it out to select stadiums during halftime to push text in donations that raised over $500k+ for the Navy SEAL Foundation. A year later at the annual Navy SEAL Foundation Gala, we were awarded a special trident donor lapel pin that acknowledges our incredible support to NSF.
Chapter 8 - THE BIG EVENT
The Official Event Tag:
(San Diego, CA) — Lani Hay, President & CEO of Lanmark Technology, Inc. (LMT), and the Navy SEAL Foundation will partner to headline the Lanmark Technology Music Lodge presented by Krow Media at Culy Warehouse in San Diego, CA from July 21 — 22 during Comic-Con 2011. The space will include the Associated Press Portrait Studio and The Hollywood Reporter convention headquarters, celebrity gifting, private VIP lounge and various events programming — most notably a private "Captain America Military Salute" honoring iconic Marvel graphic novelist Stan Lee on Thursday, July 21 from 12:00pmPST — 2:00pmPST.
We approached our AP partnership to secure a live stream of our event out to 100's of Veteran Affair hospitals nationwide and military bases in Afghanistan. Chris Evans takes the stage to present a Captain America shield from the movie to the Executive Director of the Navy SEAL Foundation. Then a military general takes stage to award Stan Lee a Lifetime Achievement Service Award. We closed it out with some american patrionage with our friend Mr. Lincoln, an american bald eagle. (Fun fact: we had to fly Mr. Lincoln and his handler in first class via our friend at United Airlines) We closed the event with some incredible music by Juke Kartel.
Chapter 9 - The Movie Premiere
Then after the live event, about 200 guests from A-list celebrities, network executives, military high-ranking officials, to some of the biggest COMIC CON fans jumped into chartered buses to walk the red carpet for the Captain America movie premiere.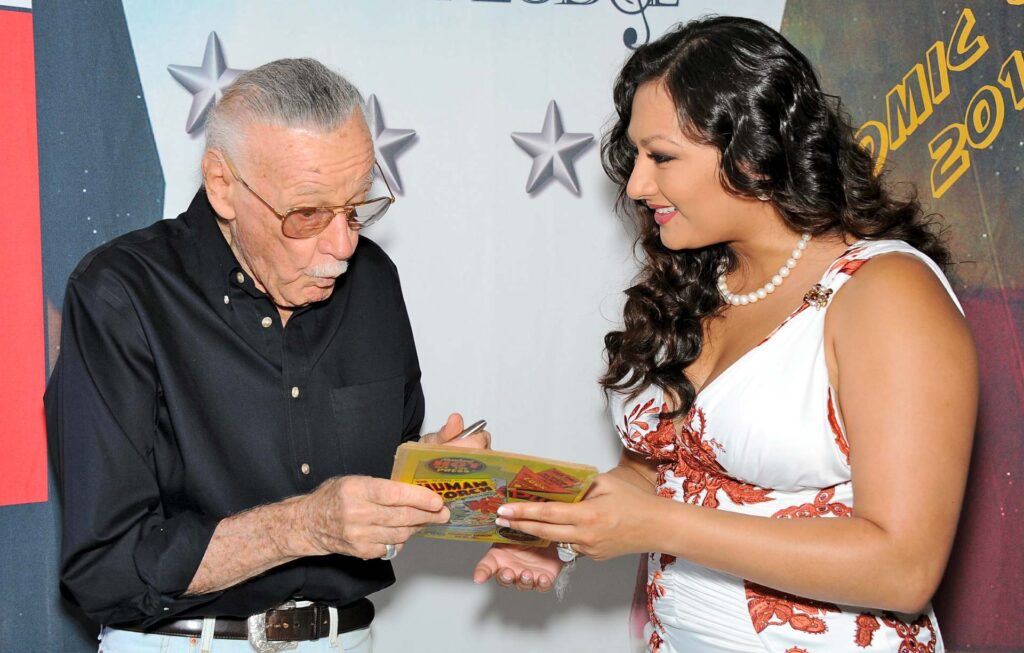 This award-winning brand activation event has been recognized as one of the largest Immersive Media Storytelling™ campaigns in the merging of the entertainment and defense industry that drove a lot of valued press to LMT-INC.
The return of experience was successful:
Live event stream to VA hospitals & bases domestically and internationally.
Captain America PSA starring Chris Evans to benefit the Navy SEAL Foundation.
PSA went on to be picked up by NFL stadiums and raised text-in dollar donations to support the families of the Navy SEAL Foundation.
Associated Press and Hollywood Reporter headquartered in event space for 2 days that brought in all of the A-list celebrities and industry power to include high-ranking military officials.
The first time an american bald eagle (Mr. Lincoln) attended a COMIC CON.
Trending on Twitter as one of the top events at COMIC CON.
Most importantly, (our client) LMT went on to reap an enourmous amount of valued press and partnerships that made them stand out in a sea of defense contractors as being a major player.
a few reasons to trust krow media