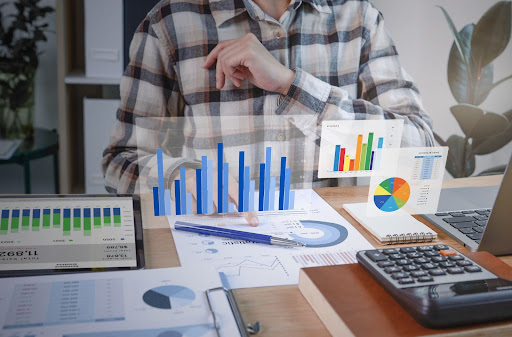 As digital marketing evolves, it becomes increasingly important to have the right tools in place to measure its impact. Here we'll discuss some of the most practical tools available to help you streamline your digital marketing efforts and get better results. Whether you're looking for a tool to help with planning and execution or measurement and analysis, we've got you covered. So read on for some helpful tips and advice on how to improve your digital marketing strategy!
1. Social Media Management Tools
Social media management tools allow you to manage all of your social media accounts from one place. These tools help you post content, track engagement, and analyze the performance of your campaigns with ease. Some popular options include Hootsuite, Sprout Social and Buffer.
2. Content Management Systems
A content management system (CMS) is a powerful tool for creating, managing and optimizing your content. Popular choices include WordPress, Drupal and Joomla. With a CMS you can easily create custom landing pages, blog posts and other types of content to improve your digital marketing strategy.
3. Email Marketing Tools
Email marketing is an effective way to keep in touch with your customers and prospects. Popular tools such as MailChimp, Aweber and Constant Contact make it easy to create attractive emails, automate campaigns and track results.
4. SEO Tools
Search engine optimization (SEO) is an essential part of any digital marketing strategy. Tools like Moz and SEMrush can help you track keyword rankings, monitor competitors and improve your website's performance.
5. Analytics Tools
Google Analytics is the go-to tool for tracking web traffic and user behavior. It offers valuable insights for improving your digital marketing strategy by providing information about visitor sources, page views and conversion rates. Other popular analytics tools include Woopra, KISSmetrics and Mixpanel.
By taking advantage of these powerful tools, you can streamline your digital marketing strategy and maximize your results. Investing in the right tools will help you stay ahead of the competition and ensure that your campaigns are successful.
A framework worth mentioning in the RACE framework. It is a digital marketing planning framework developed by the search engine optimization company, Smart Insights.
It stands for: Reach, Act, Convert, Engage.
It is designed to help marketers create effective digital strategies that drive results. The framework takes an inside-out approach to planning, starting with understanding customer needs and wants first. This helps marketers to create content and campaigns that are tailored to their target audience, increasing likelihood of success.
Reach refers to the process of identifying potential customers and creating content that will attract them.
Act involves optimizing the customer journey so they take action.
Convert focuses on converting leads into paying customers.
Engage encourages ongoing engagement with existing customers.
By following the RACE framework, marketers can create effective digital strategies that ensure long-term success.
It is important for marketers to continually evaluate their strategy and adjust it as necessary in order to keep up with the ever-changing digital landscape. This includes keeping an eye on customer needs and wants, emerging technologies, new platforms, and competitor activities. By taking a proactive approach to strategy planning, marketers can ensure that their efforts will always be focused on what works best for their target audience.
Overall, the RACE framework is an excellent tool for digital marketing planning. It helps marketers make sure they are taking a targeted and customer-centric approach to their campaigns in order to maximize results. By implementing the framework, marketers can create digital strategies that will drive results and ensure long-term success.
Thanks for reading!
I hope this helps. Have a great day!
Help companies grow, compete, & succeed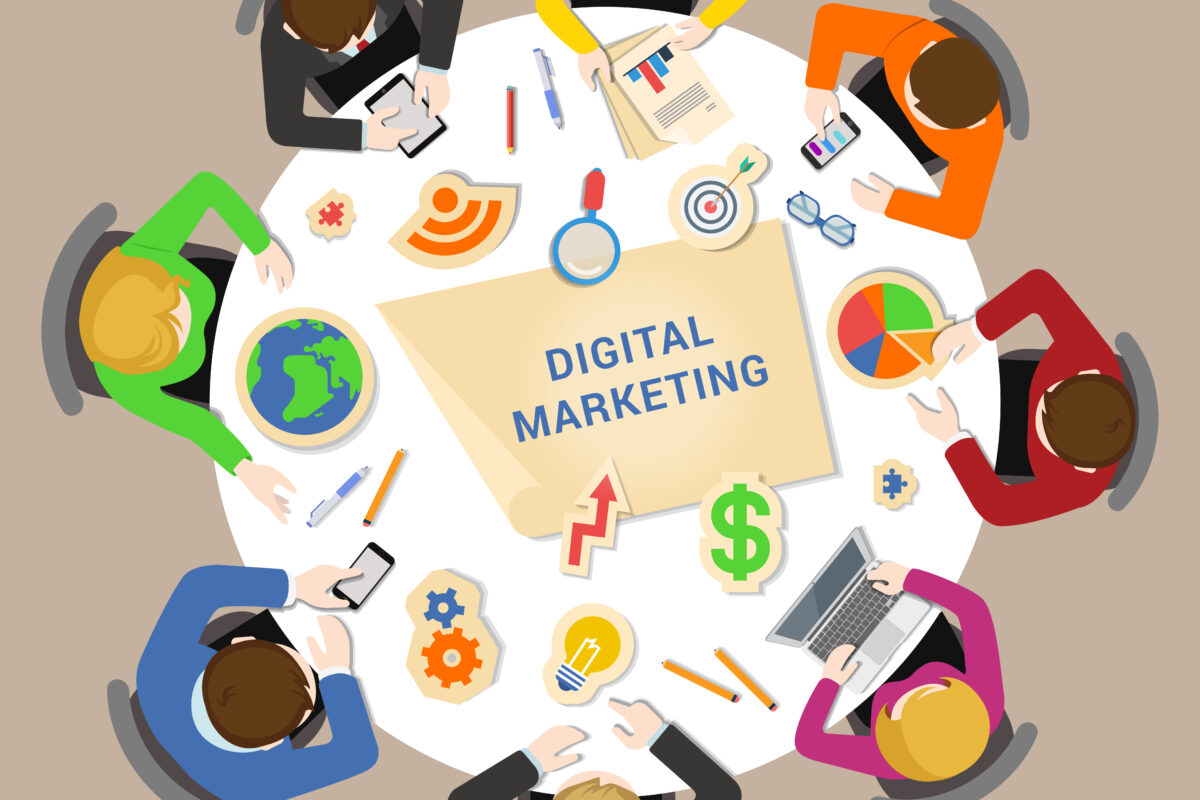 Master the 4 Types of Digital Marketing to Reach More Customers
There are four main types: search engine optimization (SEO), content marketing, social media marketing, and paid advertising.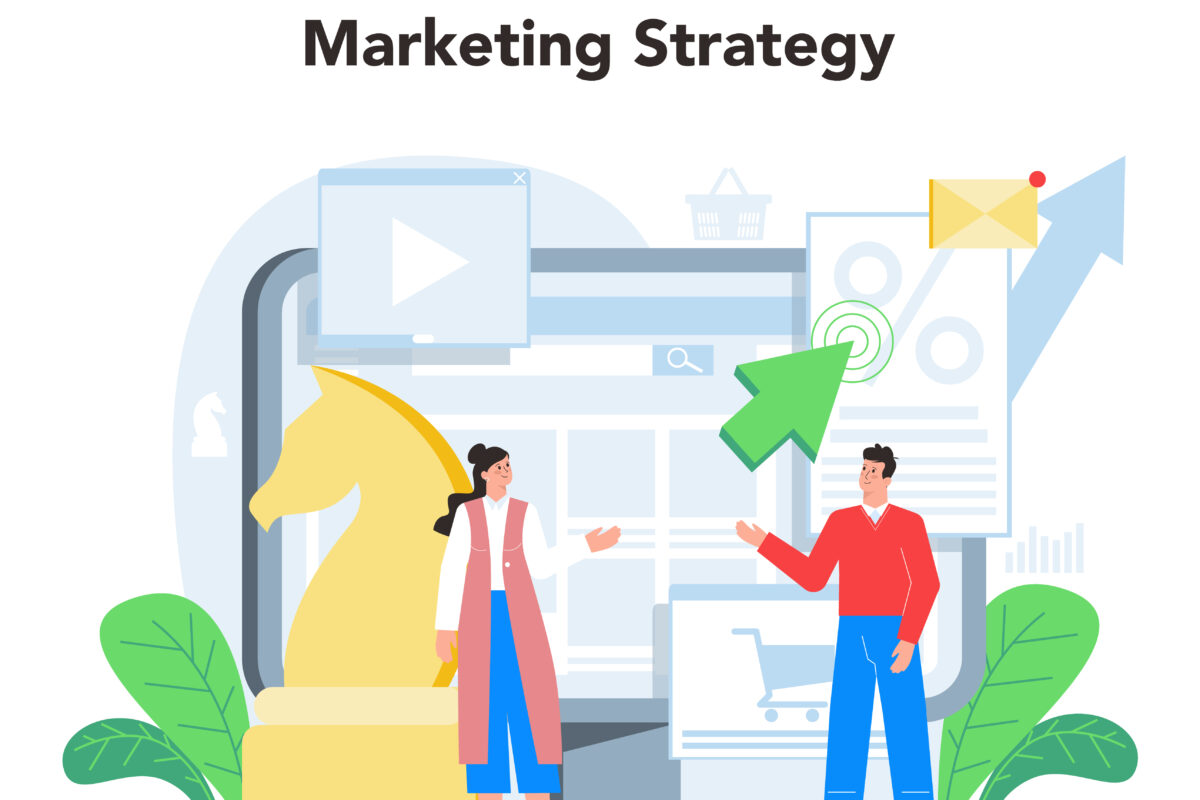 Digital Marketing Strategies the Professionals Use
In this blog post, we'll be exploring some of the innovative approaches used by these industry leaders so stick around if you want to learn more about how they do it.

We encourage individual creativity but also value teamwork. The interests of our company and our clients always come first. Our success is supported by maintaining the intimacy of a small agency while being fully capable of handling the largest contracts.