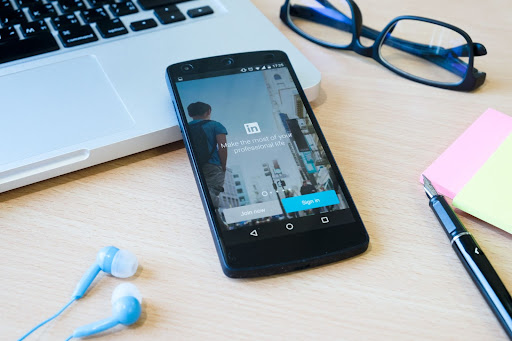 Is your business on LinkedIn? If not, you're missing out on a great opportunity to reach a wider audience and improve your online visibility. And one of the best ways to do this is by using LinkedIn videos. In this blog post, we'll show you how to use LinkedIn video for your business, and share some tips for creating videos that will engage your audience. So if you're ready to take your LinkedIn presence to the next level, read on!
1. Create a LinkedIn profile video that tells your story and introduces your company
Creating a corporate video production that captures the story of your company is a great way to introduce it and make a lasting impression. With an up-to-date LinkedIn profile video, you can quickly demonstrate who you are, highlight your unique skills and services, share success stories, and even show off your corporate culture in an exciting and dynamic way. Give potential clients the opportunity to really get to know who you are and what you do by creating a cheerful corporate video production for your LinkedIn profile today.
2. Use LinkedIn videos to showcase your products or services in action
If you're looking to grow your business, corporate video production through LinkedIn is the way to go! Put your products and services in action, then share the videos to your profile. Your followers will get an up-close look at what you offer and how you make it happen. This is a great way for potential customers get excited about all that you have to offer and for bonds to form between them and your brand. So embrace corporate video production on LinkedIn, put your amazing products and services on display, and watch as your following grows.
3. Highlight customer testimonials and success stories with a LinkedIn video
LinkedIn is the perfect platform to feature corporate video production customer testimonials and success stories! Video allows customers to provide a visual experience that conveys feelings more than words alone, proving that a company and its product are of great value. Customers are able to connect with their audience in an interactive and meaningful way while inviting responses or feedback. Showing corporate video production customer testimonials or success stories on LinkedIn is an excellent way for companies to demonstrate how their products and services can bring joy and value to their customers' lives. It's an exciting way for corporate clients to reach potential customers and build loyalty among current customers!
4. Take potential customers on a tour of your facilities with a LinkedIn video
LinkedIn corporate video production is the perfect way for your business to provide potential customers with a virtual tour of your facilities. It's an innovative and engaging way to give people an understanding of who you are, what you do, and why they should choose you! Whether you're looking for a long-form introduction or just a snippet showcasing the highlights of your company, corporate video production services can help capture the best version of your message. It will bring life to your corporate profile, highlight unique features about your business, and give potential customers a chance to get to know who you are!
5. Share helpful tips and advice related to your industry through LinkedIn videos
Posting helpful advice and tips related to your industry on LinkedIn can be a great way to boost visibility in the professional community. Videos are an effective way to capture people's attention and engage viewers. Whether you're showing behind-the-scenes footage of your workspace or offering expert tips for achieving success in your field, videos are a fun and interactive way to connect with your peers. Plus, recording and sharing videos on LinkedIn is easy! All you need is a camera, laptop, or mobile device, plus the enthusiasm to share something interesting with your network! 
You can use LinkedIn videos in a number of ways to boost your business and increase sales. These techniques should help you get started thinking about how best to leverage this powerful tool. Time to start experimenting with some of these ideas and see what works best for you!
Help companies grow, compete, & succeed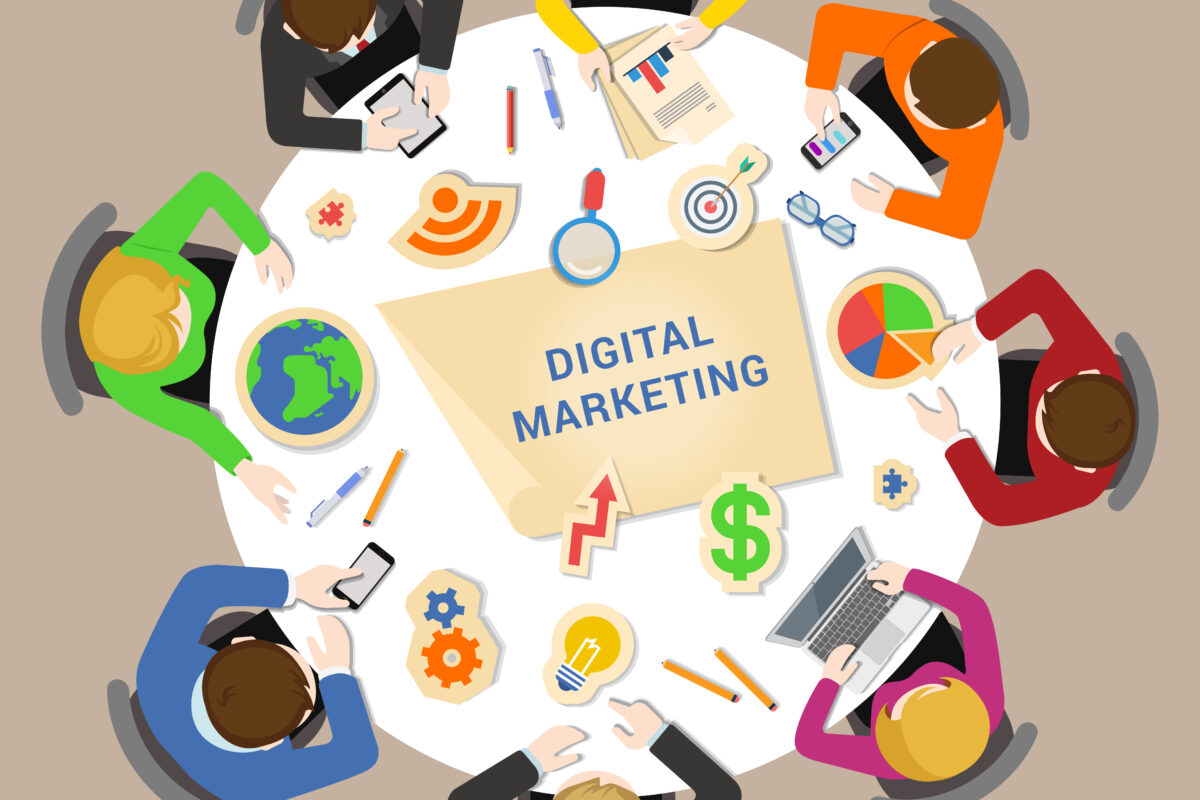 Master the 4 Types of Digital Marketing to Reach More Customers
There are four main types: search engine optimization (SEO), content marketing, social media marketing, and paid advertising.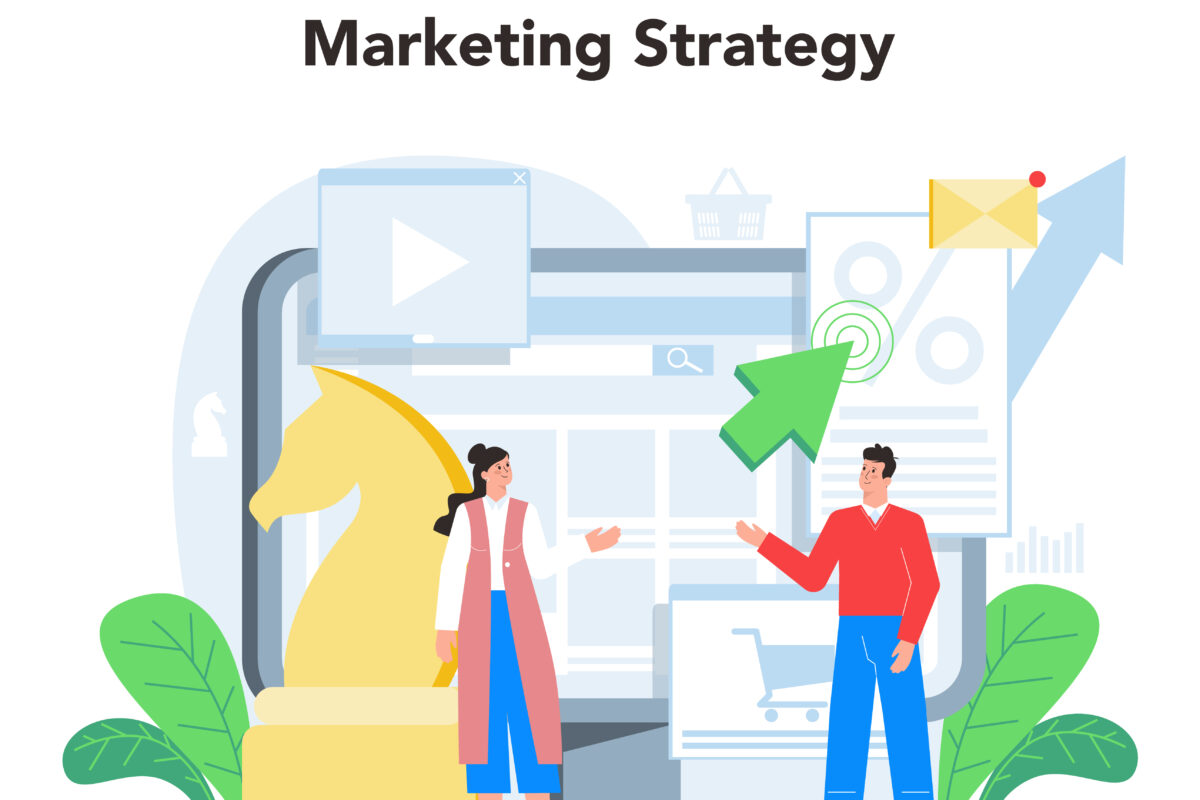 Digital Marketing Strategies the Professionals Use
In this blog post, we'll be exploring some of the innovative approaches used by these industry leaders so stick around if you want to learn more about how they do it.

We encourage individual creativity but also value teamwork. The interests of our company and our clients always come first. Our success is supported by maintaining the intimacy of a small agency while being fully capable of handling the largest contracts.