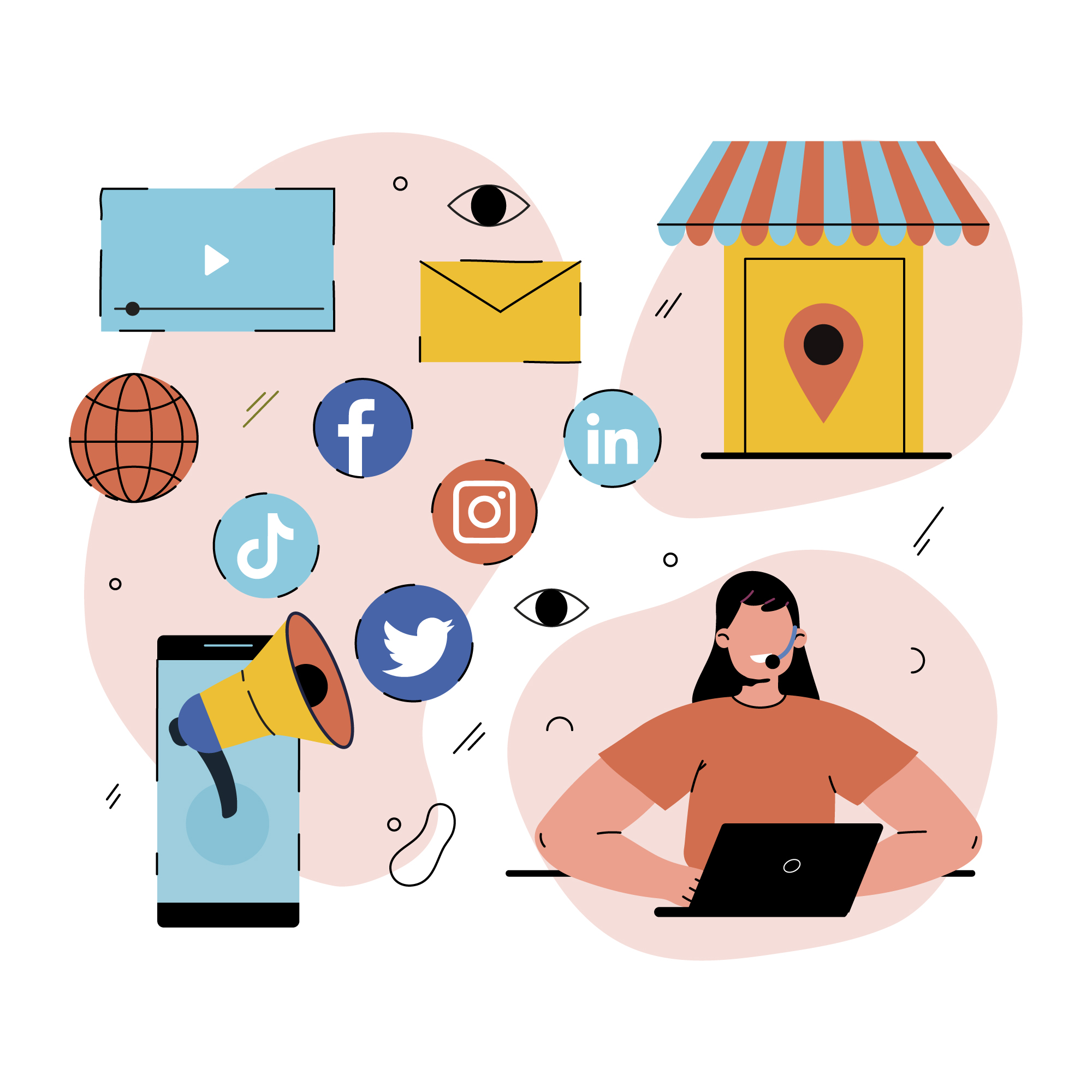 A recent report from Forrester shows that only 8% of marketers feel like they have a really good handle on media buying.  The other 92% are just blundering around in the dark, wishing they had a better strategy.
Don't worry, we've got you covered. In this blog post, we'll lay out a simple four-step process for media buying that will help you get better results with your campaigns. Read on to learn more!
The current state of media buying and why it needs to change
The media buying industry is stuck in the past and desperately needs a makeover! Too much media buying still depends on outdated processes, with media buying services running media campaigns as though it's a series of one-off transactions – no matter how large or small the client is. It's time for media buyers to take a cue from modern media companies and start utilizing data science to make it easier to identify the right channels, build relationships with influencers, and drive cost-effective campaigns. Relying on the same old methods that have been used since the dawn of media advertising will no longer cut it in today's dynamic digital world! Let's get cracking and see media buying rise again!
The benefits of a more strategic approach to media buying
Media buying services allow businesses to reach their audiences efficiently, but the key is to take a more strategic approach. For those who want to maximize their media buying budget, this is the way to go. A strategic media buying plan will make it much easier for your business to track results and ensure that media buying resources are used most effectively. Plus, it adds a layer of fun to media buying with its research components and optimization tactics, giving media buyers something new and interesting to look forward to every day!
How to implement a new strategy for media buying
You're in luck if you believe it's time to shake things up in media buying. Regardless of your budget and goals, you can upgrade your media buying strategy in no time with the right media buying services. With a few simple tweaks, such as digging into competitive media analysis and analytics, or reaching out to influencers instead of relying solely on traditional advertising channels – you'll be able to get more effective media to buy that puts your money where it counts. And before you know it, you'll be waving goodbye to boring old media buying and hello to innovative strategies that maximize results!
The advantages of using data-driven insights to guide media buys
Data-driven media buying services offer a world of advantages. Better (and bigger) media buys mean better reach, which can result in increased brand recognition and sales. Thanks to data-driven insights, media buying has never been more precise. Marketers can employ a data-driven approach to target potential customers with suitable media – and the right message – at the right time. With an analytics team to interpret consumer trends and behaviors, media buyers can make smarter media buys that connect with customers on a deeper level. In other words, thanks to data-driven insights, media buying has become more targeted, efficient, and effective than ever!
Case studies of successful media buy that used data-driven insights
It's no secret that media buying services have been churning out great results for years, but over the last decade, media buys driven by data-driven insights have gone from being a nice-to-have to a must-have. To give you an idea of what these experts can do when tapping into data, let's look at some case studies of successful media buys that put data front and center. From A/B testing campaigns to analyzing consumer behavior and determining the most effective methods of engaging audiences across multiple media types – media buyers who know how to make the most out of data always seem to come out on top. In this era where brands must be hyper-aware of their customers' needs, it's clear that media buying services that are taking advantage of data are helping businesses score big wins.
How to get started with data-driven media buying today
Ready to get your media buying game on? You don't need a degree in computer science or expertise in media buying services, all you need is a clear goal and an understanding of what data-driven media buying can do for you! Start by segmenting your target audience so you can personalize your media buys, and make sure you understand the metrics of success. When done correctly, data-driven media buying will be a powerful tool to generate massive ROI. So go ahead, jump in, and start driving those media buys today.
There are three main problems with the current system: a lack of transparency, an over-reliance on middlemen, and a lack of focus on ROI.
It's no secret that the media industry has its flaws: A lack of transparency, an over-reliance on media buying services, and an unfortunate tendency to focus on ROI rather than long-term gains. But why should media professionals settle for a system that just doesn't quite cut it? Transparent media buying models are the future, and media pros shouldn't wait around to get on board — it's time to demand more from those middlemen and start getting the most bang for their media buck!
A better strategy for media buying would be one that is more transparent, focused on ROI, and that eliminates middlemen.
If media buying services want to up their game, they need to move towards more open and honest deals with clients. No more hidden fees, tinkered ROI numbers, or middlemen getting in the way – transparency in media buying would allow for greater honesty and better results for everyone. Achieving that is not an insurmountable task; all it takes is the media buying service to focus on ROI and drop any do-nothing middlemen from the equation. Then we'll see media buying as it should be: clear, focused, and producing real results!
This new strategy would result in more effective media buying and ultimately lead to lower costs for advertisers.
The media buying world is set to receive a huge boost, as advertisers prepare to reap the benefits of this new strategy. It's said to revolutionize media buying services, providing marketers with a more effective means of connecting their message with their audience. Of course, that means lower costs for all involved! For those who know and love media buying, this is great news – one less item on the list of worries that plague any media buyer's day-to-day life. Let's just say it: Everyone loves having more bang for the buck!
In today's ever-changing digital media landscape, it is more important than ever to take a data-driven approach to media buying. By using data insights to guide your decisions, you can ensure that your media buys are more strategic and effective.  Inefficient media buying results in a lot of wasted money – something that we can all agree is not ideal. By taking a more transparent, ROI-focused approach to media buying, and eliminating middlemen, we can achieve better results at a lower cost. This new strategy would result in more effective media buying and ultimately lead to lower costs for advertisers. If you want to learn more about how to improve your media buying strategy, keep reading our blog!
Help companies grow, compete, & succeed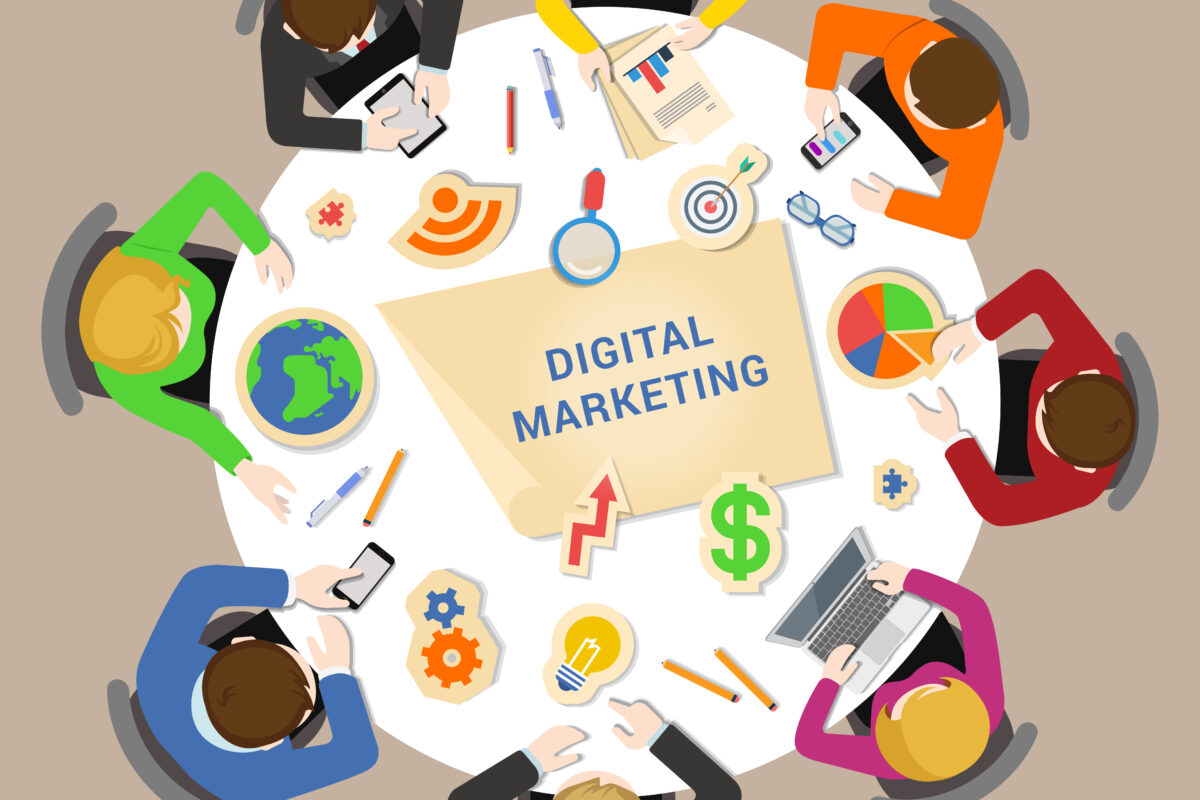 Master the 4 Types of Digital Marketing to Reach More Customers
There are four main types: search engine optimization (SEO), content marketing, social media marketing, and paid advertising.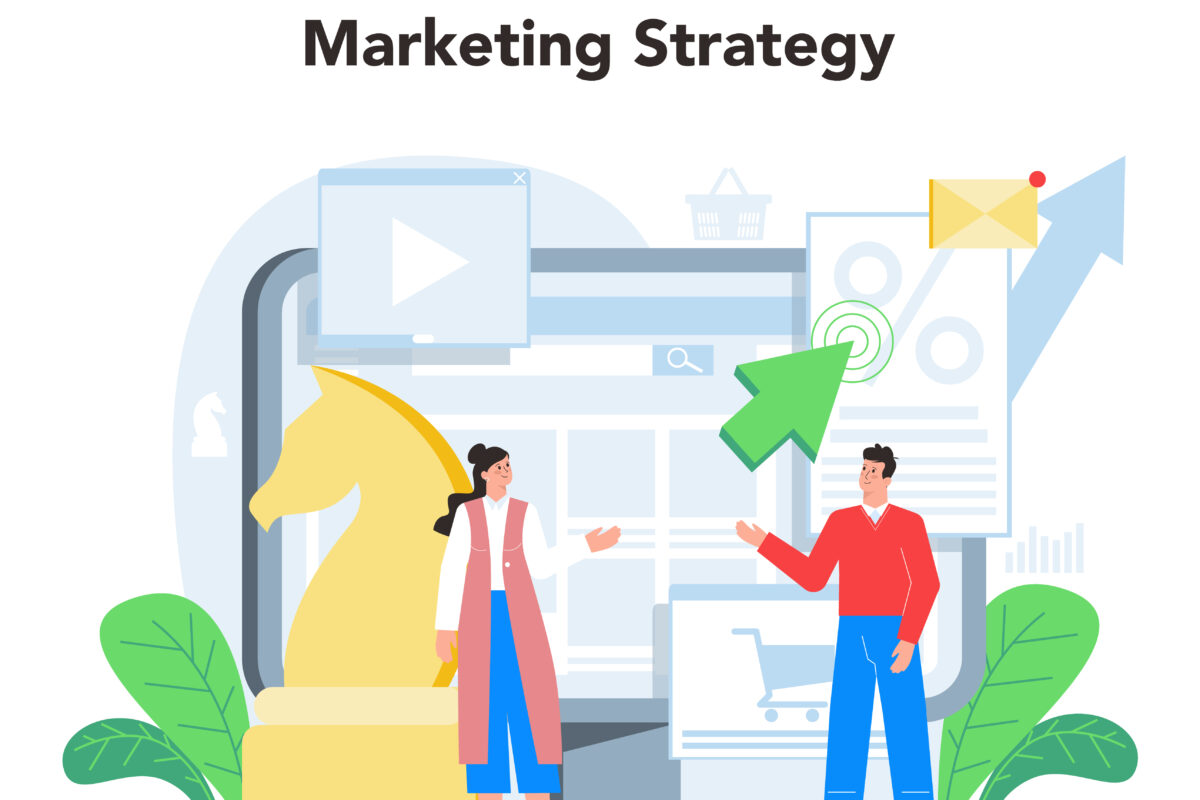 Digital Marketing Strategies the Professionals Use
In this blog post, we'll be exploring some of the innovative approaches used by these industry leaders so stick around if you want to learn more about how they do it.

We encourage individual creativity but also value teamwork. The interests of our company and our clients always come first. Our success is supported by maintaining the intimacy of a small agency while being fully capable of handling the largest contracts.