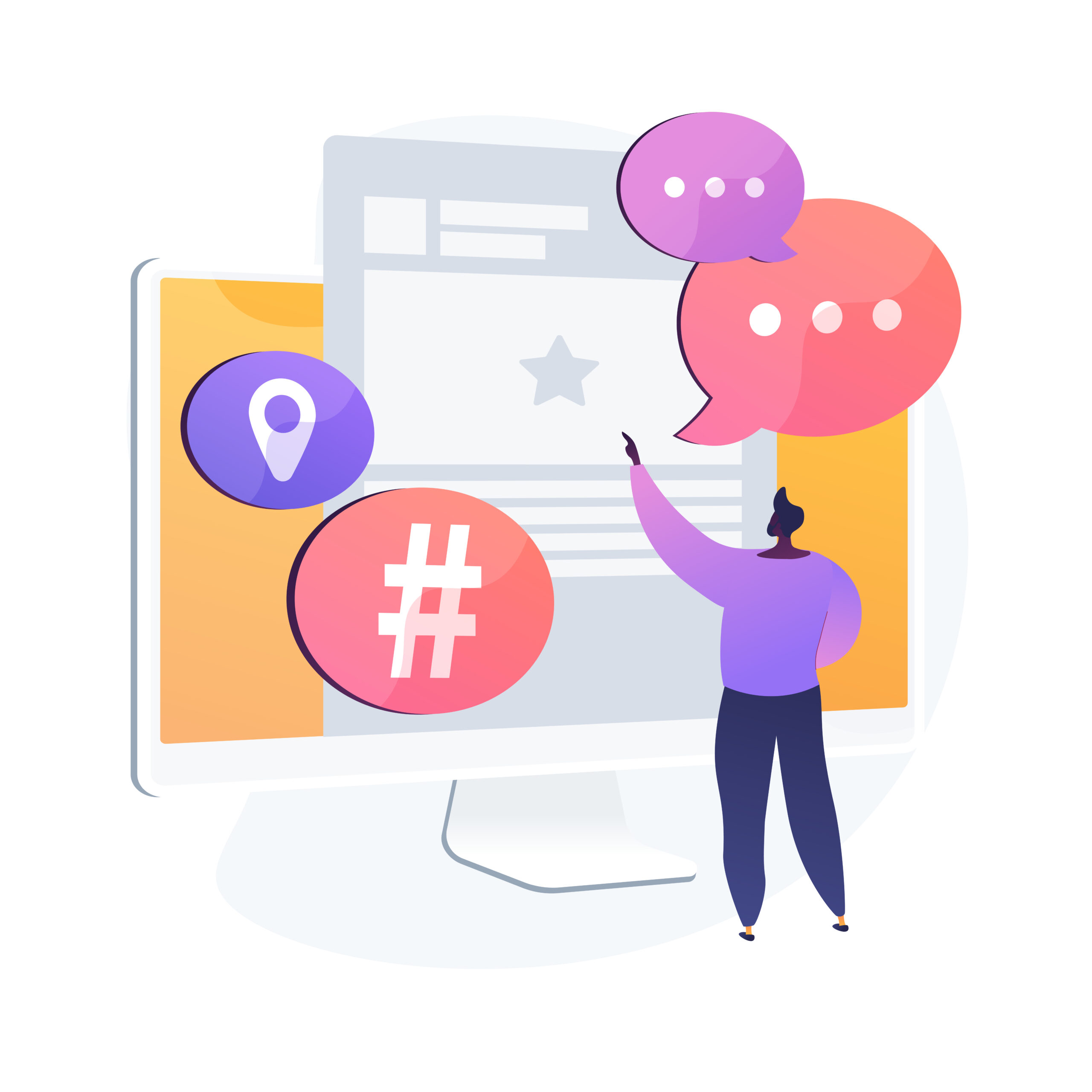 What Does "Content Planning" mean for social media managers?
Content planning for social media managers is a bit like playing chess – it involves strategizing and anticipating moves that can help you easily reach the finish line. It's more than just throwing content out there and hoping people will like it; content planning requires research, tracking, content analysis, and insights so that content can be catered specifically to the target market. It's a rewarding (and sometimes nerdy!) practice that can turn the heads of potential customers simply by being in the right place at the right time. The key is to start with an excellent content plan, imagining every possible move with your audience in mind. And before you know it, content planning for social media will be second nature!
Importance of Content Planning for social media
Let's face it — not having a content plan for social media is like driving with no direction. Sure, it can be fun, but you're almost definitely going to end up somewhere you don't want to be. That being said, the importance of content planning for social media can't be overstated. You need a plan to ensure your posts are interesting, engaging, and on-brand for your company. Without it, you could get stuck in a rut or worse, post something that's off-brand. So if you're serious about taking your social media game to the next level — get yourself a content plan!
8-Steps for Efficient Content Planning for Social Media 
Step 1: Plan Themes for Your Content
With social media content planning, it's all about the themes. It can help take your social media presence to a whole new level. Choose fun, creative topics and ideas to post about throughout the months ahead to keep your followers engaged. Pursue those passions that fuel you and the content themes you create will truly stand out in the social sphere! As with any content plan, the key is to stay organized and consistent – and having fun should be part of the mix too!
Step 2: Brainstorm the campaign and post ideas
Brainstorming ideas gives us a chance to get creative and let our imaginations run wild. There's no wrong answer here—it's your chance to think outside of the box and come up with content that is not only informative but also intriguing to readers. So grab a pen and a piece of paper, settle into your favorite spot, and get thinking (and laughing!) about content possibilities! Who knows what kind of amazing content ideas you'll come up with?
Step 3: Decide when you will post
The third step in content planning for social media is to decide when you'll post. Put on your pigeon-person cap and figure out the best time of day that works for both your brand and your target audience. What kind of content could you share at noon? How about 7 p.m.? Can you keep the content light and fun, or does it require a more serious tone? A bit of strategic thinking can go a long way toward gaining engagement with potential customers. Get ready to strut around like the content-scheduling social media maestro that you are!
Step 4: Decide on your content mix
Step 4 is all about content planning! While it may seem daunting at first, content planning takes the guesswork out of curating content for your social media accounts. You'll have an easier time executing campaigns and ensuring that your content mix meets the needs, preferences, and expectations of your intended audience. That's why content mix decision-making should not be taken lightly! Get creative when it comes to content formatting, format testing, and figuring out which types of content will be most effective in engaging with your followers.
Step 5: Assign responsibilities
Once you've outlined your content planning and gotten the ball rolling, it's time to get down to business and assign responsibilities. Depending on the size of your social media presence, you may assign content creation and content curation responsibilities to a team of people or perhaps just one content manager – it's entirely up to you. No matter who is creating content, content strategizing and brand messaging should go through one main point-of-contact person for oversight. Assigning duties can be daunting, but with clear expectations, boundaries, and communication it will no longer seem like a chore!
Step 6: Write post captions
Crafting content for social media can be a time-consuming task, but post captions are often the easiest and most fun step! Captions give you a chance to get creative and personable, so there's plenty of room for some witty ideas. Make sure your captions match the content you create and the overall aesthetic of your account – but don't forget to have some fun with it! After all, content planning is an art form that should express your unique style.
Step 7: Create (or source) design assets
Okay, so this is the fun part. After content planning and social media strategies are set in motion, it's time to turn up the heat by sourcing or creating design assets. These may be content images, animated GIFs, infographics, design templates, and more—the possibilities are endless! So find some sick designs and breathe new life into your content. That's what will make your content stand out from everyone else. Now let's go meet that content deadline.
Step 8: Schedule content in advance
Content planning for social media doesn't need to be a burden! Step 8 of content planning takes it up a notch and suggests scheduling content in advance. This might sound impossible but with the right tools, you can be prepared for whatever content needs arise. Especially if your content relates to a specific date or event, having content ready beforehand can save you time and stress. So cut out the hassle and get content planning with advanced scheduling – your future self will thank you!
Final Thoughts 
Creating a content plan for social media can seem like a daunting task, but it doesn't have to be! By following these eight simple steps, you can easily develop a content strategy that works best for you and your team. And don't forget to have fun with it – after all, social media is supposed to be enjoyable! What tips do you have for successful content planning? Share them with us in the comments below!
Help companies grow, compete, & succeed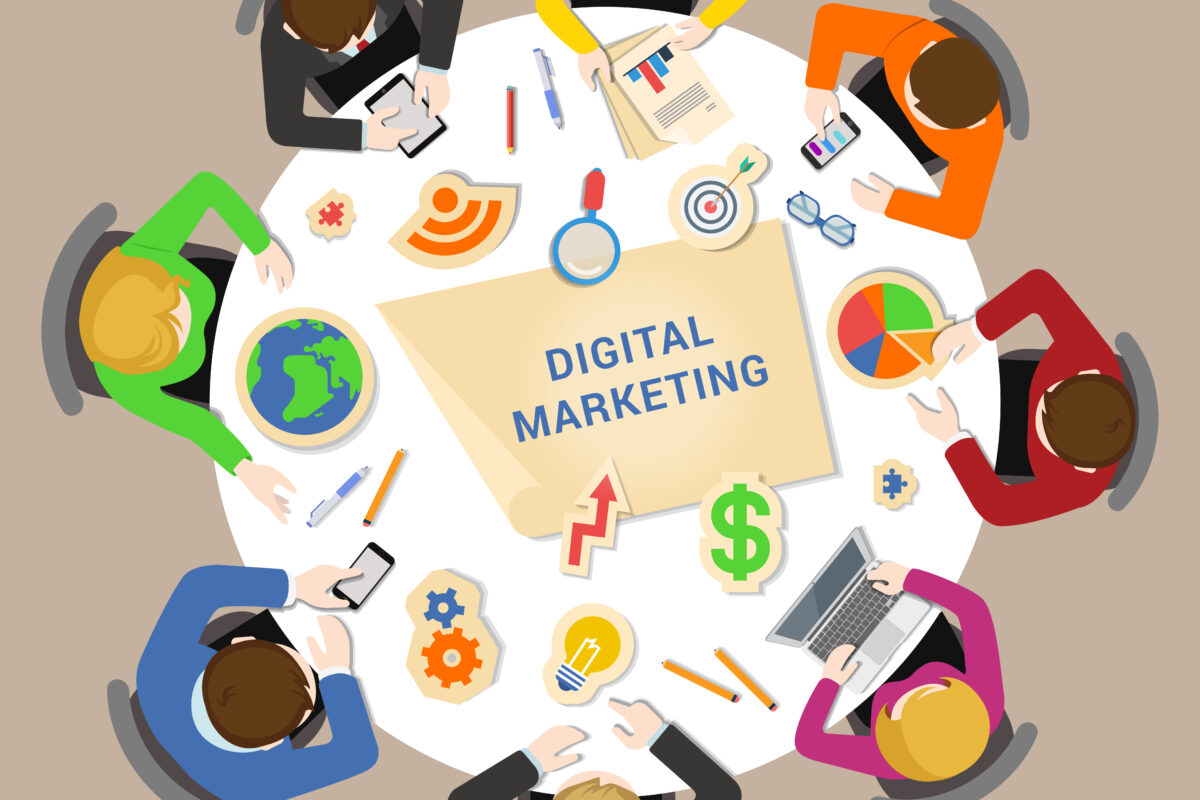 Master the 4 Types of Digital Marketing to Reach More Customers
There are four main types: search engine optimization (SEO), content marketing, social media marketing, and paid advertising.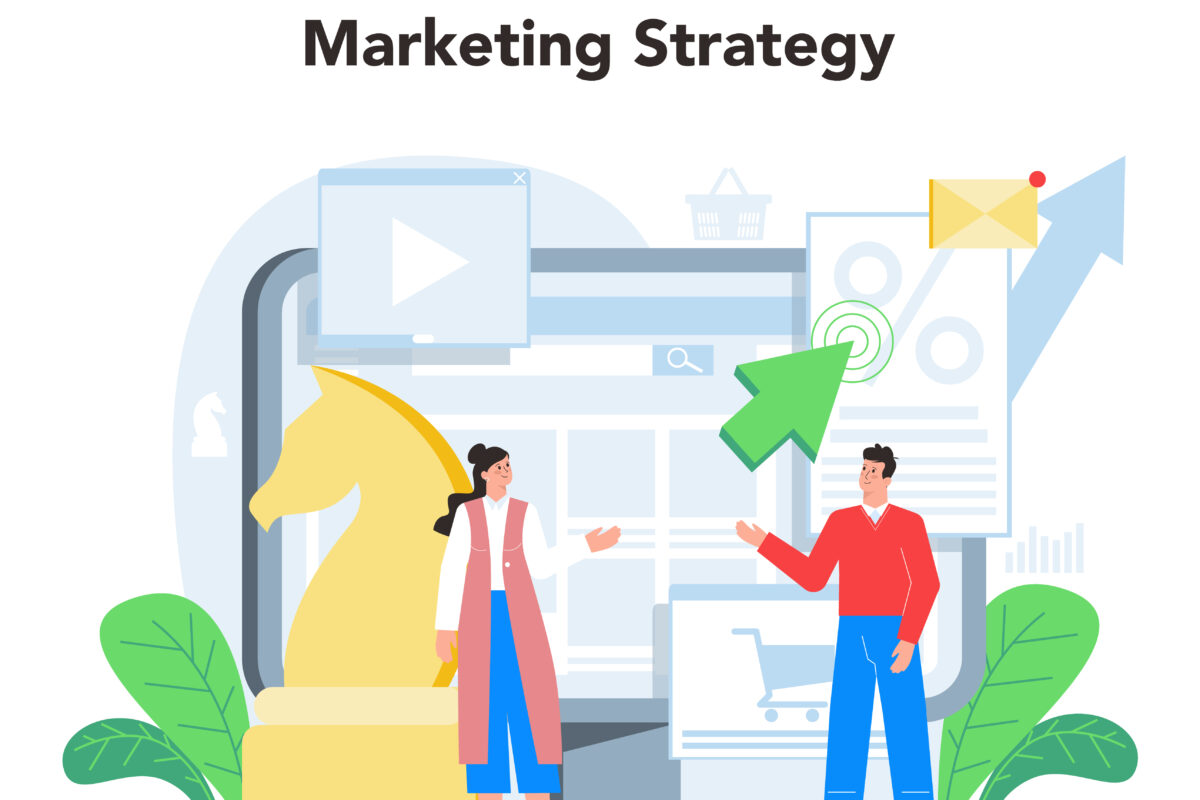 Digital Marketing Strategies the Professionals Use
In this blog post, we'll be exploring some of the innovative approaches used by these industry leaders so stick around if you want to learn more about how they do it.

We encourage individual creativity but also value teamwork. The interests of our company and our clients always come first. Our success is supported by maintaining the intimacy of a small agency while being fully capable of handling the largest contracts.