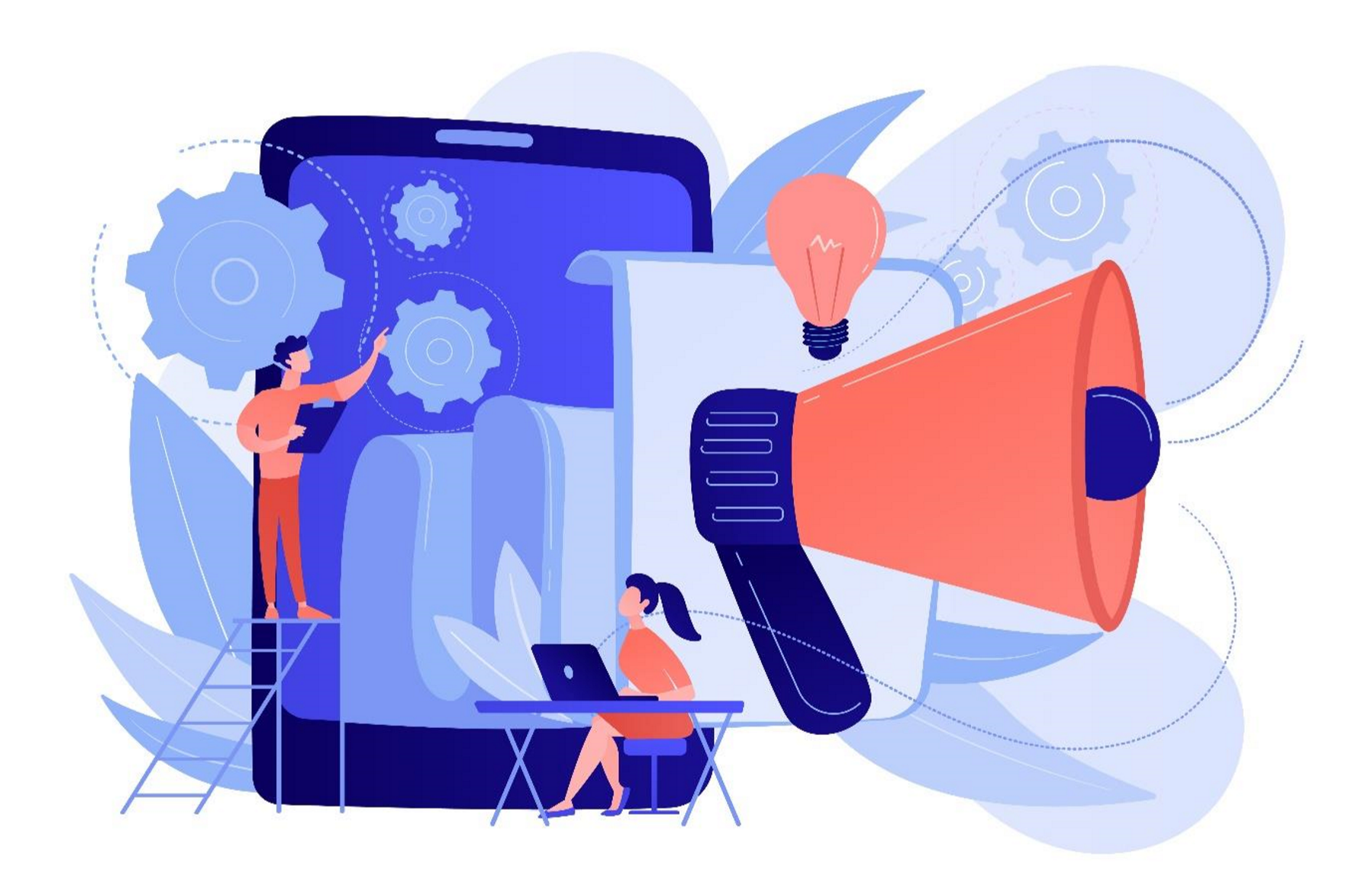 As a marketer, you know that brand storytelling is one of the most powerful tools in your arsenal. When done right, brand storytelling can help you connect with your audience on a deeper level, build trust, and achieve business goals. However, how do you use brand storytelling to push your business to the next level? In this blog post, we will explore how to harness the power of brand storytelling to take your business to new heights. Stay tuned!
What is brand storytelling? How it can benefit your business?
Brand storytelling is an innovative tool used by marketing professionals to enhance brand recognition and loyalty. It offers a unique way for a brand to communicate with its target audience using stories that capture attention, resonates emotionally, and are memorable. This method allows brand owners to create narratives around marketing messages as well as better connect with customers, guiding them on a journey toward brand affinity and trust.
A brand story should evoke emotion, meaning, and connection rather than merely describing the product or services offered. For businesses that lack the necessary time or skill needed to create compelling brand stories, specialized brand storytelling agencies can provide invaluable guidance and resources.
By utilizing the tools of brand storytelling, businesses can benefit from enhanced brand visibility and customer brand loyalty that translates into long-term success.
Examples of businesses using brand storytelling effectively
Businesses of all types and sizes can benefit from brand storytelling, a practice designed to build brand awareness and cultivate audience loyalty.
For example, Apple Inc. transformed brand storytelling into an art form by creating a narrative surrounding the brand's simplicity, innovation, and utility in everyday life. The company used the narrative to secure a major role in consumer culture and lifestyle for its brand. Similarly, Nike incorporated brand storytelling into its iconic tagline "Just Do It," emphasizing values like determination and resilience.
Brand storytelling can also be effective on social media platforms; Burger King created a campaign called "The Whopper Detour" that encouraged customers to use the app's geofencing technology to find a Burger King restaurant near them for free food.
Lastly, Starbucks successfully leveraged brand storytelling by focusing on values like community and empowerment through initiatives such as local partnerships with organizations like Boys & Girls Clubs of America (BGCA).
Today many brand storytelling agencies have sprung up to help companies create successful campaigns and engage with their audiences more effectively than ever before.
How to incorporate brand storytelling into your business marketing efforts?
Incorporating brand storytelling into your business marketing efforts is a great way to bring a human element to your brand. It allows companies to share their brand values, history, and mission with their customers uniquely and engagingly. To start incorporating brand storytelling into your business marketing efforts, you can take several steps.
First, consider hiring a brand storytelling agency to help you create compelling narratives for your brand. Their expertise and creativity can make all the difference in helping you create an authentic brand story that resonates with consumers.
You will also want to ensure that everything from the visual elements of your brand story (including website design, product packaging, or signage) to the copy on your website communicates the same core messages about who you are as a brand.
Finally, actively promote your brand story by sharing it across multiple channels, from traditional advertising outlets and social media platforms to newsletters and press releases.
By taking these steps, you'll be well on your way to powerfully expressing your brand through thoughtful storytelling that connects with customers.
The importance of staying true to your brand's story
Good brand storytelling is essential for any brand wanting to build loyal customers. Telling your brand's story helps customers to understand and connect with your brand – it humanizes it, gives it a unique personality, and makes it memorable. When customers understand the brand and why they should choose it, they're more likely to remain loyal.
Moreover, brand loyalty leads to higher customer retention rates, increased sales, and better customer service overall. Brand storytelling agencies can help companies define their mission and determine their story themes. With skillful brand storytelling marketing strategies, you can create genuine connections with your audiences based on those stories.
Being consistent in the messages you deliver will help strengthen the brand in its loyaltybuilding journey. Whether that's through video campaigns capturing customer emotions, in-person events promoting brand values, or using marketing tactics such as social media ads that emphasize product identity. If done correctly, these tactics consistently communicate your brand's story to existing and potential customers who then have a deeper understanding of your brand making them more likely to buy from you again and again!
So even though being true to your brand's story means going the extra mile when creating content for your brand strategy–it will be worth it in the end! Investing in quality content is an investment in strengthening brand loyalty, which ultimately increases customer satisfaction and ROI for any business.
How to use brand storytelling in social media, website content, and email marketing
Although brand storytelling can take many forms – from TV ads to radio spots – it's also effective in less traditional marketing channels. Social media, websites, and email are excellent mediums for sharing brand stories that capture the imagination of potential customers while supporting the brand's unique identity.
Using an experienced brand storytelling agency or consultant is often the best way to ensure these stories connect with their audience in a meaningful way. From embracing the brand's history in shareable content to endorsing causes close to their hearts, there are lots of ways brands can create engaging brand stories through social media platforms, website copywriting, and email marketing messages.
By incorporating brand storytelling into these ubiquitous channels, companies can build relationships with prospective customers in new and powerful ways.
Conclusion
As you could see, brand storytelling is an essential element of marketing that can benefit businesses of all sizes. When done well, brand storytelling can help to build customer loyalty and trust, differentiate you from your competitors, and boost sales.
To incorporate brand storytelling into your business marketing efforts, start by creating a compelling story about your brand that is authentic to your values. Then, look for opportunities to share this story across different platforms, such as social media, email marketing, and your website content. Keep in mind that staying true to your brand's story is key to maintaining customer trust and loyalty.
By using these tips, you can start integrating powerful brand storytelling into your marketing strategy today.
Help companies grow, compete, & succeed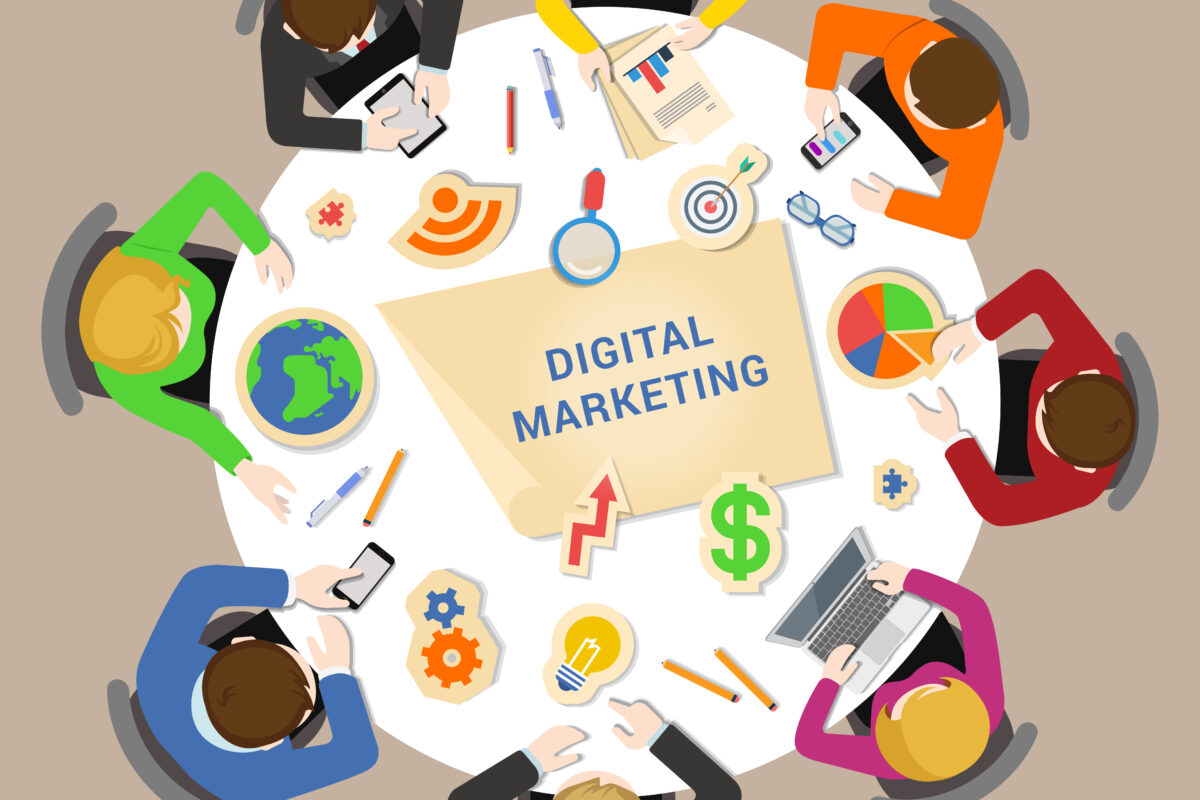 Master the 4 Types of Digital Marketing to Reach More Customers
There are four main types: search engine optimization (SEO), content marketing, social media marketing, and paid advertising.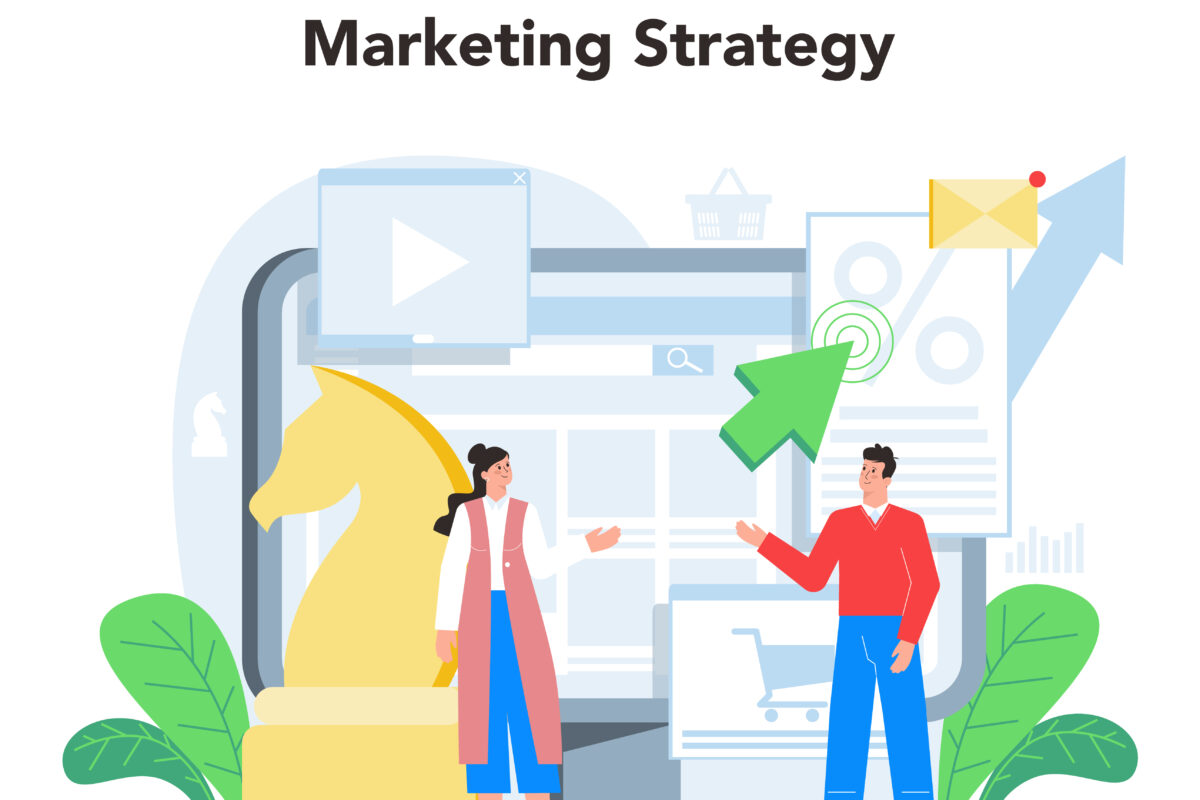 Digital Marketing Strategies the Professionals Use
In this blog post, we'll be exploring some of the innovative approaches used by these industry leaders so stick around if you want to learn more about how they do it.

We encourage individual creativity but also value teamwork. The interests of our company and our clients always come first. Our success is supported by maintaining the intimacy of a small agency while being fully capable of handling the largest contracts.