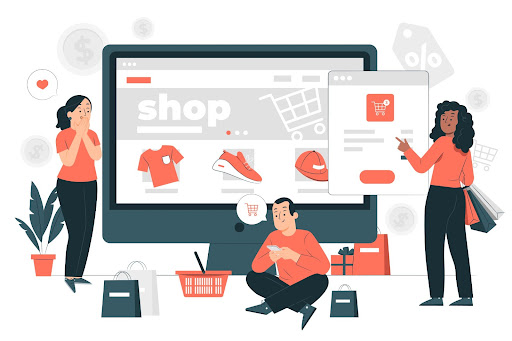 Are you a Shopify store owner looking to increase your organic traffic? If so, then you need to make sure you're doing everything you can to optimize your store for SEO. Luckily, we've got some tips to help you out. Read on to learn how to increase organic traffic to your Shopify store using SEO!
Use keyword-rich titles and descriptions for your products
The Shopify store is no ordinary shop! You can make it an attention grabber with keyword-rich titles and descriptions for your products. Not only will this make the Shopify store stand out, but it'll also be fun to craft funny and catchy lines that accurately describe what you're offering. 
And since customers love searching for terms they know, adding relevant keywords to your titles and descriptions is sure to score big points with shoppers. So don't forget to spice up your Shopify store with creative honors and love notes – it's the key to success!
Optimize your images with keywords to help them rank higher in search results
If you have a Shopify store and want your content to stand out, optimize your images with keywords! This powerful technique will help ensure that your images appear higher in search results, letting customers find your products easier. 
Plus, it's so easy to do – why not give it a try? It's like hiding little surprises around the store to make sure customers can get where they want to go. So what are you waiting for? Start optimizing and let your Shopify store shine brighter than ever before!
Create blog posts and other content that uses the keywords you want to target
Are you a Shopify store owner looking to get your site some extra love? Content is key! Writing blog posts and other content that uses Shopify-specific keywords can do wonders for your SEO score. 
Not sure where to start? There are plenty of resources out there, including Shopify's website, which offers helpful blog post ideas with an SEO twist. So what are you waiting for? Get writing and get promoting—your Shopify store will thank you for it!
Promote your content on social media and other websites
When it comes to local Shopify development, there's no better way to get the word out than by promoting your content on social media and other websites. With a few clicks of the mouse, you can generate new interest in your business that was previously overlooked! 
From captivating posts on Instagram and Twitter to smartly crafted blog articles – local Shopify owners have a vast array of options for spreading the word about their businesses. So if you are looking for an upbeat and playful way to promote what you're up to, why not try advertising it on social media? The world is virtually waiting for a closer look!
Make sure your website is mobile-friendly and easy to navigate
Shopify's versatility makes it an ideal platform for making sure your website is mobile-friendly and super simple to navigate. After all, you wouldn't want visitors stuck spinning their wheels trying to figure out how to find what they need! 
In fact, Shopify has features that make it easy for you to customize the design of your website so that it looks polished and professional whatever device viewers are using. You can create menus that display perfectly on any size screen, and add zoomable images and links to helpful videos, helping you ensure a positive user experience on any device. 
So no matter if they're coming from their laptop or their phone, Shopify can help give your website the edge—and keep your visitors from getting lost in the process!
Monitor your progress using Google Analytics or another similar tool
Keeping track of local Shopify development progress is essential if you want to make sure your project is running as smoothly as possible. By using Google Analytics or other similar tools, you can gain invaluable insight into the performance of your local Shopify store and adjust your strategy accordingly. 
So don't be afraid to take your progress into your hands-monitoring it regularly with the help of analytics will keep you ahead of the curve when it comes to local Shopify development!
Conclusion
If you're not using these techniques to help your Shopify products rank higher in search results, you're missing out on potential sales. By following the tips we've outlined above, you can make sure your store is optimized for search engines and easy for customers to use. Lastly, by monitoring your progress and adjusting your strategy as needed, you can continue to improve your ranking over time and drive more traffic – and sales – to your Shopify store.
Help companies grow, compete, & succeed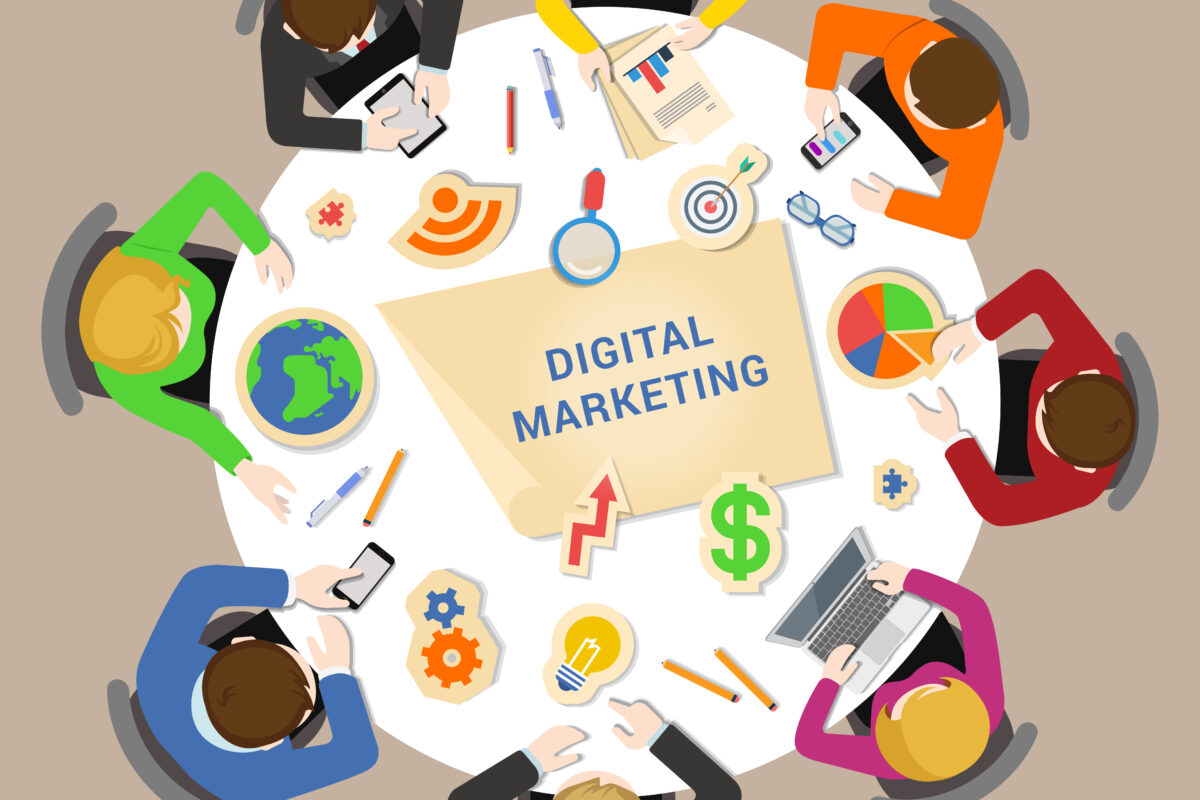 Master the 4 Types of Digital Marketing to Reach More Customers
There are four main types: search engine optimization (SEO), content marketing, social media marketing, and paid advertising.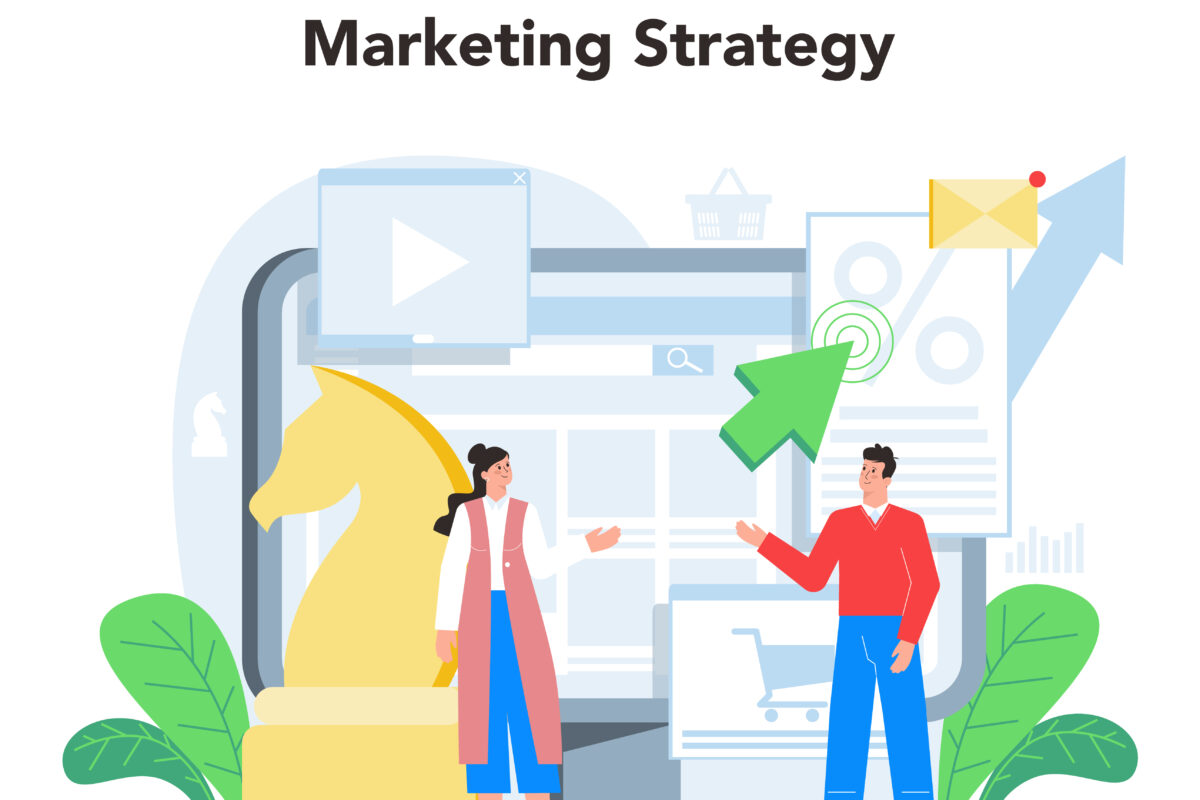 Digital Marketing Strategies the Professionals Use
In this blog post, we'll be exploring some of the innovative approaches used by these industry leaders so stick around if you want to learn more about how they do it.

We encourage individual creativity but also value teamwork. The interests of our company and our clients always come first. Our success is supported by maintaining the intimacy of a small agency while being fully capable of handling the largest contracts.