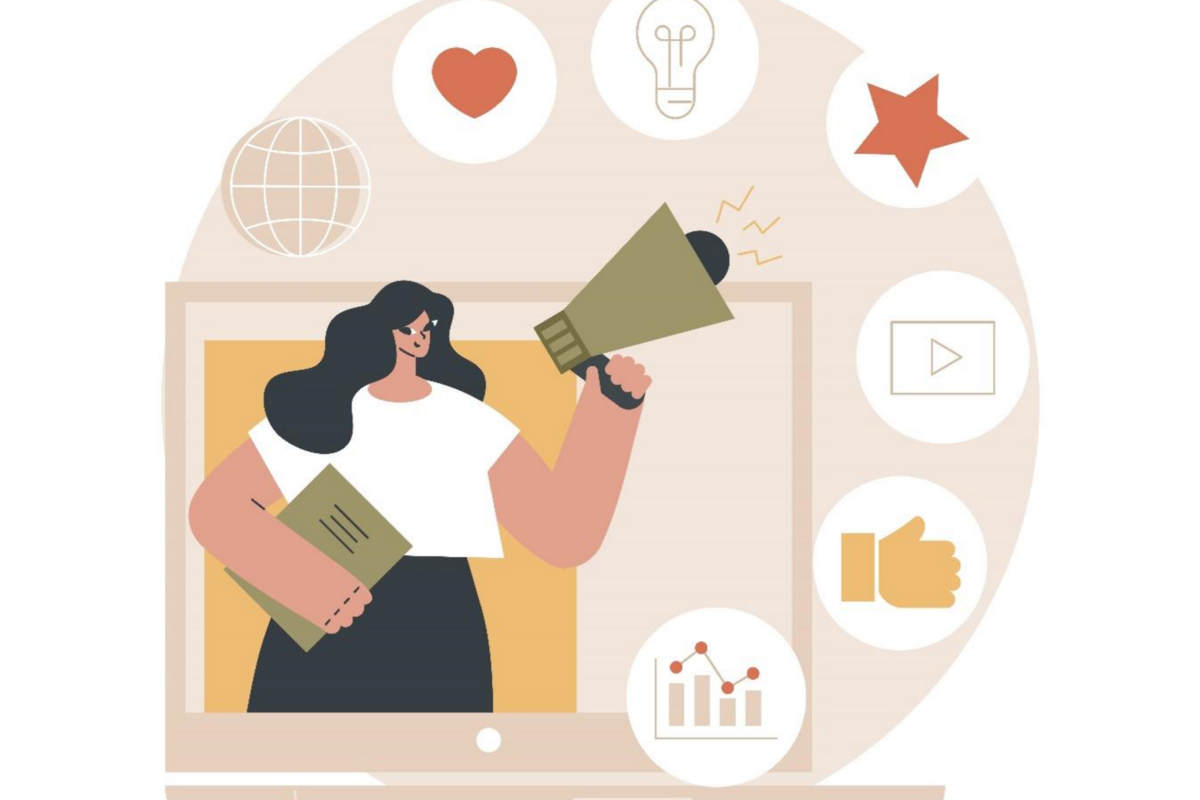 3 Brilliant Brand Storytelling Examples - Every Marketer Must Know
In a fast-paced and crowded marketplace, it can be difficult to break through the noise and capture attention. That's where storytelling comes in. When done well, brand storytelling can be an incredibly effective marketing tool. It can help you connect with your audience on a deeper level, fostering loyalty and trust.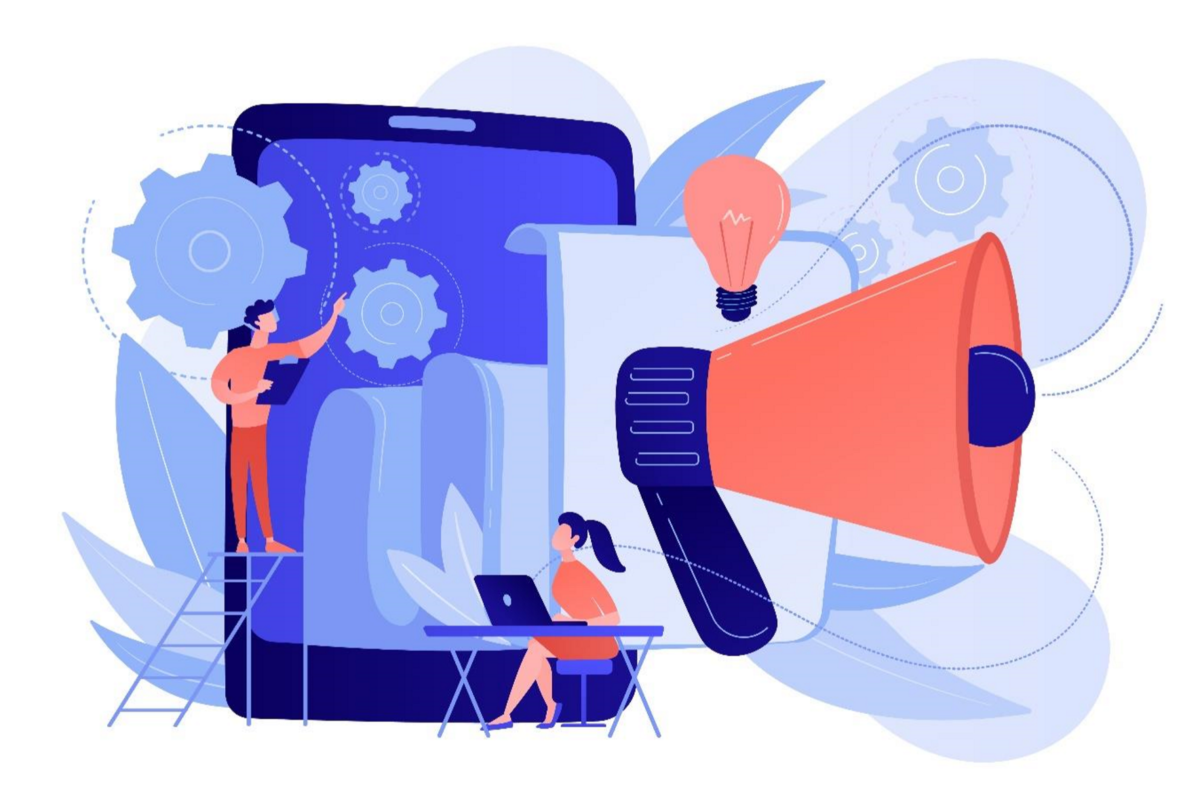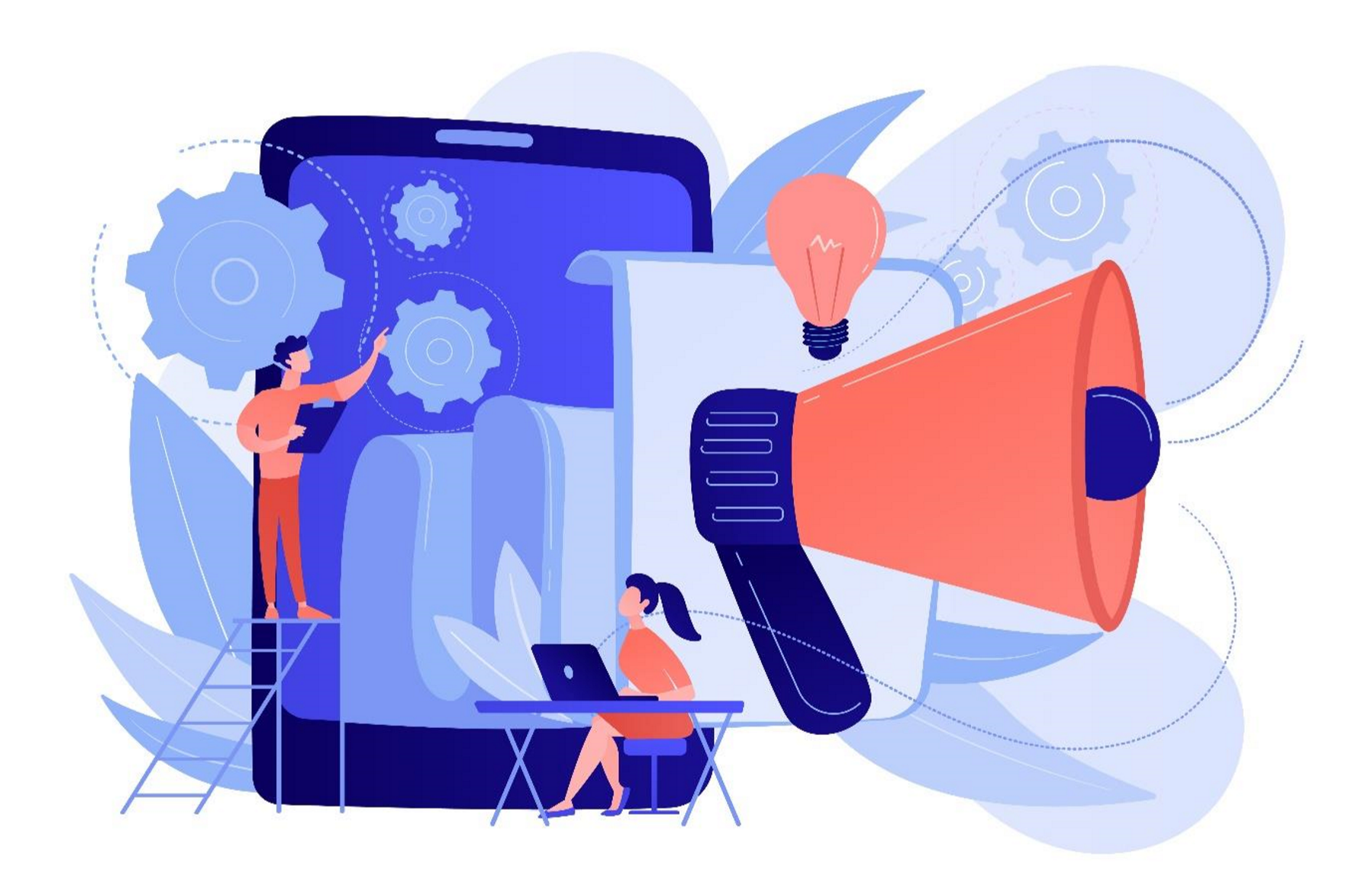 How Storytelling Brings Your Business to the Next Level?
As a marketer, you know that brand storytelling is one of the most powerful tools in your arsenal. When done right, brand storytelling can help you connect with your audience on a deeper level, build trust, and achieve business goals. However, how do you use brand storytelling to push your business to the next level? In this blog post, we will explore how to harness the power of brand storytelling to take your business to new heights. Stay tuned!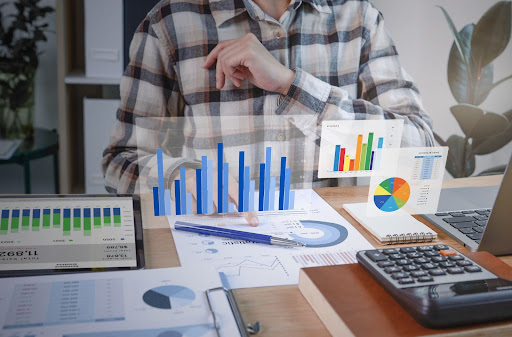 Top 5 Digital Marketing Strategies - Every Business Must Consider
As digital marketing evolves, it becomes increasingly important to have the right tools in place to measure its impact. Here we'll discuss some of the most practical tools available to help you streamline your digital marketing efforts and get better results. Whether you're looking for a tool to help with planning and execution or measurement and analysis, we've got you covered. So read on for some helpful tips and advice on how to improve your digital marketing strategy!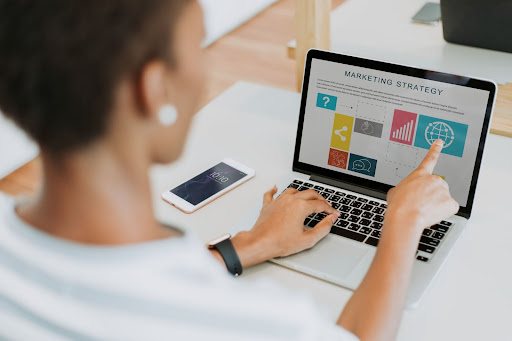 Embrace Change: Why You Need a Digital Marketing Strategy in 2023
When it comes to marketing, the one constant is change. What works today may not work tomorrow, which is why it's so important to stay ahead of the curve. And there's no better way to do that than by embracing change and adopting a digital marketing strategy. Here's why you need a digital marketing strategy in 2023. Continue reading this blog post for more information and 10 tips on creating a successful marketing strategy!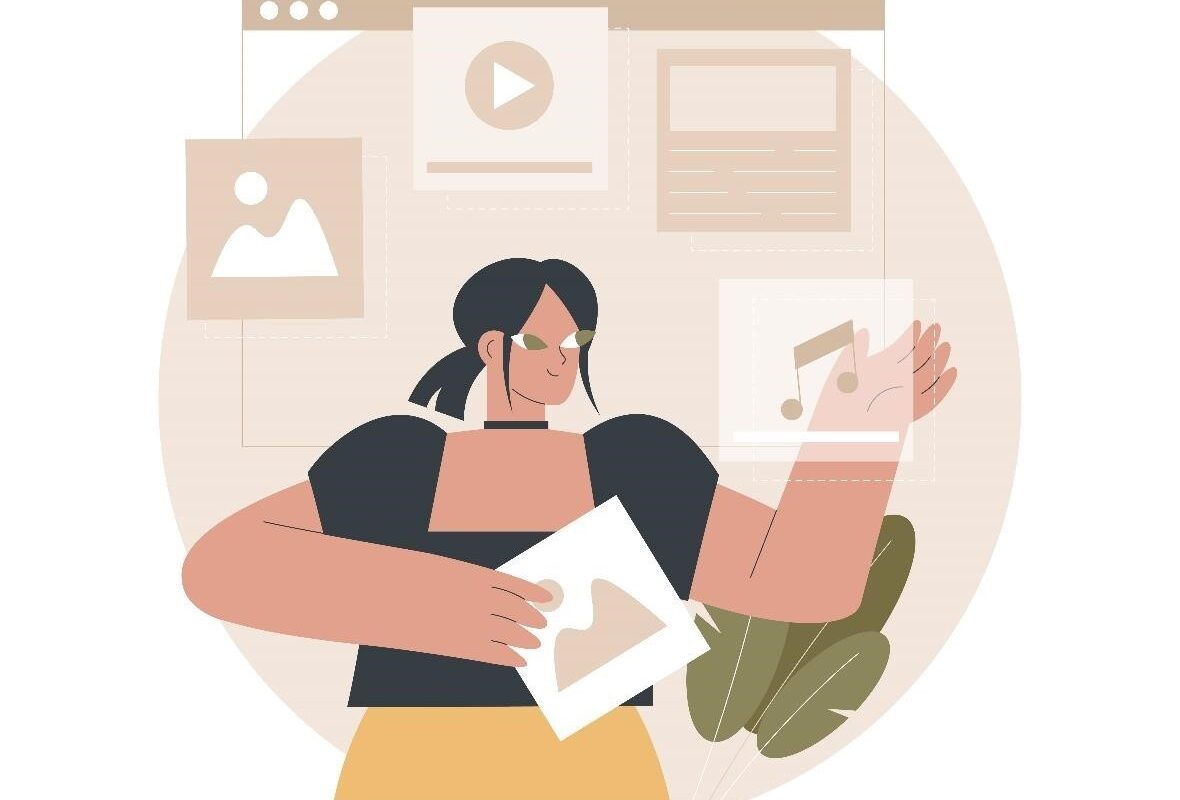 Role of Storytelling to Increase Business Conversions
What's the best way to increase conversions? If you're looking for an answer that doesn't involve more keywords or website design changes, you might be surprised to hear that it all comes down to storytelling. That's right – the ancient art of storytelling can be used to boost your conversion rate and leave a lasting impression on your customers.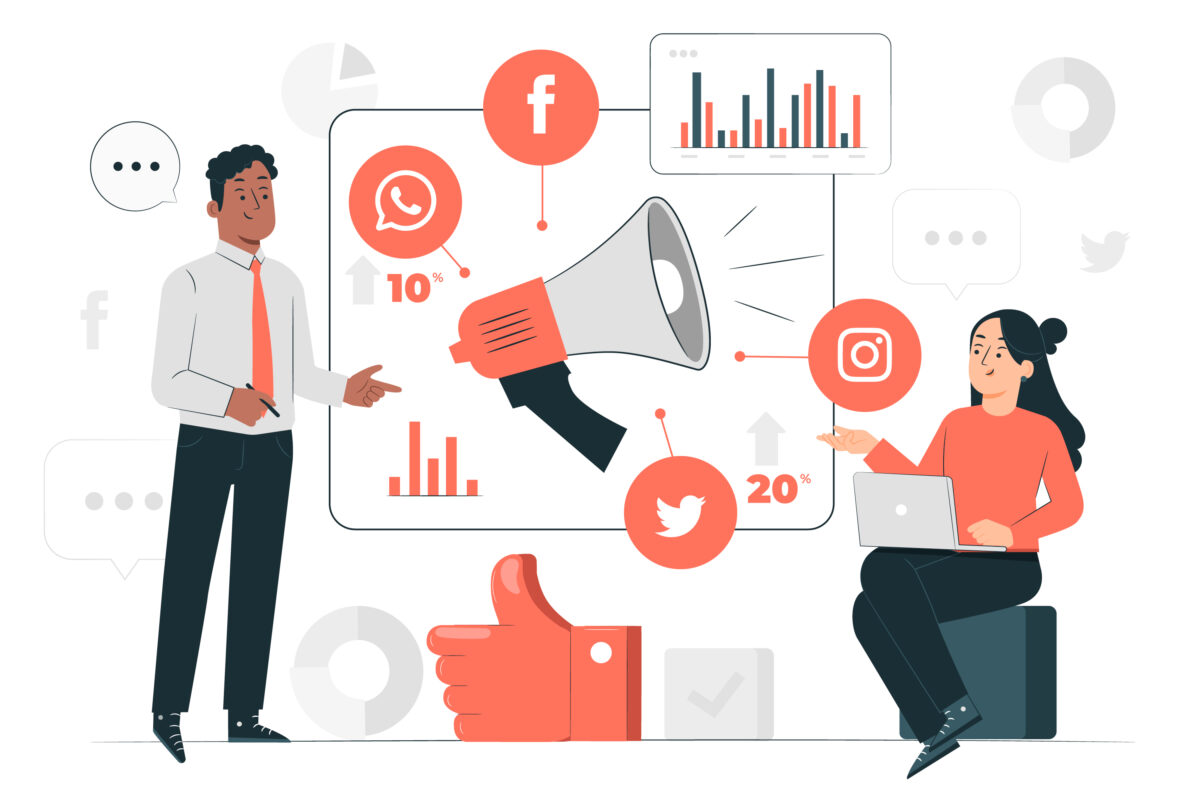 Top 10 Digital Marketing Books: You Must Read in 2023
While there are many books out there on digital marketing, not all of them are worth your time. Here are four digital marketing books you should read in 2022 to stay ahead of the curve. Whether you're just getting started in the field or you're a seasoned veteran, these books will provide insights and strategies that you can use to improve your craft. Trust us – your future self will thank you!